MTrading Team • 2023-01-24
South Korea Opens its Stock Market to Foreigners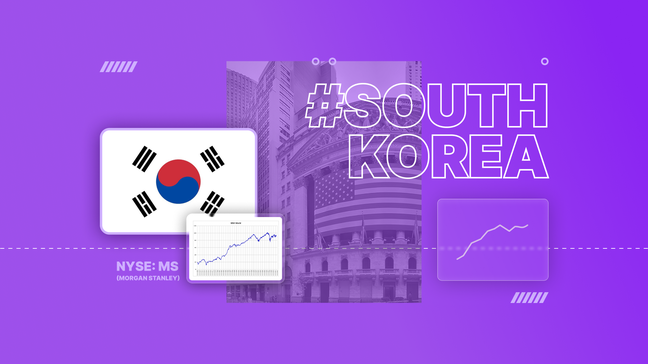 In 2023, investors will find it easier to get South Korean stocks. According to the financial regulator, the country plans to eliminate a set of limitations letting foreigners enter the stock market. The main mission is to bring as many new investors and their money into the market as possible.
Meeting Global Standards
As stated by the Financial Service Commission, there was a huge gap between existing regulations and global standards. This kind of discrepancy made it difficult for foreigners to bring their capital into the country's stock market.
After scrapping some of the current limitations, the regulator will prevent hindering global investors from investing in South Korean stocks.
Existing regulations contain a 30-year-old rule that makes it obligatory for all foreign traders to complete a specific registration and authorization process. From now, they will be able to use a standard and globally recognized identification with only a passport for individual investors or LEI required.
Industry-best trading conditions
Deposit bonus
up to 200%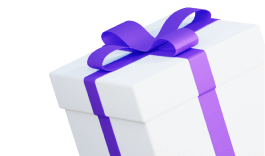 Spreads
from 0 pips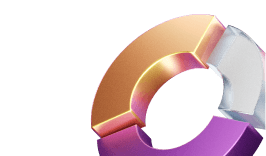 Awarded Copy
Trading platform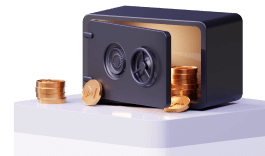 Join instantly
The financial regulator also plans to lift the rule that calls for brokerage, asset management firms, and other omnibus account holders to provide detailed reports on all transactions within the 2-day timeframe of settlement. What's more, the rule requires foreigners to keep their off-board trading open to the public.
Mandatory Requirements
South Korean listed companies will be obliged to provide corporate feelings and reports in English to make it easy for foreigners to read them. The new standard will come into action starting in 2024. It will involve large companies as well as high-ratio shareholders from foreign countries.
Regulation updates are believed to help the South Korean market pursue the promotion of its stocks to the NYSE: MS (Morgan Stanley) market index. Currently, the global index provider categorizes the country's stock market as emerging.
All legislation revisions and regulation amendments will be completed during the first half of 2023. It will create new trading opportunities for investors who have never considered the South Korean market as the place to bring their capital into. Of course, this fact might also influence other global stock markets due to increased competition. So, we might expect some price moves as well.
May the trading luck be with you!