MTrading Team • 2023-02-08
Stock Market Reacts Positively to Powell Comments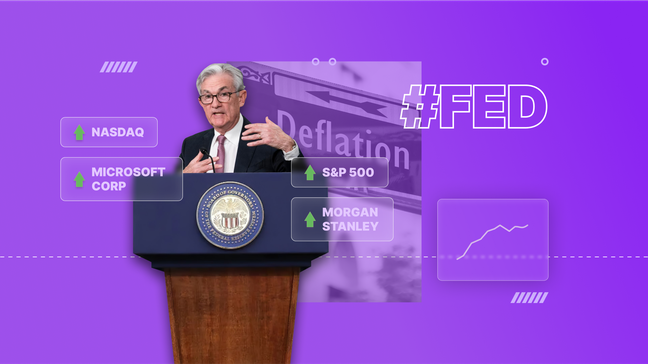 Wall Street is on the rise featuring investors digesting Powell's comments on the future situation with inflation. As a result, stock markets made it possible to close higher following a choppy trading session back on Tuesday.
Investors positively reacted to the FED Chairman Jerome Powell who shared his opinion on how long it will take the central bank to fight back against inflation. According to his comments, we may see significant inflation declines during 2023.
Stock traders finally got hope expecting less aggressive monetary policy that could be observed in a better-than-expected jobs report released last week. The FED officials did not expect it to be that strong, especially taking into January nonfarm payrolls. Despite all positive predictions, the process of fighting inflation back will certainly take some time.
Industry-best trading conditions
Deposit bonus
up to 200%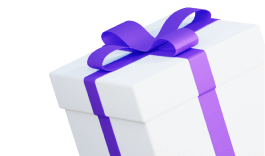 Spreads
from 0 pips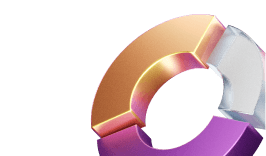 Awarded Copy
Trading platform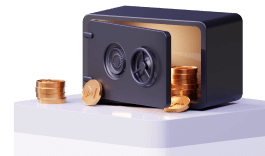 Join instantly
Powell fed investors with the news they are not planning to cut rates anytime. What's more, The Federal Reserve managed to find a better path they still need to accomplish.
Powell's remarks made major indexes fluctuate wildly. Traders should hardly expect volatility to dissipate in the nearest future. It will not happen until we clearly see inflation softening not only in the US economy but also across the globe.
Until that time, markets will hardly find enough strength and boost to push up in a decisive manner.
Nevertheless, we can still observe a positive trend in the stock market featuring a tech-heavy NASDAQ rally along with S&P 500 getting a boost initiated by Microsoft Corp with the company's shares rising after the officially announced integration with OpenAI chatbot ChatGPT. Morgan Stanley added 25 basis points to its forecast released during the May policy meeting.
May the trading lick be with you!