MTrading Team • 2023-10-17
The FED Keeps Controlling the Monetary Policy Globally and Domestically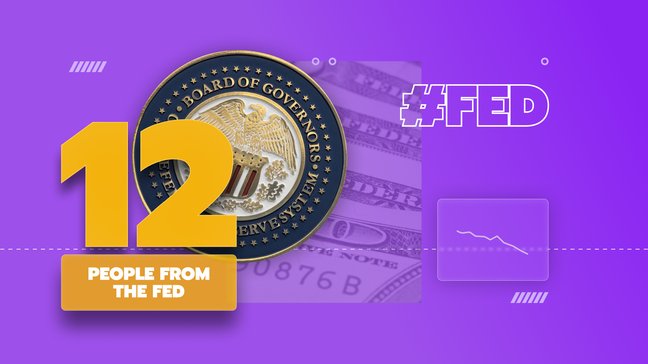 Experts describe the current monetary policy as "councils of elders deciding the price of money". All market participants globally have their eyes on the FED's next decision on whether to hike rates once again this year, as inflation still features high numbers.
As a result, we actually have the 12-member monetary policy with twelve unelected individuals making all the shots. The Federal Reserve has an enormous impact on the price of money not only domestically, but also globally. The main problem is that we can hardly call its policy transparent or accountable.
We have two main factors that affect the money price. They are balance sheets and interest rates. Meanwhile, historically, price controls are far from being effective. Today, we have price controls mainly for the price of credit with central banks in charge instead of letting the market determine the appropriate price of money.
Industry-best trading conditions
Deposit bonus
up to 200%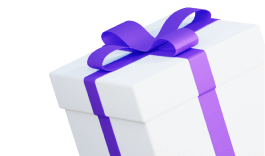 Spreads
from 0 pips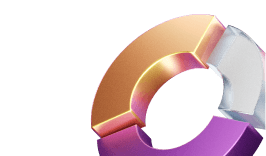 Awarded Copy
Trading platform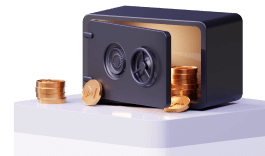 Join instantly
Literally, the entire monetary policy is focused on 12 people who control the centralized mechanism to set the pricing of the interest rate. And none of those members are elected. It seems like a membership of elders who set the money price for today.
Almost every country is involved in owning assets in US reserves. So, the FED comes as a tremendous price influencer. Billions of people globally depend on the decision of 12 unelected members whether the rate is going to be 2% or 7%.
With his idea in mind, more and more countries are looking for a way to exit the existing fiat currency system. National economies are seeking more bilateral currency agreements. This is why we can see developing Bitcoin acceptance along with the BRICS expansion featuring six new members invited to join (Argentina, UAE, Iran, Egypt, Ethiopia, and Saudi Arabia).
Experts wonder what will happen if the dollar fails. Even major currencies will inevitably get into their ongoing inflation spiral. If the debts go higher, they will drive the interest rate expense to the untenable level.
May the trading luck be with you!