MTrading Team • 2023-10-02
The Gold Price Is Being Pulled Down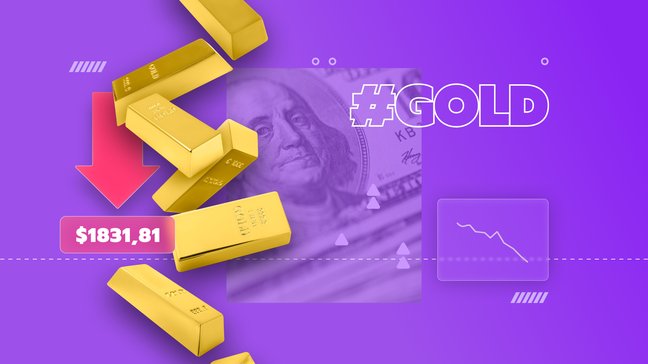 This Monday, gold saw its lowest low in the last 7 months after falling 1% in the face of the surging dollar. What we are seeing now is probably the worst kick-off for the yellow metal in the last quarter of 2023.
Meanwhile, the "greenback" is getting stronger due to the expectations of the interest rate to remain high for a longer period in spite of all positive forecasts. As for the spot gold, it went down by 0.9% reaching the level of $1,831.81 per ounce. The gold market has shown its lowest low in the 7-month period since March 10.
Gold futures also slipped going down 1%. At the same time, the yellow metal index found it possible to go up 0.1% to hold its 10-month high. It helped the asset to oppose its main competitors. What's more, it pushed gold to become more expensive compared to other currency holders.
Industry-best trading conditions
Deposit bonus
up to 200%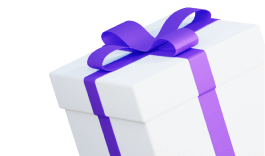 Spreads
from 0 pips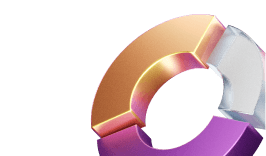 Awarded Copy
Trading platform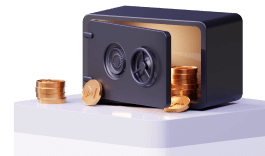 Join instantly
Markets start realizing the interest rate will still be high for a longer time than expected., This is actually what pulls the gold price down. In simpler words, we might see the asset under pressure at least for some time. Experts say the price may continue going down. Investors can see it declining down to $1,800 per ounce.
In the end, gold fell significantly (over 11%) after powering above the key of $2,000 per ounce back in May. A sharp rise in benchmark U.S. Treasury yields triggered the decline making the non-yield yellow metal less attractive for market participants.
Nevertheless, traders hope the FED will not take short-term borrowing costs higher in the near future. Investors expect them to stay beyond 5.25%-5.50%. The FED Chair's speech is the main focus right now along with job openings data, U.S. nonfarm payrolls, and private hiring numbers, as the main factors to identify gold's course during this week.
May the trading luck be with you!