MTrading Team • 2023-06-27
The Largest Hong Kong Bank to Allow Trading Crypto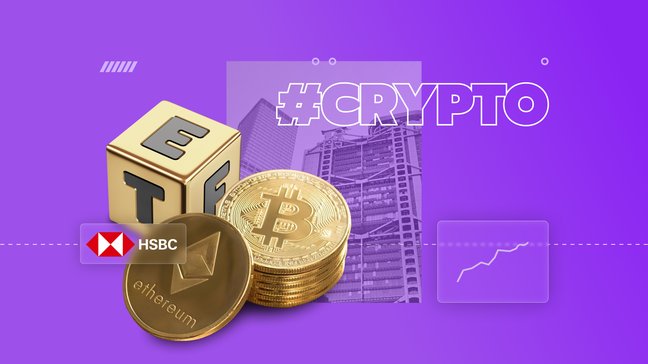 HSBC, the largest commercial bank in Hong Kong, will allow customers to buy and sell the crypto big three – BTC, ETH, and ETFs. It has already enabled bitcoin trading and other digital assets listed on the Hong Kong Stock Exchange.
Apart from being one of the biggest commercial banks, HSBC is also the first to allow cryptocurrency trading. The authorities believe such steps will encourage Hong Kong customers to expand their exposure to locally-listed cryptocurrencies.
The bank has its own investment platform that will host all crypto trades. Customers can purchase and sell several major digital assets that mainly involve major ETFs: CSOP Bitcoin Futures ETF, Samsung Bitcoin Futures Active ETF, and CSOP Ethereum Futures ETF.
Some of the above-mentioned are relatively new. For instance, Samsung Bitcoin Futures Active ETF was officially introduced a few months ago. Managed by Hong Kong-based Samsung Asset Management, it appears to be an exclusive asset operated only by the Hong Kong stock exchange and HSBC in particular.
Industry-best trading conditions
Deposit bonus
up to 200%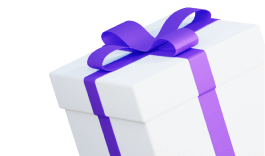 Spreads
from 0 pips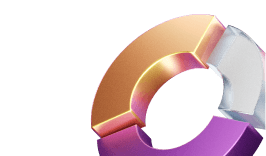 Awarded Copy
Trading platform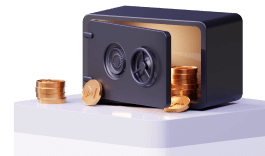 Join instantly
In simpler words, the country turned out to be the only place in Asia where customers are free to buy and sell Bitcoin futures and ETFs officially listed on the local stock exchange. Local investors will get more options, which will make available products more competitive.
Despite the crisis and liquidity problems experienced by the crypto market over the last years affecting some major cryptocurrency platforms, new futures ETDs show that Hong Kong is still focused on promoting the digital asset market. Customers can feel safe, as traded assets are regulated by the U.S. and Hong Kong stock exchanges. They do not invest in physical crypto.
Investors may count on various regulatory safeguards that ensure ETFs enhanced safety compared to unregulated tokes. What's more, the local government starts pressuring other banks and financial institutions to onboard crypto exchanges as part of developing a retail crypto trading campaign launched on June 1.
The main mission is to ensure banks are not threatened by trading regulated digital assets. They have nothing to be afraid of. As a result, Hong Kong is about to become one of the most influential players in the crypto market and global digital asset regulators.
May the trading luck be with you!