MTrading Team • 2023-01-19
USD Loses Ground, Gold Is Above $1,900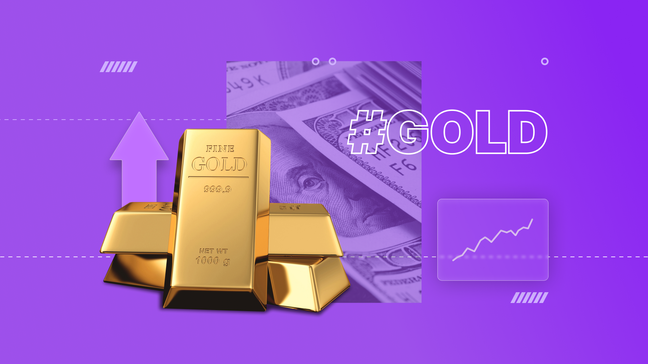 This Wednesday, gold came up with a reversed course to trade higher, as the US dollar keeps losing ground. USD made a pullback from expectations of FED's rate hikes, slower pace and session highs. As a result, the weakening dollar supported the gold price above the $1,900 level.
Spot Gold Rally
The last two sessions had spot gold dipped. However, the price rose by 0.2% to go above $1,911.57 per ounce after hitting its low session of $1,896.32. Gold futures also saw a slight rise to tick up 0.2% and reach the $1,913.60 threshold.
Although spot gold is in the uptrend, the price has pulled back from its highest high back in April 2022. Experts say this rally is about to lose steam mainly due to the lack of investors' buy-ins. In simpler words, we should not expect a massive price correction.
The FED plans to move forward in a less aggressive manner though some officials say it should not stall. It will depend much on the market consensus.
Industry-best trading conditions
Deposit bonus
up to 200%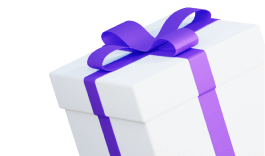 Spreads
from 0 pips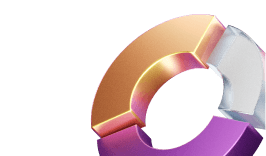 Awarded Copy
Trading platform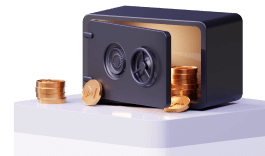 Join instantly
Investors' Expectations
Investors are in anticipation. They expect the FED to reduce the rate hike size to 25 basis points from 50 bps in back December. The announcement can be made during the next meeting.
It brings better gold trading opportunities, as the precious metal does not yield interest. It will create more attractive opportunities for traders in a low-interest-rate environment.
The main problem here is the lack of demand from investors. As a result, both spot gold and futures come with pretty soft-footing prices. The only way to change the current gold price trajectory is to make the investment demand pick up.
At the same time, gold is still one of the most appealing instruments for investors from overseas, especially with the falling dollar index in the foreground. USD fell from its previous session highs.
Recession Worries
Retail sales data and the US producer price index are investors' main focus today. The major catalysts for the gold price movement in the near future involve recession worries along with the FED policy decisions announced during the next meeting.
As for other precious metals:
Sliver gained 1% and reached $22,159 per ounce.
Platinum slightly changed at $1,039,88 per ounce.
Palladium rose 0.7% to $1,755.32 level.
May the trading luck be with you!