MTrading Team • 2023-04-07
USD to Stop Gold Price Rally Next Week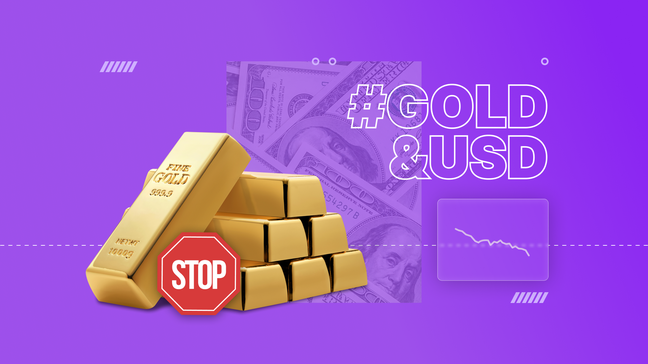 According to the FED, the USD will prevent gold prices from reaching its record high next week. At the same time, despite the uncertainty dominating financial markets, experts predict the precious metal prices to exceed $2,000 per ounce.
The main obstacle on the gold's way to this year's record is an overstretched market. We have already seen gold and silver make a significant breakout showing $2,000 and $25 per ounce respectively.
Besides, the yellow metal market is expected to end up nearly 2% featuring outperforming silver with the price over 3% during the shortened trading week. As bonds sharply dropped, metals managed to benefit from this fact having weighed on the U. S. dollar as well (USD was spotted at the critical support of 102 points). So, if USD manages to find momentum, bullish gold bets can definitely bring some profits.
Industry-best trading conditions
Deposit bonus
up to 200%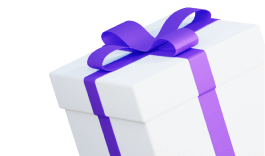 Spreads
from 0 pips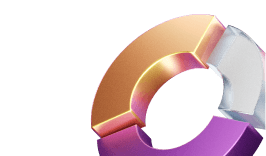 Awarded Copy
Trading platform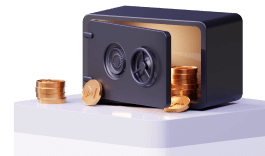 Join instantly
Currently, the greenback tries to establish some kind of a short-term uptrend judging by the daily chart. Meanwhile, gold looks a bit overweight and top-heavy. The story is not new. We have seen it before ending up with the precious metal strengthening and the dollar falling.
Traders are having a long weekend, as markets will be closed on Friday featuring a long weekend because of Ester. Nevertheless, the U.S. government is open. It means a handful of reports are still going to be published including the March's Nonfarm payroll. It will inevitably influence the gold and dollar's futures price.
However, market participants will not be able to react to the upcoming data until markets are opened on Sunday. Some forecasts let economists expect around 290,000 jobs created last month. It can turn the U.S. dollar traders bullish and gold investors negative.
May the trading luck be with you!