Trading success depends on the data accuracy one can generate. The idea is to predict potential market moves along with the best entry or exit points. This is where learning at least the basics of technical analysis is crucial, especially if you plan to utilize day-trading approaches. If not, it is better to dive deep into the basics of fundamental analysis, as it mainly refers to long-term investments (mainly commodities and securities).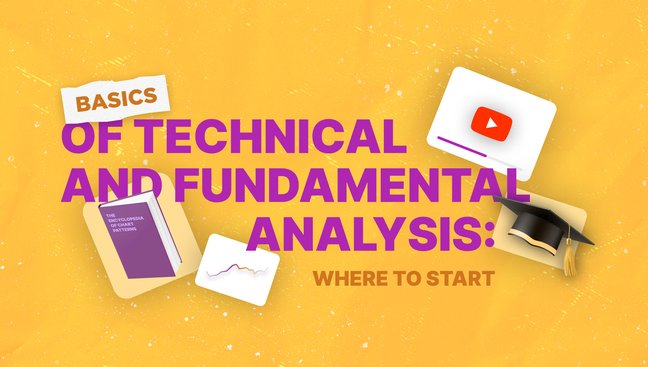 Pro-active traders (for example scalpers) generally rely on technical indicators. They are used to predict the future buy/sell market using historical volume and price data. The technical concept is based on principles introduced by Charles Dow back in the 1800s. The main idea is to identify different patterns on the chart and make accurate price predictions.
Fundamental analysis works differently. It helps long-term investors explore the potential economy or industry health deciding on whether the asset is worth investing in. Fundamental parameters rely on industry trends, market conditions, revenues, the at-large state of the economy, valuations, etc. These parameters define security values in the future.
Beginners must decide on the approach that meets their trading strategy requirements. In this article, we will discuss major points on how to quickly learn the basics of technical analysis and get into trading fast.
Build a Foundation
The first step is to build trading foundation. Learning is the only way to succeed in the financial market. 90% of their time, technical traders spend looking for and reading charts. So, your first step is to learn all major chart patterns as well as the way you can trade them under specific market conditions.
Luckily, one can find tons of useful information available for free. Here are several fast tips to learn the basics of technical analysis:
Read fundamental books like "The Encyclopedia of Chart Patterns" or "Japanese Candlestick Charting Techniques", as they will let you know the basics. At least, you will know what to start with.
Do not ignore blog articles or guides available on the internet. You can find dozens of high-quality education videos on YouTube with different patterns explained in detail.
Use paper trading and demo accounts to practice under real-market conditions with zero risk of losing cash. Virtual trading software is a simple way to avoid mistakes and establish an effective strategy based on technical indicators.
Benefit from online education and multiple courses available either free or at low prices. It is a great chance to learn from the best and reveal some essential technical insights no one will ever share.
Keep on reading to know the list of best technical analysis courses that can be of great use.
Practice and Develop Your Skills
When you handle the technical analysis technique, you will have enough knowledge to know the following:
Best market entry and exit points depending on the situation;
Essential price insights and moves;
Trend direction (bullish or bearish);
Market conditions (overbought or oversold).
With this data, market participants can identify the future outcome of every current position. The only challenge here is that most technical information is updated dynamically. The market moves all the time.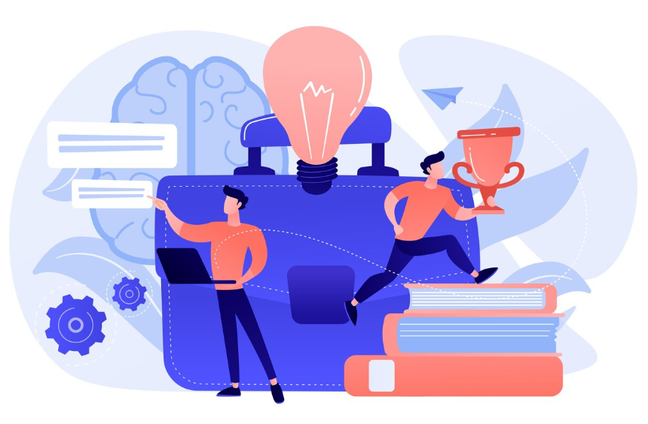 What's more, it can be extremely turbulent at some point. It can result in false signals one will have to recognize and ignore. The same applies to the market noise. So, you will have to be in for practicing and developing trading skills for as long as possible.
What Is Technical Analysis?
To understand how the concept works, let's start with the introduction to technical analysis. It is a way of identifying patterns and trends using the asset's previous performance. In simpler words, technical traders rely on historical data.
The analysis relies on technical charts that deliver different bits of information. Charts are also frameworks that help traders make specific decisions depending on the market conditions.
Actually, it tells one, which direction an underlying asset will head for, so one can decide on the best market entry point to make a successful trade as well as avoid bigger losses. The general technical toolkit involves trading charts, candlesticks, tickers, and more.
What Is Technical Analysis Used for?
Despite different uses of technical analysis, its main objective is to generate entry and exit information. Having this data in mind, one can make a successful trade. Chart patterns make it possible to confirm market signals as well as some other tools traders can use within their technical strategy.
Beginners should note that key insights in the trading analysis do not involve data that helps to predict the performance of IPOs, for example. It is mainly used when trading stocks, or crypto. Sometimes, it can make sense when buying or selling commodities.
What Are Some of the Best Technical Analysis Courses?
If you want to trade like a pro and make your strategies profitable, you will need to grow your technical expertise. It calls not only for trading skills development but trading analysis overview.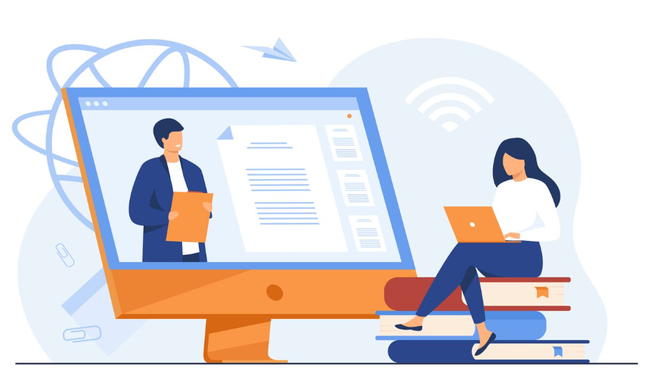 To study markets, beginners can seek a technical analysis certification as well as learn from the best. This is where top technical analysis courses may come in handy:
Stock Market Trading: The Complete Technical Analysis Course by Udemy - a great option to learn basics as well as dive deeper into technical trading. A perfect online course for day traders, where one can learn swing trading, options, ways of using candlesticks, and other chart patterns under different market conditions.
The Ultimate Candlestick Trading & Analysis Masterclass Bundle by Travis Rose - the program was developed with amateurs in mind. Students will get lifetime access to all modules in addition to comprehensive materials delivered by trading experts. The only drawback here is missing mentorship.
Stock Technical Trader by Marketfy – the course was designed for experienced traders who want to bring their technical skills to a new level. Costing $39 per month, it will take students to the private live trading chat room with exclusive videos and guides hosted by Ro Davis with more than 25 years of trading experience.
The Bottom Line
Developing technical analysis skills is vital for traders who are in for scalping or other day-trading approaches. The technique helps identify the best market entry and exit points based on previous asset performance. What's more, technical tools make it easier to identify specific market conditions.
In the end, investors will have a chance to make better predictions and make their future trades more successful. The technical analysis applies to trading stocks, as well as some commodities. It makes no sense for long-term investors who mainly rely on fundamental analysis.
Education and practice are the only ways to make technical trading as efficient as possible. Beginners can benefit from free online educational sources as well as paid courses to learn from the best.