The List of Best Crypto Trading Tools Beginners May Need
Profitable cryptocurrency trading is impossible without using the best crypto trading tools. With more and more people looking towards investing in digital coins and technological changes taking place in the financial sector, new trends are emerging fast making markets move unexpectedly. This is where paid and free crypto trading tools will ensure accurate and wise decision-making backed not by emotions but by precise market data, stats, and insights.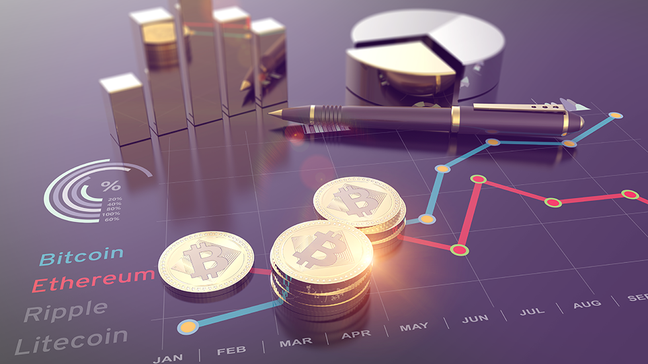 In this article, we will review some of the best cryptocurrency trading tools for beginners and pros. They will form a foundation for successful and safe trading with lower risks of getting stuck or losing capital.
#1 - Crypto Trading Charts
Charting apps mainly refer to free crypto trading tools, which makes them a perfect choice for beginners. Just like traditional Forex charts, they help users decide on better investment moves when dealing with digital coins.
Crypto charts graphically represent trading volume, current and historical price, specific time frames, and other important information. Once the pattern has been plotted, you can track the coin price movement and identify potentially profitable market entry or investment opportunities depending on the strategy.
Some advanced apps like TradeView, combine several features to deliver improved functionality. For example, users can do the following:
Monitor coin price in real-time.
Analyse the price from several crypto exchanges at a time.
Track historical data.
Industry-best trading conditions
Deposit bonus
up to 200%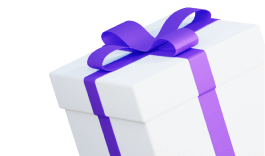 Spreads
from 0 pips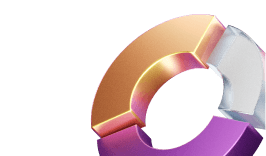 Awarded Copy
Trading platform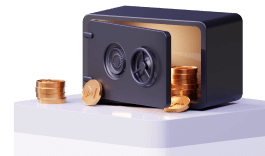 Join instantly
#2 - Coin Volume Trackers
Cryptocurrency trading volume is a crucial metric that shows how many people trade a specific digital asset and how often it is traded. In other words, volume trackers assist in identifying the coin's popularity among other active market participants. The same tools can be applied to tracing the volume of other popular assets like:
Bonds and stocks;
Currency pairs;
Securities, etc.
In reference to cryptocurrencies, volume trackers make it possible to predict the possible asset trajectory in terms of potential price and market moves. These instruments can play a vital role when it comes to investing in low-liquidity assets. The same refers to trading coins at smaller exchanges where volume matters the most.
#3 - Crypto Trading Bots
Just like traditional trading robots, crypto bots represent a family of automated apps that execute orders on autopilot on the user's behalf. The idea is quite simple:
A trader sets specific market conditions depending on his or her trading tactics.
The bot analyses the market and considers a set of parameters and conditions.
Once the conditions are met, a trading bot performs a required action.
As a rule, crypto trading robots consider different data including the market volatility, the level of the coin price, and other things making it simpler for the user to perform automated trades with pre-set parameters.
Of course, bots are hardly as efficient as humans in terms of decision-making and trading control in case of unexpected market moves, they are still a great tool for multitasking making it possible to perform dozens or even hundreds of trades at a time. As a result, crypto bots complete about 70% of all traders in the cryptocurrency market.
#4 – Crypto Market Screeners
Market screeners can be very efficient whenever you need to monitor a set of potentially profitable coins to invest in. The main benefit here is that most market screeners are customizable. It means that users are free to set preferrable parameters to weed through investment opportunities that meet their requirements. The key to success here is to add as many criteria as possible. The idea is to sort out a smaller selection of coins and avoid crypto noise with assets that do not match.
The Bottom Line
With this set of baseline crypto trading tools, both beginners and pros will be able to find more investment opportunities in the cryptocurrency market. Of course, they do not guarantee overall success. However, they will definitely make your trading more efficient. It is the same as trading currencies with or without using technical analysis.
This material does not contain and should not be construed as containing investment advice, investment recommendations, an offer of or solicitation for any transactions in financial instruments. Before making any investment decisions, you should seek advice from independent financial advisors to ensure you understand the risks.