What Is Monetary Policy and What Are the Tools for its Implementation?
To explain monetary policy, we need to think of it as the macroeconomic process established by central banks to achieve specific goals set by the government. Those goals can vary from liquidity and growth to consumption and inflation. However, the tools of monetary policy implementation are always the same. They may slightly differ depending on the policy type.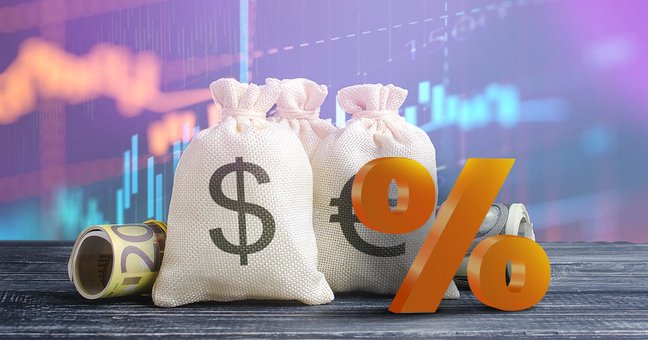 To make things a bit simpler for beginners, we are going to revise some of the major types of monetary policy and its role not only for countries with their economies but also for investors and stockbrokers.
How to Explain Monetary Policy
What is monetary policy? It is a process laid by central banks or any other competent monetary authority. It involves thorough interest rate and money supply management with the aim of keeping money quantity under control as well as supervising channels new money will be supplied.
Industry-best trading conditions
Deposit bonus
up to 200%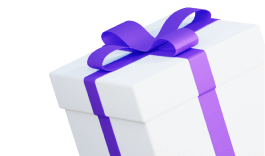 Spreads
from 0 pips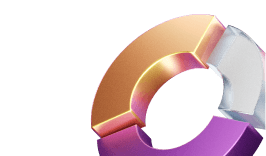 Awarded Copy
Trading platform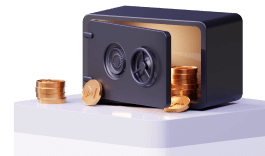 Join instantly
For investors, analytics, and financial experts, monetary policy implementation is the time of proper decision-making based on numerous reports and outcomes they are able to generate. As a rule, the policy may have a long-lasting effect on the country's economy, launching different inner processes along with market and price movements in specific financial, industrial, and other sectors.
Major Monetary Policy Types
Experts divide the process into several major categories depending on the tools used for its implementation. Another factor can also play an important role when defining the type of monetary policy. They include:
Expansionary policy – it is mainly used during the recession or economic slowdown featuring an increasing unemployment rate. The main mission is to enable economic growth and expand financial activities. To achieve that, the government lowers the interest rate to encourage additional spending. This fact will make the idea of money-saving less favorable.
Contractionary policy – this type of policy is quite opposite of the previous one. It is implemented when money supplies are increasing, which may lead to higher inflation. As a result, the cost of doing business or living grows as well. In this case, the government usually increases the interest rate to slow down both inflation and the money supply.
Specific Monetary Policy Factors to Consider
The results of any monetary policy launched by the authorities are defined by the level of common public trust. If there is no or little trust in the authority, the common public will hardly react to changes or implemented tools. In other words, inflation will stay on the same level along with the money supply.
For this reason, it is very important for investors not just to follow a specific type of monetary policy but also to explore the level of authority's credibility to ensure the most favorable outcome and accurate decision-making.
This material does not contain and should not be construed as containing investment advice, investment recommendations, an offer of or solicitation for any transactions in financial instruments. Before making any investment decisions, you should seek advice from independent financial advisors to ensure you understand the risks.