What Is a Trading Desk and How Does It Work?
With the evolution of online platforms, a few beginner traders actually know what a stock trading desk is. At the same time, for many years it has been the major place to process transactions with different market participants involved in purchasing and selling securities.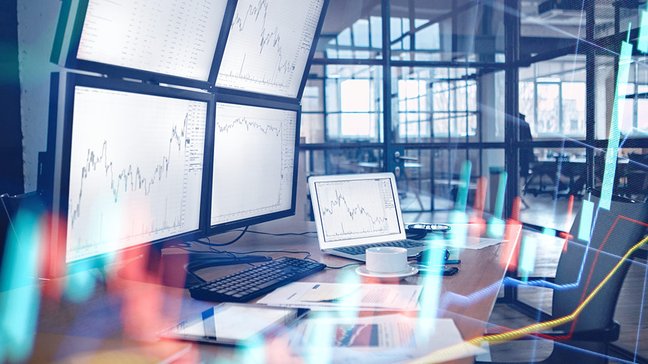 A trading desk is a physical location where traders acting on behalf of their own or brokers representing clients and acting as agents. In some cases, the same person can be both a broker and an individual trader. Today, we will try to explain the trading desk definition and highlight some key points.
Trading Desk Definition
As a rule, a stock trading desk is a land-based or physical platform usually located in different financial organisations, institutions, or firms. These platforms have the right to execute buy and sell orders by market participants who trade securities with a fixed income, currencies, equities, commodities, and some other instruments. A few people know that trading desks are the facilities that ensure market liquidity.
Industry-best trading conditions
Deposit bonus
up to 200%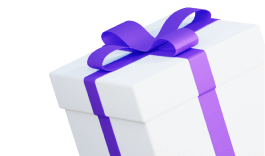 Spreads
from 0 pips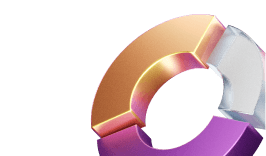 Awarded Copy
Trading platform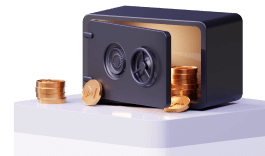 Join instantly
The term is also known under the "dealing desk" name. ere are some baseline principles you need to consider:
What is a trading desk? It is a designated location where market participants can perform trades within a given financial organisation.
When we say "market participants", we mean professional traders and live brokers (either individuals or agency-only workers).
Each trading desk is classified in accordance with a traded asset. They may include commodities, currencies, equities, or stock trading desks depending on the firm's specialisation.
Understanding the Term "Trading Desk"
Physical trading usually takes place on a so-called "trading floor". It is a separate room like the one we have seen in some popular movies about finances. In each trading room there are several desks that represent a particular security or market segment. It also depicts the process of buying and selling assets with all transactions being made.
These desks were introduced back in the 1970s after the launch of the NASDAQ. As a result, financial institutions faced the need for equity trading desks. Today, smaller companies have the right to outsource the, to larger organisations and firms.
How A Trading Desk Works
Only licensed brokers and traders have the right to manage a desk depending on the investment methodology they specialise in. Modern technologies made it possible to implement digital systems and special market markers making it possible for participants to identify the momentum and best price faster.
A desk plays two crucial roles:
It depicts all current orders from a client.
It shows all current trading activities, which helps to keep financial products well-structured.
Using a trading desk is not free. Traders pay commissions on every trade they execute. The level of commissions varies depending on the financial institution type.
Trading Desk Types and Classification
Trading desks can be divided into several types. As stated earlier, they depend on the type of a traded instrument and firm's specialisation:
A stock trading desk handles all transactions related to stocks.
Equity trading desks refer to equity markets and some of the most exotic trading instruments.
Commodity desks depict transactions that deal with trading agricultural products, precious metals, etc.
trading desks handle transactions with currency pairs.
Derivatives desks involve traders and brokers who are focused on futures, options, swaps, and other types of derivatives.
There are also trading desks with a fixed income. Some segments are too broad. For this reason, some desks are subdivided to narrow down the sector making it simpler for trading.
The Bottom Line
On the one hand, trading desks can seem like something out-of-date. However, it is an inevitable component of the financial market featuring professional traders, licensed brokers, and other market participants. The fact that the majority of biggest financial institutions have them, forces internal specialists and external customers to use them to complete transactions, place orders, etc.
This material does not contain and should not be construed as containing investment advice, investment recommendations, an offer of or solicitation for any transactions in financial instruments. Before making any investment decisions, you should seek advice from independent financial advisors to ensure you understand the risks.