Essential Forex Indicator Tips for Beginners
Trading Forex instruments is not as easy as it seems. Getting started without a solid technical background means nothing but a failure right at once. At the same time, most beginners tend to over complicate the FX market itself along with particular trading strategies.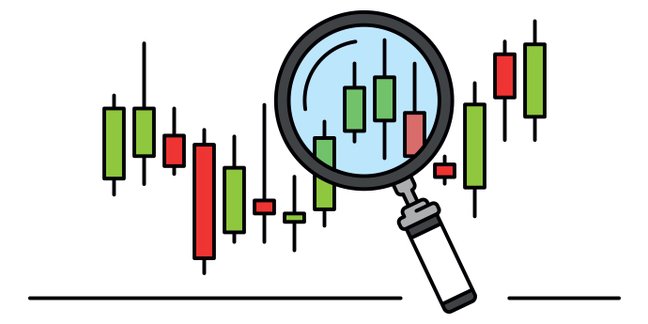 Having lots of moving parts in your tactics does not guarantee success. A better idea is to keep things simpler and focus on trading basics that include using the best Forex indicators. There is nothing wrong with a straightforward strategy especially if it brings you profit. Trading is not about showing off. It is about constant growth and a stable approach when identifying the best sticks and trades.

This is where Forex indicator tips for beginners will come in handy for those who only get started. Before we get to the indicator list, let's find out how they can actually help under real-market conditions.
Reasons to Learn How to Use Forex Indicators
Forex indicators are mainly represented in the form of charts and software. Why do you need them? For, precision and timing, of course. If you have a look at the financial market, you will notice that it mainly consists of percentages. An open position comes with a certain percentage of being profitable, while trade has another percentage of losing.
The idea of Forex indicators is to use those percentages at the trader's disposal. They let you feel the market as well as the way it moves and acts under certain conditions. The tools generate essential data that makes it possible to react fast, identify trades with the highest winning percentage, and execute them promptly.
There are plenty of FX indicators to choose from. You will hardly need all of them. Just select several instruments to use them separately or combine them depending on the strategy and trading approach. Having more than 3-4 indicators will result in more complicated tactics as well as reduced precision. The fewer charts you have, the easier it is to monitor them in search of a signal on a promising position.
Besides, best Forex indicators are developed to reduce the risk of losing. The financial market is a risky game to play. For this reason, different software, calculators, or charts prevent beginner traders from failure.
We have highlighted some of the most popular and important indicators that are must-have for every newbie or pro.
Explore the Best Forex Indicators List
Every trader must have a plan. It reflects the general trading style and approach. Moreover, the plan must include essential tools, trading rules, and the best Forex indicators list. It does not matter what kind of strategy you opt for, keep in mind that the simpler the betters.
The following 4 Forex indicators are more than enough for beginners to get started. Here they are:
Moving Average – a flexible indicator that can be applied to any strategy.
RSI (Relative Strength Index) – an oscillator to know when the currency is oversold or overbought.
Slow Stochastic – another oscillator to evaluate the trading environment.
MACD – the #1 oscillator that can be helpful when trading on ranging or trending markets.
All the above-mentioned are used to proceed with technical analysis as well as identify the trading environment. A trader gets a chance to find out when is the best time for exits or entries depending on the ability to read the indicators.
Industry-best trading conditions
Deposit bonus
up to 200%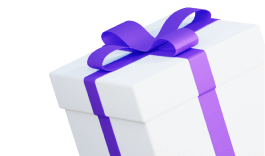 Spreads
from 0 pips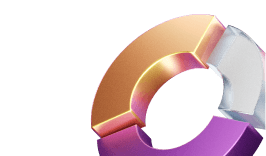 Awarded Copy
Trading platform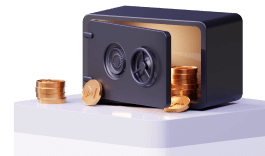 Join instantly
Tips to Trade with Top Forex Indicators
As we have stated earlier, you do not need to use all of the indicators. However, combining several charts for a single comprehensive trading strategy will be a good idea. So, here we go.
Tips to Trade with Moving Average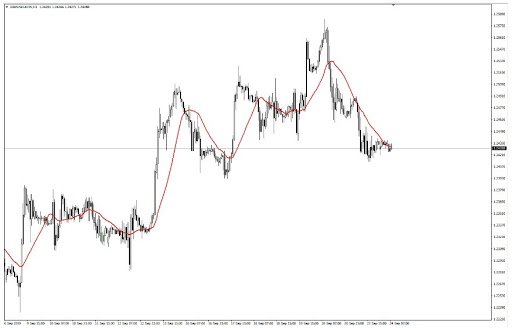 It may come in handy when trading currencies. The indicator represents a plotted line. Traders generally use it to identify the average price of a particular currency pair. The tool shows the price within a given timeframe (for example, the last 50 days). A simple and easy-to-use indicator that will help you to understand the overall direction of the price movement.
Tips to Trade with RSI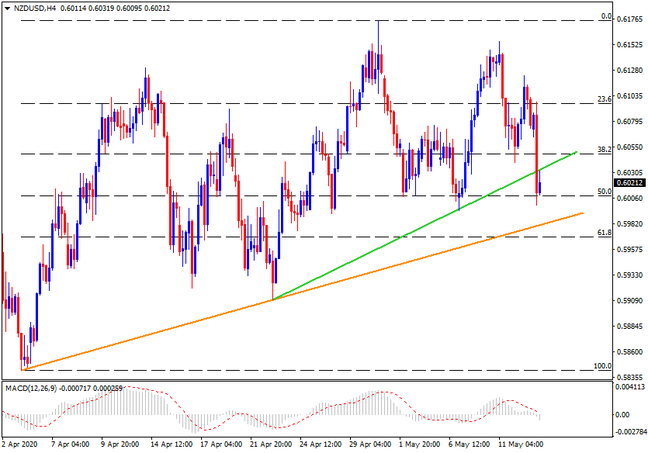 The main benefit if using the RSI Forex indicator is the flexibility it delivers out of the box. Traders can use it either for ranging or trending markets. The idea is to identify the best exit or entry prices. The tool is vital under the conditions of market uncertainty when the direction is hard to clarify.
On the other hand, RSI is equally good when opting for a so-called trend trading strategy. The market is clearer while the direction looks more obvious. All you need is to take sell or buy signals right on time.
Tips to Trade with Stochastics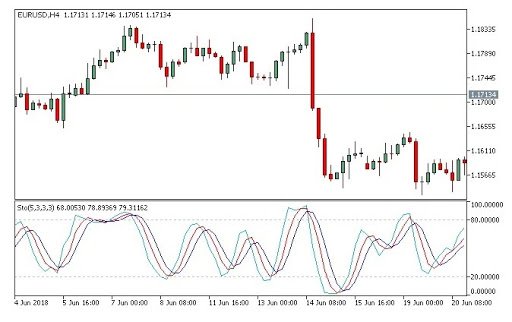 Here we are with another RSI-like oscillator. Slow stochastics is used to define oversold and overbought environments depending on your expectations and tactics. The main idea is to make a reversal in the price. The indicator differs from others. It comes with 2 lines (%D and %K) that are used to signal trader's entry. Beginners are able to locate the trend direction along with solid buy signals.
Tips to Trade with MACD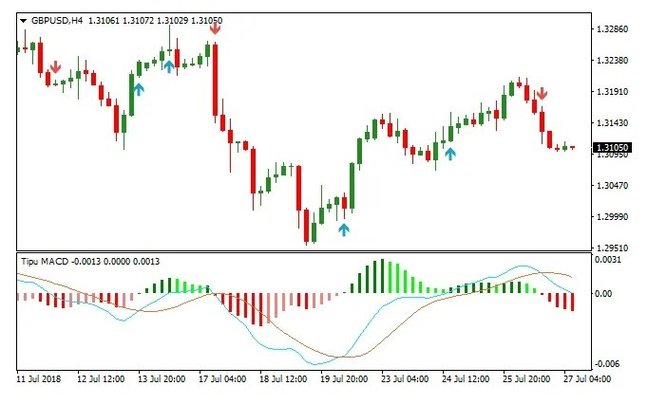 Also known as the moving average convergence & divergence, MACD works equally well for trending and ranging markets. The indicator makes it possible to observe all changes instantly due to the fact it uses moving averages.
Let's say, you try to identify the trend. Once you have found it, take the MACD line crossover that goes in the same direction as the trend you have just identified. Oh, and do not forget to set stops and trade limits when you enter the trade. Make sure the tops are set below the crossover featuring the recent price extremes.
Final Thought

Using the best Forex indicators is all about timing and precision. They are easy to use and implement together with the existing trading strategy. These tools deliver enough flexibility to be used with trending or ranging markets. All you need is to avoid complexity and keep it as simple as possible.
Stay tuned to learn more about Forex indicators, benefit from our free guides and tutorials available in MTrading comprehensive knowledge base.
This material does not contain and should not be construed as containing investment advice, investment recommendations, an offer of or solicitation for any transactions in financial instruments. Before making any investment decisions, you should seek advice from independent financial advisors to ensure you understand the risks.