Advantages and Risks of Online CFD Trading
Online CFD trading makes it possible for investors to speculate on different price movements. It does not matter if it goes up or down. CFD trading reserves enough chances to grow wealth despite the trend direction. When opening a CFD position, you can make a profit with the underlying market decreasing in price.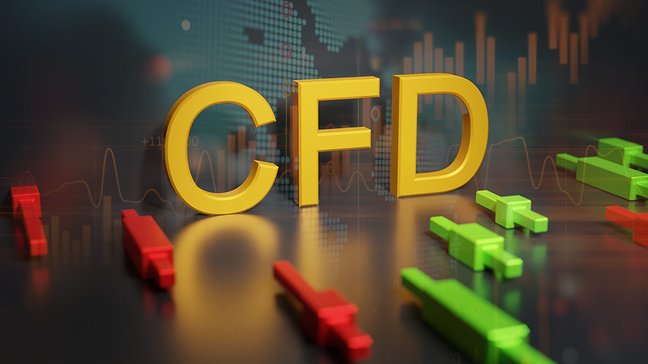 We have already discussed some major CFD trading strategies and how the concept actually works. Today, we will talk about major advantages and CFD trading risks beginners should keep in mind before entering the market and opening a position.
What Is CFD Trading?
Just to refresh the information, let's revise the CFD trading meaning. The abbreviation stands for "contracts for difference". It is a speculative tool that can also be traded as a derivative making it possible for investors to speculate on different markets with various assets ranging from shares and indices to commodities and Forex. The main feature here is that you do not have to [physically owe the asset to trade it.
Instead, online CFD trading lets investors agree on the price difference they exchange at the point of opening the contract. To trade CFDs, you need to be well aware of such points as:
Industry-best trading conditions
Deposit bonus
up to 200%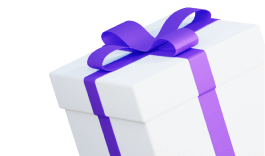 Spreads
from 0 pips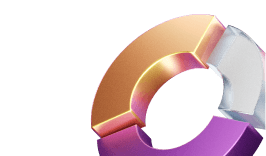 Awarded Copy
Trading platform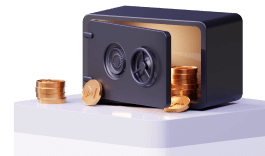 Join instantly
Now, let's have a closer look at major CFD trading risks and advantages.
Why Trade CFDs?
While being a derivative trading tool, CFDs come with a set of advantages when compared with other popular assets. However, they bring not only benefits but also certain risks necessary to consider.
CFD Trading Advantages
We are going to start with key benefits and reasons to opt for this particular trading strategy and technique:
More trading opportunities. The ability to trade on both rising and falling markets. It is a crucial advantage brought by CFD trading, as you can make a good profit despite the price direction. As a result, we have more trading opportunities with either going short or long (selling or purchasing assets).
Zero stamp duty. If you trade standard shares, you will have to pay stamp duty. With CFDs, you do not possess an asset physically. In other words, no stamp duty to cover.
Trading on margin. CFDs make it possible to manage your capital as efficiently as possible. With trading on margin, you can get extra leverage that prevents you from putting down the full value of the underlying position. We generally have a method to magnify returns. The only problem here is that losses are also magnified if something goes wrong.
A Wide Market Selection. Investors can apply different CFD trading strategies to a variety of markets. Contracts for difference are available for speculating on Forex, commodities, ETFs, bonds, spot metals, indices, etc.
CFD Trading Risks
As stated earlier, with the ability to magnify profits, CFD trading can also lead to magnified losses. However, it is not the only downside of the approach. Major disadvantages include:
Undercapitalization. As you can enter the trade with a smaller deposit, there is always a chance of entering the market with not enough capital. It means your positions can become overleveraged. Even the smallest price move will wash your position off the market instantly. This is why you are going to need a reliable risk trading strategy.
Growing costs. If you keep the position open for too long, costs can grow over time, especially if the position is left without proper management. So, if you are planning to run long-term CFD trading strategies, get ready for extra costs to handle, for instance, overnight swaps.
Extreme volatility. The CFD market is extremely volatile. It results in substantial asks and bids that can lead to larger spreads affecting the price you have to pay. In other words, the chances of entering the market with negatively affected trades increase.
Last but not least, CFD trading is not available for US-based investors.
The Bottom Line
Contracts for the difference are a good alternative to traditional trading assets with more chances of growing wealth. CFD trading can provide good profit opportunities on either rising or falling markets. They provide access to a range of assets and instruments. At the same time, CFD trading comes with certain risks including magnified losses, growing costs, and severe volatility.
This material does not contain and should not be construed as containing investment advice, investment recommendations, an offer of or solicitation for any transactions in financial instruments. Before making any investment decisions, you should seek advice from independent financial advisors to ensure you understand the risks.