Beginner Tips for Scalping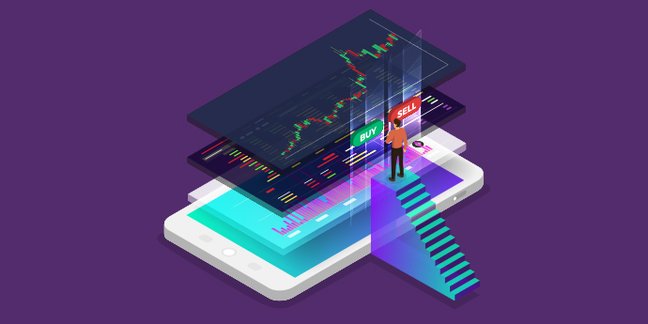 As a newbie, you might see traders who open a variety of new positions each day with the one and only aim to close them a couple of minutes later. A strategy that only seems strange at first sight is also known as the scalping techniques while traders who use it are called "scalpers".

Most beginners have probably heard the term but a few actually understand how the scalping strategy works under real market conditions and what's more important, how it can help to bear fruit. So, in this article, we will dive deeper into the matter and highlight some effective tips for scalping.
Before we get started, you need to note that the tactics can be pretty tough to implement. Newbies may find it difficult and risky. For this reason, you'd better start with a bit longer-term trading techniques and they move to shorter strategies scalping itself.
Introduction to Scalping Technique
What is scalping? How does it work? How can traders make a profit using the strategy? The idea is pretty simple. While the profit here is considerably lower if compared to long-term trading, it calls for fast decision making and opening a variety of new positions for a shorter timeframe.
The concept is mainly based on the idea of a small price movement. It also means that you will have to use day and swift trading to succeed. Otherwise, opting for a scalping technique will make no sense.
The Difference Between Scalping and other Strategies
Most beginners think that scalping strategy tips mainly apply to impulsive traders who do not have enough patience to trade longer-term positions. It is a common delusion, as scalping requires much tolerance and stamina considering the growing risk carried by the strategy. Moreover, this trading style is impossible without the knowledge and solid trading background.
Scalping tip: it's a good idea to use swift/day trading techniques before opting for scalping. You will have a chance to gain the required experience and understand if the strategy suits your trading style. The bigger timeframe you have to trade, the more analytic and research opportunities you have to prevent yourself from loss. With scalping, you will need to make decisions fast and on impulse in most of the occasions.
Industry-best trading conditions
Deposit bonus
up to 200%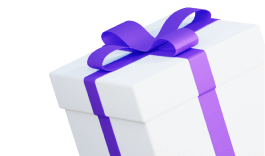 Spreads
from 0 pips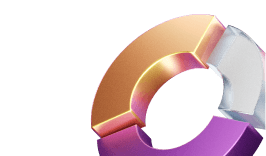 Awarded Copy
Trading platform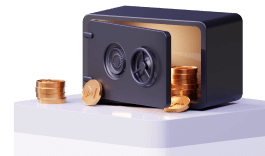 Join instantly
Pros & Cons of Using Scalping Tips and Techniques
Before you learn major tips for scalping, you need to be clearly aware of all the benefits and downsides it can deliver out of the box. The strategy can be extremely risky while the slightest news or market noise may turn a successful trade into a failure immediately. But mostly the same way scalping can bring much profit. So here are the major strategy pros and cons to consider.

Scalping Pros:
Applies to a Fast-Paced Environment – the technique is perfect for those who are not ready to wait days to trade a position. The strategy brings endless trading opportunities with endless new setups. As a result, scalping appears to be a better alternative to more time-consuming trading styles.
Wider Range of Trades – being a scalper means opening and trading as many positions as possible. When the green flag drops, scalpers try to make the most of dozens of trades simultaneously. The more trades you have the higher profit they may bring. At this point, you should never forget about effective risk management tools as well.
Shorter Holding Period – as we have said before, the trade holding period is usually between a few seconds and several minutes. Besides, you are always aware of where you made a profit.
Scalping Cons:
Higher Costs – the more positions you open and the more trades you make the higher your costs are. Also, scalping considers opting for higher position sizes. So, the idea is to stick to liquid market hours that ensure tighter spreads.
The Ability to Focus – trading in impulse will hardly work with scalping. You need to be able to focus on the data retrieved from multiple charts. Scalpers usually spend several hours per day exploring and analyzing just to grab that chance and pull the trigger.
News releases and Market Noise – sudden price movements are absolutely natural for scalpers. The bad news is that those movements can occur without the slightest hint or cause. Some traders opt for tighter exit targets, which is hardly a good idea. Market noise can result in missing the profit.
Still, want to make the most of the strategy? Then here are some real-life tips for scalping.
Basic Tips for Scalping
The baseline scalping strategy consists of three major phases.
Identifying the Trend
Now, when you know how scalping works, the first thing you need to do is to identify a short-term trend. The best bet is to opt for a 1-minute based trend for a start. This is where you will need technical indicators such as a 1-minute chart (the exponential moving average or EMA, for example).
EMA works better for scalpers if compared to SMA, for instance. It comes with a faster reaction to price changes and movements that influence the newest prices more.
Pullback Time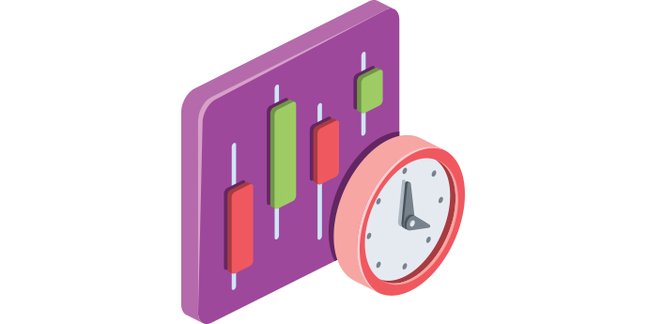 At this stage, a trader needs to sit and wait for the pullback. After we have identified a short-term trend with the help of a 1-minute chart and EMA, we need to stay calm and avoid entering both long and short-term positions just after the big price change. Keep in mind that sustained moves can be often reversed and followed by another price change. So, waiting for the pullback is very important to prevent yourself from a loss.
Observe Scalping Indicators
The last thing you should do is to use stochastic indicators that make it possible to detect trades with the highest probability. But first, you need to keep an eye on the recent price moves and then use an oscillator depending on the strength of that move (between 0 and 100). The indicator helps traders to indicate an overbought (signals above 80) or oversold (signals below 20) environment.
Final Thought
As you can see, a scalping strategy is not that easy to implement. Moreover, it has nothing in common with trading in impulse. It requires improved focusing abilities as well as experience in using technical indicators like oscillators, EMA charts, etc. Do not rush to become a scalper right at once. Try longer-term trading styles first and never give up learning! Find more useful articles in our "Education" section.
For example, learn how to open a buy or sell position to scalp on Forex.
This material does not contain and should not be construed as containing investment advice, investment recommendations, an offer of or solicitation for any transactions in financial instruments. Before making any investment decisions, you should seek advice from independent financial advisors to ensure you understand the risks.