How to Use Parabolic SAR Forex Trading Strategy
A parabolic SAR Forex trading strategy was developed to meet the needs of trend traders, who are eager to identify the momentum when the market is going to change its direction. In other words, parabolic SAR strategy Forex is a handy tool to predict possible trends and price movements and make a wise decision when trading ranges utilizing all possible approaches.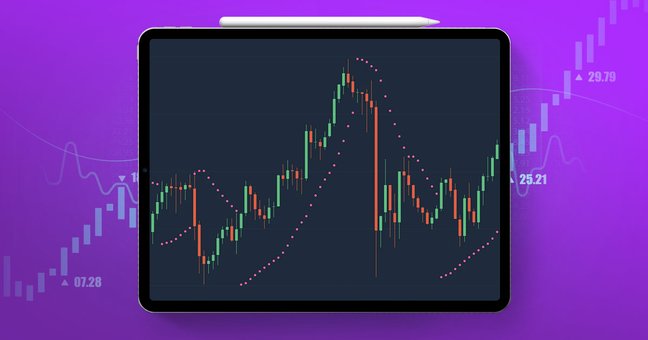 Most of you are already well aware of what a Parabolic Sar indicator is and how to use it. This time, we will share some insights on how to use the parabolic Sar Forex trading strategy as well as make all needed calculations and predictions based on generated data.
Parabolic SAR Indicator Explained
Just to revise some baseline information about the indicator, the parabolic SAR (stop-and-reverse) refers to the technical group of Forex indicators. It helps traders to foresee potential trends and price reversal as well as underlying market continuations. The main idea of using the indicator is to time the entry into a short or long position depending on the market conditions (either it is bullish turning into bearish or vice versa).
The indicators were invented and firstly introduced y J Welles Wilder Jr. He is also responsible for developing RSI. His main idea while developing parabolic SAR was to provide an in-depth overview of the current trend with all crucial highlights revealed. It made it possible for Wilder to make an accurate reversal forecast within a prevailing trend. Besides, the indicator was supposed to generate efficient market exit and entry signals.
Industry-best trading conditions
Deposit bonus
up to 200%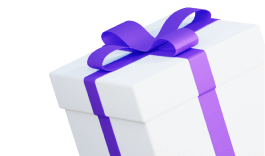 Spreads
from 0 pips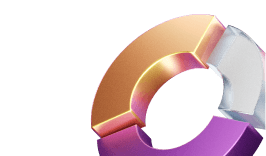 Awarded Copy
Trading platform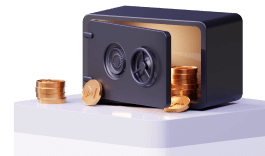 Join instantly
How to Use Parabolic SAR Forex Trading Strategy
Before you start using the strategy, you need to learn how to identify various signals. What's more, you are supposed to clearly understand what they actually mean. The indicator generates a series of dots also known as parabolic lines (this is how the tool got its name). If you look at the price chart, you will see them located above and below the price movement. As a rule, those dots are colored red and green.
To trade the parabolic SAR strategy, you need to follow these steps:
If the dot moves below the price movement of the current asset (a green line), you need to buy the market.
If the dot moves above the price movement in reference to a current asset (a red line), you are supposed to sell the market.
As for the signal reading, the first series of red dots may refer to a bearish market with the sign of potential reversal. At this period, most traders would rather close their short positions in favor of long ones. Alternatively, the opposite situation works for a series of green dots as the introduction of the current bullish market.
The bad thing here is those signals are sometimes hard to identify and read. In some cases, they may seem quite inaccurate. This is where technical and fundamental analysis can help you to support or oppose the signal. If you want to make the most from the parabolic SAR trading strategy, you need to keep in mind the following:
Do the research and analyze the market you want to enter.
Always use both fundamental and technical analysis.
Use a demo account to practice trading with the parabolic Sar indicator.
Keep monitoring every position to react quickly.
Why Use the Parabolic SAR Forex Trading Strategy?
It is a vital tool for those who prefer range trading strategies as major techniques. The tool makes it possible to spot and identify potential market reversal and particular trends. With this strategy in mind, traders have a chance to make accurate forecasts based on technical and fundamental analysis.
Here are some simple rules to follow in case you opt for this trading tactic:
If the dot is green, the trend is bullish. It means that you are supposed to keep up with an open long position.
If the dot is red, the trend is bearish and traders generally go short on their positions.
If one or two red dots interrupt the green line, you also need to go short and close all current long positions.
If one or two green dots interrupt the red one, you need to close all short positions and go long.
The Bottom Line
Parabolic Sar is a technical indicator designed to recognize trends and predict market reversal. It uses parabolic lines or dots that can be colored green or red, which helps to identify the type of the prevailing trend (either bullish or bearish). Despite the indicator being quite simple to use, some signals can be misleading and hard to clarify. For this reason, it should be used together with fundamental and technical analysis.
This material does not contain and should not be construed as containing investment advice, investment recommendations, an offer of or solicitation for any transactions in financial instruments. Before making any investment decisions, you should seek advice from independent financial advisors to ensure you understand the risks.