How to use a Warren Buffet Trading Strategy
A Warren Buffett trading strategy can be a great tool for those who prefer long-term tactics instead of day trading. It does not matter what asset you trade, long-term investments appear to be one of the most efficient and risk-free ways to increase capital. The bad news about this particular strategy type is that traders may need to wait years to receive the first profit.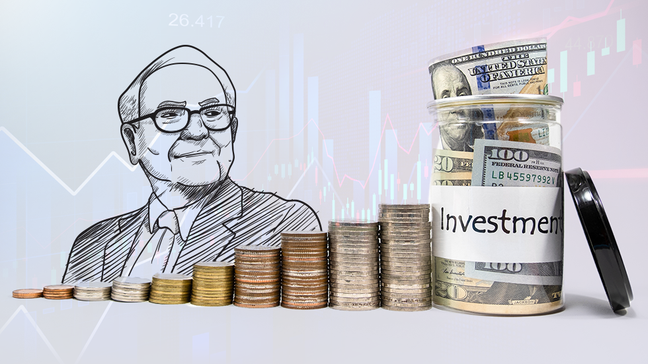 In this article, we will review some of the baseline concepts introduced by Warren Buffet currency trading techniques as well as crucial tips to consider when aiming for high profit in the long run.
Who is Warren Buffett and Why Is His Strategy So Popular?
Warren Buffet is one of the most successful investors in history. For several decades, he has been generating millions of dollars boasting an impressive track record of 20.3% in annual returns starting from 1965. A few investors can boast the same success rate. After making several billions of dollars, Warren got the "Oracle of Omaha" moniker. What's more, he established an effective Warren Buffett foreign currency trading strategy that is still used by many long-term traders today.
The Key Investing Values in Trading Warren Buffett
First of all, a trader needs to have a clear understanding of how Fore differs from the stock market. Besides, the market has established what experts call the approach of value investing. It supposes currencies to be different from business assets, as they do not rely on cash flow but more on geopolitical situations and the way countries fulfill their fiscal responsibilities.
Industry-best trading conditions
Deposit bonus
up to 200%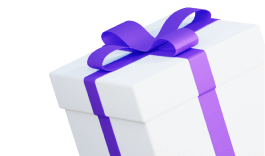 Spreads
from 0 pips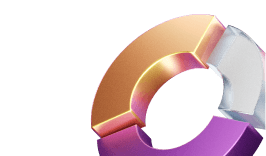 Awarded Copy
Trading platform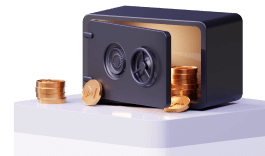 Join instantly
Besides, currency pairs are usually traded with a fluctuating ratio. On the other hand, stocks are generally backgrounded by a solid historical bias. Warren Buffet has always established a positional approach to trading currencies while not being particularly specialized in trading. The approach involves 2 simple steps:
Recognize a shifting macro-economic trend.
Hold the position and get ready to wait until it can bring profit (Warren had to wait for 3 years).
The Warren Buffett trading strategy does not seem to be quite complex. The only challenge here is that smaller investors can feel a bit restricted, as they will have to tie up their capital for a long time. Not all traders can afford it.
Baseline Rules to Follow the warren Buffet Currency Trading Approach
If you are sure, long-term investing is a proper strategy to meet your requirements and goals, you can utilize major rules used by Warren as the foundation for his currency trading strategy. They are as follows:
Invest no less than $1,500. The initial capital always matters, especially in the long run. According to Warren Buffet, the long-term investment will make no sense if you enter the market with less than $1,500. Ideally, $2,000 is the perfect amount to enter the market with long-term technique. The amount will also depend on the currency you choose. Additional investments may also be needed, as they can help you continuously improve the current position.
Prepare to wait. Get ready to wait for a fairly long timeframe, as it may take about 1-2 years until the initial investment will bring profit. If you are a dedicated day trader used to opening hundreds or even thousands of transactions daily (or using autopilot robots to execute multiple traders autonomously), you can find the approach quite shocking.
Create an investment plan. Make sure you have a proven strategy with all stages described in detail. A good idea is to develop a trading plan template and stick to it whatever happens during the next 1-2 years.
Forget about leverage. Warren recommends refusing from using leverage as a part of your long-term investment strategy. Besides, the strategy considers you trade on your own money without borrowing it from a broker. On the other hand, a few beginners can afford to invest $1,500 right at once. For this reason, using margin can always be a good idea depending on the trading conditions established by a chosen platform.
Is Warren Buffet Trading Strategy Profitable?
None of the strategies can guarantee success. However, when following all the rules, Warren Buffet's trading strategy promises up to 100% of success in the long run. The risk of losing an initial deposit arises only in case one of the traded currencies falls completely. In the modern economy, this particular state of things does not look real.
This material does not contain and should not be construed as containing investment advice, investment recommendations, an offer of or solicitation for any transactions in financial instruments. Before making any investment decisions, you should seek advice from independent financial advisors to ensure you understand the risks.