Introduction into Fundamental Forex Trading Strategies
Fundamental Forex trading strategies are often underestimated. Traders do not pay much attention to this particular approach. Mostly involved in technical analysis and intraday trading, they sometimes do not even know how to trade Forex fundamental news or other events. In other words, most day traders do not have the foggiest idea of what is happening in the global economic environment. They come with a limited set of tools, which is not good in terms of diversification.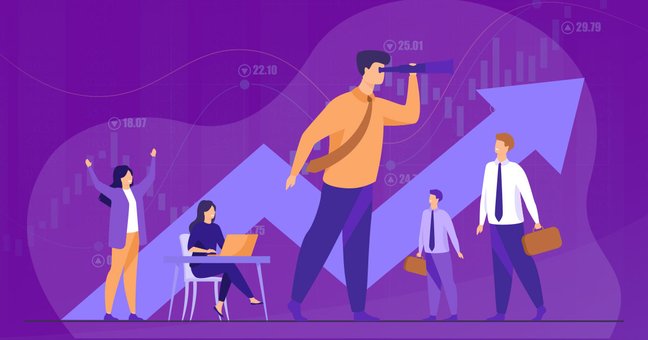 On the other hand, it does not mean you need to stick only to fundamental Forex trading strategies and give up technical analysis. All modalities must be implemented in conjunction with each other. However, we still do need to learn how to trade Forex fundamental tools, as they are Forex "fundamentals" after all.
The Use of Fundamental Forex Trading Strategies
Fundamental tools make it possible to have a deeper understanding of the way how markets and trends move. This is what every trader craves in the end. Neglecting these tools is a huge mistake, as they help to realize the economic and financial environment either logically or intuitively.
Note: fundamental strategies are for long-term investments only. You should never use them while day trading.
To use fundamental Forex tools, it is very important to recognize major market forces. Besides, fundamental strategies require at least a baseline understanding of such major economic terms as capital markets, microeconomics, etc. Besides, it is very important to keep an eye on all the latest news, as it can affect the financial market as well. As a rule, investors generate up-to-date info from common media sources available on television, the Internet, and radio.
Industry-best trading conditions
Deposit bonus
up to 200%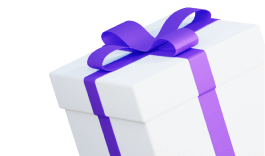 Spreads
from 0 pips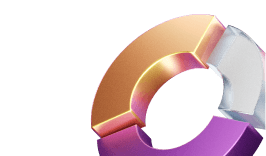 Awarded Copy
Trading platform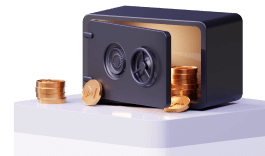 Join instantly
How the Fundamental Approach Works
To understand how to trade Forex fundamental news and other events, we need to think of the market conditions and economic environment in the world as well as in the country we live in. The world has grown into a global village making it quite easy for an investor to track various news and events in real-time. Social issues, elections, wars, geopolitical events – we now have access to all possible sources of information and use that data in favor of long-term trading.
Example: Once Great Britain left the EU after Brexit, the British pound collapsed by 2,000 pips (about 20 centers). This is how news can affect speculators and other market participants as well as the overall global economy.
Fundamental Forex trading strategies may fit only long-term investors, as stated earlier. They can hardly help when conducting a short-term analysis and forecasts. On the other hand, fundamental tools will help you realize global trends instead of small market movements right here right now. This is why strategies are not recommended to use for short-term strategies, scalping, etc.
Driving Forex Market Forces in Fundamental Analysis
To understand how to trade fundamental Forex market news and events, we need to identify major driving forces. They include:
Interest Rates. The interest rate defines how much a borrower/buyer will have to pay a lender/seller. As a rule, this particular element has a huge effect on the local currency rate. It defines how strong it is going to be against other international currencies. If the economy is stable, healthy, and strong, the interest rate can vary from 3% to 5%.
Inflation Rates. Let's say, the inflation was 2.5% a few months ago. During the current month, it has gone up to reach 3%. Investors would probably be interested to know how the situation affected the economy and what actions central banks are planning to take, as they can drastically affect the financial market. As a rule, central banks change the level of the interest rate as the major way to combat inflation. So, this is a key component to look for.
Central banks. Central banks generally represent state-licensed financial institutions that deal with managing, running, and improving the country's monetary policy. They take measures to keep the local currency as stable and strong against other currencies as possible. Besides, central banks deal with controlling the inflation and interest rate along with reserves and money supplies.
News, Events, and Announcements. Investors should always look for up-to-date information that can potentially or directly influence economic situations. Let's say, one of the leading mass media (like CNN or Bloomberg) says a well-known corporation is about to establish bankruptcy. You cannot even imagine how much noise the news is going to make, not to mention a rapid share price change the next or even the same day. With fundamental strategies, the process is almost the same. The only difference is that you need to imagine the economy of the entire country instead of the major corporation where share prices are actually the local currency.
The economic situation changes all the time across the world. Different events can result in different outcomes that you can forecast using all the info that is open to the public. This is what makes fundamental Forex trading strategies safer to use compared to the stock market.
This material does not contain and should not be construed as containing investment advice, investment recommendations, an offer of or solicitation for any transactions in financial instruments. Before making any investment decisions, you should seek advice from independent financial advisors to ensure you understand the risks.