Tips to Perform Weekend Trading
Some investors consider weekend trading as a more flexible option to combine with regular daily jobs, responsibilities, and routine. It is also a good alternative for those who do not have enough time to perform trades as per regular weekly schedule.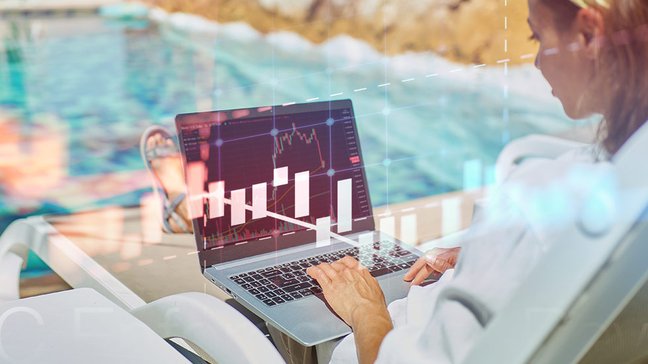 On the one hand, stock market weekend trading is a great way to analyse the situation in a more peaceful way while the most active market participants are resting. On the other hand, weekend trading or stocks usually comes with higher costs as a result of decreased market liquidity. What's more, not all markets are available on weekends. It means specific limitations and restrictions for weekend traders.
In this article, we will try to highlight some of the major hits and misses weekend trading may have.
Reasons to Use Weekend Trading
If trading is not a full-time activity and you have some other responsibilities to take during the week, weekend trading may come with the following benefits:
In-Depth Market Overview. This one works great for beginners who cannot stand the fuzz and rush of the business day when the majority of market participants are acting simultaneously. Weekend trading hours provide a great chance to analyse the market in a more peaceful manner.
The Ability to Combine. Weekend trading can be combined with your typical daily business and family activities. Besides, it is a good way to try out specific trading strategies. Beginners will have a chance to test various approaches and configure a chosen tactic without meeting tough competition in the face of millions of other traders targeting the same asset.
However, as stated earlier, not all exchanges and markets are available at weekends. Besides, lower activity means low liquidity, which results in additional trading costs.
Industry-best trading conditions
Deposit bonus
up to 200%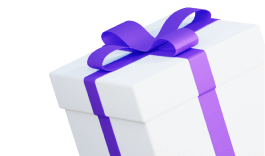 Spreads
from 0 pips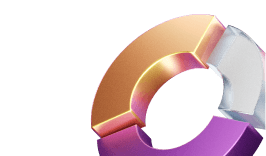 Awarded Copy
Trading platform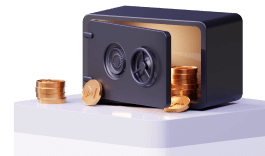 Join instantly
Which Types of Traders Trade on the Weekend?
Weekend trading stocks, commodities, or other instruments – which one to choose? The good news is that weekend trading brings enough flexibility to traders of different nature. It can be good for scalpers eager to hold positions within a shorter time frame. The only challenge here is to find a market that is liquid enough to generate some good gains.
Secret tip: if you are a weekend scalper, avoid Sydney market opening on Sunday afternoon, as it is always very illiquid at this part of the day bringing enormous trading costs.
Position and swing traders will definitely like the opportunity of using and stock market weekend trading. They have a great chance to perform in-depth market analysis without actually placing an order. As a swing trader, you can hold a position for a couple of days or even weeks.
There is no need to close the deal right at once and still be able to monitor the situation even at weekends. This is where you can foresee a good and potentially profitable trading opportunity for the upcoming week. Cryptocurrency traders can act round-the-clock despite the day of the week.
What Are the Best Weekend Trading Hours?
If you decide to try weekend trading, you need to consider the following weekend trading hours:
Regular markets are available from 9:30 am to 4:00 pm (EST time zone).
After-market hours are open between 4 pm and 8 pm.
Weekend trading hours offer European and US-based market participants to execute orders until Friday, while the Sydney market sessions start on Sunday.
Cryptocurrency markets are available 24/7 without limitations.
Regular market hours of the stock market are from 9:30 a.m. to 4 p.m. EST on weekdays, with after-market hours from 4 p.m. to 8 p.m.
The market is open around the clock Monday through Friday, and Europe and US-based traders can even start trading on Sunday with the opening of the Sydney session. Cryptocurrencies, on the other hand, are open 24/7.
Stock Market Weekend Trading Challenges
The main pitfall of the weekend trading is the lack of market participants' activities. They are too slow during this part of the week. Additionally, most financial institutions, banks, and other organisations do not work at weekends. It means no news or releases to expect. On the other hand, weekend trading can be a good option for people who still have their main work to do or maintain daily tasks.
This material does not contain and should not be construed as containing investment advice, investment recommendations, an offer of or solicitation for any transactions in financial instruments. Before making any investment decisions, you should seek advice from independent financial advisors to ensure you understand the risks.