Tips to Use a News Trading Strategy
A news trading strategy is an underestimated approach, while the majority of traders still rely on technical analysis along with price charts and patterns. They often ignore crucial fundamental aspects of the financial market and analyze the support and resistance levels instead. We have previously discussed the role of using fundamental trading strategies and how they can help. This time, we are going to share some handy insights of using press releases as the foundation for different news trading strategies in Forex.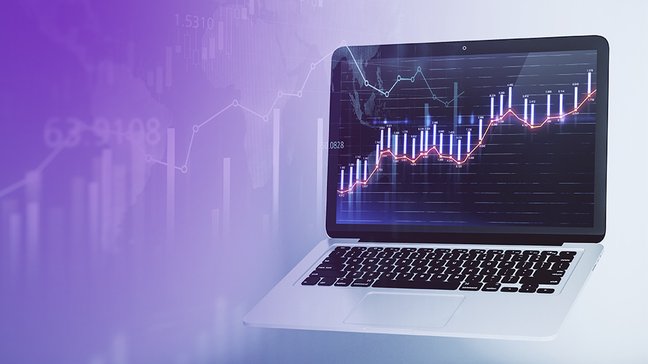 You will learn not just to spot important news that can affect the market but also to use them to identify potentially profitable trading opportunities. The key benefit of utilizing a news trading strategy is that it does not require much experience and can be implemented by beginners as well as pros.
Reading News for Trading
The best news trading strategy starts with reading news releases. In other words, you need to track various economical, geopolitical, and other events across the globe, as they can have a huge effect on the economy of other countries. Additionally, you will also need to learn how to use various economic indicators and macroeconomic factors in particular. It does not matter if you trade , indices, or stocks, you will have to keep an eye on such parameters as inflation, level of unemployment, retail income, interest rate, etc.
Each of the above-mentioned factors can be crucial as they have a direct impact on the market movement resulting in specific changes. As a result, market sentiments are also under the influence of those factors.
Industry-best trading conditions
Deposit bonus
up to 200%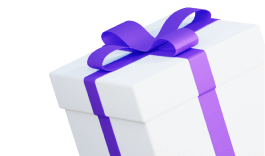 Spreads
from 0 pips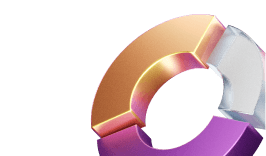 Awarded Copy
Trading platform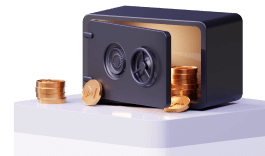 Join instantly
How to Implement a News Trading Strategy
When trading news releases, you will need to develop your strategy based on market expectations not only before but also after the news has been announced. For this reason, one is supposed to make fast decisions, as some of the news may have an immediate and short-lasting effect on the market. In other words, you need to be fast when deciding on how to trend a particular news announcement.
Always keep in mind that news trading strategies in are extremely useful in the case of volatile markets (for instance, oil trading). To make your techniques as comprehensive and effective as possible, you will have to consider the following fundamental parameters:
Central bank announcements and actions.
Inflation/Interest rate.
GDPR.
Employment/Unemployment rate.
Trade balance, etc.
Currency is one of the first assets to rely on market sentiments and news releases. Different currency pairs can experience outflows in case of a settled market and inflows when the market is in turmoil.
Steps for Trading the News Strategy
To get started, you will need a reliable platform that regularly delivers all major news, technical analysis, and market insights. Not only can you monitor all the latest announcements but implement news trading strategies without downloading additional software. Then, you need to:
Open an account to get access to all inner resources and instruments.
Monitor and follow the latest news. Make sure they are regularly updated to benefit from the up-to-date financial market data.
Select and monitor the market you want to enter. Try your strategy with the demo account to avoid potential risks and save capital.
Never rely only upon fundamental analysis. Use technical indicators to support financial decisions.
Always keep in mind that a news trading strategy can be quite risky. The key challenge here is to learn how to understand baseline economical principles and mechanisms to apply them to a specific news release. If you learn how to do this, you may succeed.
The Bottom Line
Additional risks involve carrying current positions within a longer timeframe. In some cases, the announcement can materialize in a few days or even weeks. All you can do is sit and wait until the fact eventually happens. It results in extra overnight risks, as they will have to pay holding fees and additional costs. On the other hand, having sufficient funds and a well-structured news trading strategy can let you generate significant profits.
This material does not contain and should not be construed as containing investment advice, investment recommendations, an offer of or solicitation for any transactions in financial instruments. Before making any investment decisions, you should seek advice from independent financial advisors to ensure you understand the risks.