What Are Meme Stocks and How to Invest in Them?
Meme stocks have grown extremely popular with individual investors during the pandemic. The meme stock meaning describes an asset or a company's share that has drastically risen in price and become widely spread on social media. We have already seen the example of the rapid Reddit meme stocks growth, which is a good example of this particular instrument.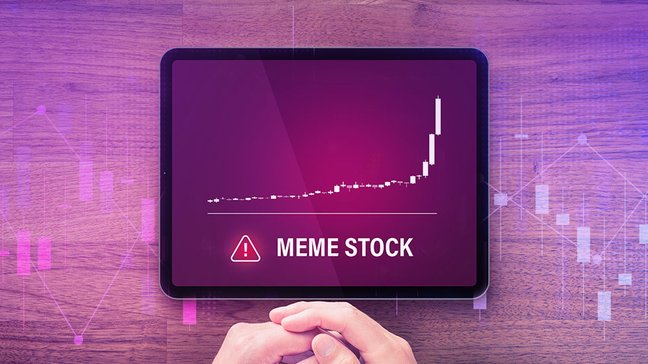 The main idea behind this asset is a skyrocketing price that may take place unexpectedly and with no practical background. This fact makes them very risky. At the same time, they can let one generate enormous profits in the short turn. Today, we will define the meme stocks meaning and decide if they are worth investing in.
Meme Stocks Meaning and Definition
Some experts consider these assets a battleground. Traders with a more down-to-earth approach avoid these instruments because of the lack of fundamentals that can provide a clear picture of the company's or stocks' performance.
On the other hand, when provided enough background and support from the masses, meme stocks can perform a rapid price climbing no matter what technical analysis, market insights, or fundamentals say. As a result, the asset seems to be quite reckless to invest in. However, high rollers and day traders can definitely make a good profit.
Rebounding share price, drastically changing interest from consumers, occasionally renewed trends and price – this is what makes these stocks both attractive in terms of raising some fresh cash and risky in terms of high chances to lose.
Industry-best trading conditions
Deposit bonus
up to 200%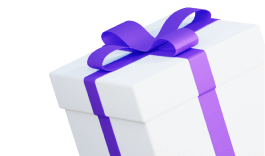 Spreads
from 0 pips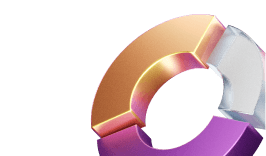 Awarded Copy
Trading platform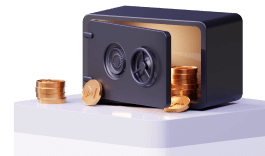 Join instantly
Major Meme Stocks Issues to Consider
Here are some crucial takeaways you might need to know before investing in these instruments:
Meme stocks are generally promoted by online communities via social media.
In the way we know them these assets became popular in 2020.
GME (GameStop) is considered the first ever introduced meme share. It boasted a price growing 100x within just a few months. The growth was mainly backed by a growing meme community.
To understand how these shares work, one should be aware of the meme stocks language, terms, and slang mainly used on various social media platforms, forums, and other online communities.
How Meme Stocks Work
Imagine a sudden interest growth from social media and online users towards a specific stock followed by a skyrocketing price within a short period. Sometimes, it takes several hours or days to reach the highest high attracting more and more individual investors. The process is called a short-term surge. It can continue the trend or reverse just as unexpectedly and all of a sudden as it started.
When translated from Greek, the term means "imitation". In other words, meme assets do not represent a specific product or a share in the company. They only describe a piece of imitated information that is distributed via different social channels that refer to social media and pop culture.
So, when investing in meme stocks, you actually invest in the ideas created by other investors.
The List of 5 Top Meme Stocks in 2022
The following meme stock lists depicts some of the most popular assets that made a sensational appearance over the last year. Here you will find instruments with a huge market cap. Most of them were issued by traditional companies that operate in such fields as retail industry, telecom equipment, software development, and more. So, here is the list of meme stocks you might be interested in:
The Bottom Line
Meme stocks are different from traditional assets we are used to investing in. They can be both risky and extremely profitable within a short time frame. Mainly backed by social media and interest from online users, these assets can perform skyrocketing price increases or an unexpected reverse. The worst thing here is that none of the fundamentals or technical indicators will ever help you predict the situation.
This material does not contain and should not be construed as containing investment advice, investment recommendations, an offer of or solicitation for any transactions in financial instruments. Before making any investment decisions, you should seek advice from independent financial advisors to ensure you understand the risks.