What Is Mirror Trading?
Mirror trading is a popular concept developed for beginners to automatically apply already working strategies performed by more experienced traders. Most of you have already heard about copy trading. Well, social trading Forex is a similar modality with the same idea of duplicating orders and actions taken by a financial expert within a single mirror trading platform.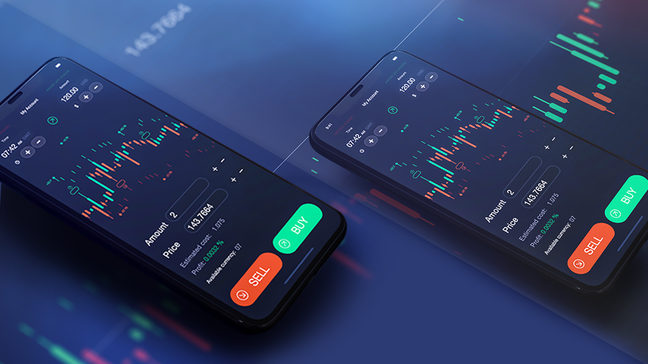 In this article. We will have a closer look at how mirror trading works, what the main benefits are, and how to choose a platform to start following trading experts with no or minimal risk.
Mirror Trading Forex – Brief History
The concept emerged during the 2000s. It quickly became extremely popular with novice users, as they no longer had to learn all the basics or dive deep into the learning process. The idea was to simplify major trading methods and approaches making them available even for those who have never used them before.
How Mirror Trading Works
The process mainly relies on the mirror platform. It is a website or broker that utilizes specific algorithms and processes to pinpoint the most successful and high-performing traders. These traders form a pool of experts also known as signal or copy providers. When entering a platform, a beginner opens an account that is shared with the signal provider. From this moment, they are linked together.
Every time a pro buys or sells an asset, you buy and sell the same asset within the same time frame. The idea is to replicate each order as well as share both profits and losses. This is where it is crucial to choose the right expert to follow. Besides, there is a list of copy trading of mistakes newbies should stay away from.
Industry-best trading conditions
Deposit bonus
up to 200%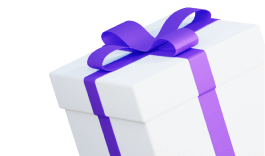 Spreads
from 0 pips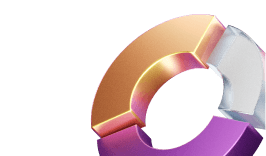 Awarded Copy
Trading platform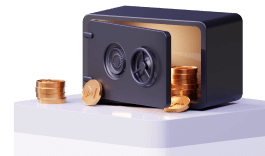 Join instantly
The key advantage here is that mirror trading can prevent novice traders from making irrational decisions based rather on emotions than on a fixed trading plan. When copying experts, you can not only diversify potential risks but also gain profit right from the start with a zero learning curve. The preparation process will be less intimidating and challenging. You will need less time to get started with more chances to keep your funds.
Mirror Trading Benefits
In the face of pandemics, more and more people explore financial markets. They are getting more curious about Mirror trading Forex as well in search of new sources of remote income. Besides, they require more guarantees of success. Modern users appear to be more cautious when it comes to their capital and ways to earn extra cash. This is where mirror trading can be a good choice considering the following advantages:
Rational Trading. As stated earlier, mirror trading offers more rational trading. It prevents newbies from separating from the decision-making process. Besides, you are unlikely to complete trades on impulse forgetting about your trading plan. By the way, trading with emotions is the main problem of all beginners that results in fast capital loss.
Decision-Making Supported by Data. Data-backed decision-making is guaranteed by the fact that you mimic experts with clear stats that can be tracked and researched whenever needed. This is due to specific algorithms mirror trading platforms use to pinpoint the most successful signal providers. Users generally have access to all major insights including historical data, running and completed orders, total cash earned, and other parameters that help to select a trusted trader to mimic.
Higher Gains with Less Effort. Getting started on the financial market requires much time for learning and practicing. It took successful traders years to work out a winning strategy. They all went through trials and errors before establishing a winning technique. Today, newbies do not have to complete the same path. All they need is to open an account and start copying proven experts.
How to Choose a Trusted Mirror Trading Platform
To ensure risk-free and profitable mirror trading, it is important to choose a reliable mirror trading platform. First of all, it is supposed to be a licensed service provider. Otherwise, there is a risk of bumping into a scam website. Secondly, the platform must provide clear insights and stats making it possible to choose a proven expert to follow.
Most users expect a mirror trading platform to have a good reputation on the web. It might involve high ranking on resources like Trustpilot. Last but not least, make sure the company offers enough means to keep in touch with the support team. It must be fast and always ready to resolve any issue.
This material does not contain and should not be construed as containing investment advice, investment recommendations, an offer of or solicitation for any transactions in financial instruments. Before making any investment decisions, you should seek advice from independent financial advisors to ensure you understand the risks.