Denis Sergienko • 2022-07-29
2 Mining Stocks for a Stronger Gold Play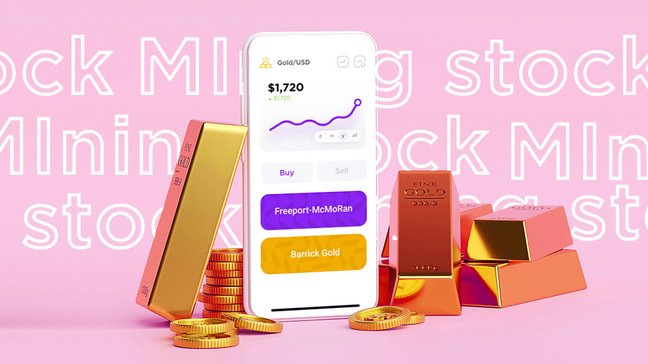 Despite all predictions, gold keeps declining steadily. It footed from $1,800 to a temporary $1,700 per ounce also making copper take the hit. Not only do metal prices plummet but so do mining stocks. However, Freeport-McMoRan and Barrick Gold give a hope that gold can still maintain a strong play.
Is Gold Still a Good Player?
Prices are soaring. So does inflation reaching its historical highs over the last few decades. For years gold has been one of the most reliable and traditionally safe instruments to keep your investments. However, this year the situation has changed.
What's Going On?
The main reason for gold currently losing its value is a strong USD. The problem is that the dollar's strength is mainly driven by the FED and its push to increase the interest rate. Not all countries in the rest of the world can do the same. As a result, for the majority of investors buying gold makes no sense right now. This fact devalues the metal.
Industry-best trading conditions
Deposit bonus
up to 200%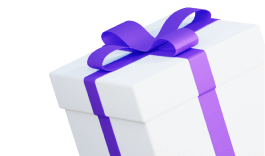 Spreads
from 0 pips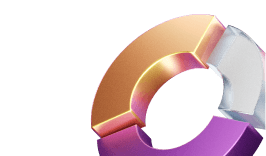 Awarded Copy
Trading platform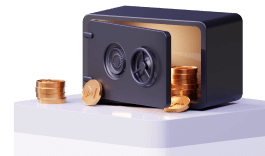 Join instantly
On the other hand, the chances of a recession taking place are very high. It will inevitably force the gold market to make a healthy rebound. It means that gold and copper mining stocks can come with potentially high profits.
According to the latest analysis, Freeport-McMoRan and Barrick Gold might be a good option even in the short-term perspective.
Freeport-McMoRan
The company's stock performance was not influenced by the pandemic. The overall growth has been 370% since April 2020. It includes the current drop that has taken place back in March 2022.
Barrick Gold
The company gains 20% of its profits from copper. However, stocks can also be a good option for a stronger gold play from a short-term perspective. Although the company's assets are traded worse in comparison with the previous one, we can say that the gold mining industry can help gold and other metals may make a comeback and a healthy rebound shortly.