Denis Sergienko • 2022-11-30
Binance Deploys $1 Billion to Prevent Crypto Contagion after FTX Collapsed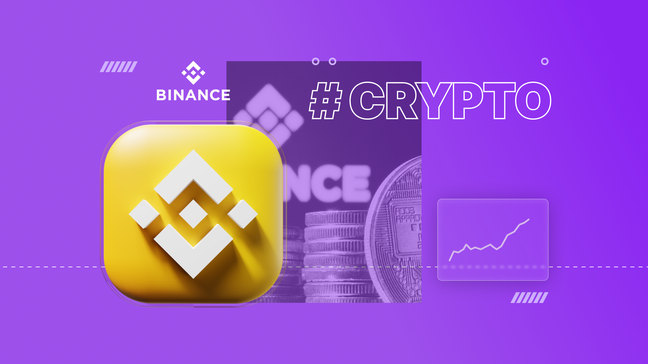 Binance has officially announced the initiative to devote $1 billion in initial commitments to recover funds and prevent the crypto industry from contagion after the epic FTX breakdown. What's more, the company said it was ready to increase the recovery sum up to $2 billion if needed.
Crypto-Native Safeguards
The recovery fund was created to prop players who lost everything and are now struggling after the FTX's calamitous collapse. As stated in the official release, the fund will receive at least $1 billion in initial commitments. According to the blogpost, Binance is ready to increase the recovery up to $2 billion if the need arises.
Different crypto-native firms and investment platforms teamed up to provide an additional $50 million. They include some industry's biggest names such as Polygon Ventures, Animoca Brands, Jump Crypto, and some more.
Industry-best trading conditions
Deposit bonus
up to 200%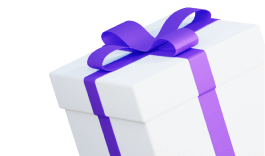 Spreads
from 0 pips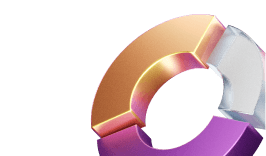 Awarded Copy
Trading platform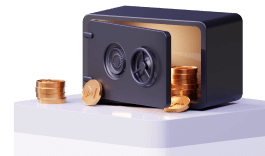 Join instantly
Transparent Recovery
The sum of the initial commitment is available to the public. Binance has provided a public wallet address to make the procedure as transparent and clear as possible.
With this approach, the company hopes to eliminate the consequences of the FTX's collapse that may have had a negative influence on different fields of the crypto industry including retail investors and their anticipation about the future of the crypto market. All funds are stored in BUSD stablecoin.
Everyone can contribute to the recovery fund. Binance receives contributions in cash, debt, or tokens. It seems like FTX investors are not alone in their loss. Thanks to Binance experience, we can say that the crypto market has a strong backup even if one of the biggest players file bankruptcy owing billions to creditors.