Denis Sergienko • 2022-08-18
Crypto Derivatives Trading Reached $3.12 Trillion in July 2022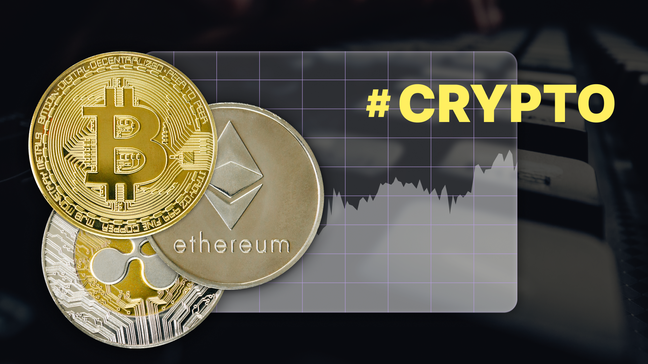 Cryptocurrency derivatives trading is becoming mainstream after it rose to $3.12 trillion back in July 2022. What's more, the sector has performed a rapid 15% monthly increase. Investors are about to witness a gradual coin price recovery. It seems like crypto is planning to make a comeback after a recent market crash.
Experts note the derivatives market is on the rise. Today, it makes up around 69% of the total cryptocurrency volume traded globally. It has shown another growth from 66% back in June this year. As a result, the overall volume of coins traded on the international exchange has eventually reached $4.51 trillion.
Additionally, in July, derivatives trading platforms and exchanges highlighted $245 billion compared to $223 billion the previous month, which is almost 30% more. Oppositely, spot crypto assets decreased their trading volume lowering to $1.39 trillion the same month showing a 1.3% decline. It has been the biggest drop since December 2020.
Industry-best trading conditions
Deposit bonus
up to 200%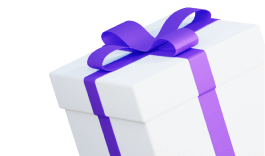 Spreads
from 0 pips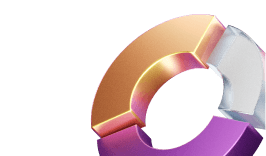 Awarded Copy
Trading platform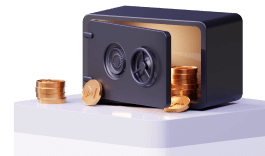 Join instantly
Plunging Crypto Market
Investors watched the crypto market plunging back in May. The trend also continued in June after the Fed increased the interest rate making coins quite risky assets to trade, especially considering growing inflation.
As a result, major traded token pairs collapsed. What's more, some platforms had nothing to do but freeze withdrawals due to the lack of crypto liquidity. Some big crypto players lost their positions and were even forced to cut jobs.
Waiting for Recovery
It appeared that "crypto winter" did not last for long. Prices are trying to recover, featuring BTC with its 17% gain in July. Although Bitcoin has gone far from its highest high in November ($69,000), now it is around $24,000 showing the recovery trend.
What does the rise of derivatives mean? With an increasing trading volume, we observe an increasing speculative activity. Investors feel positive and expect another rally upside. Additionally, speculators became more active after the announcement of the upgraded Ethereum network to be rolled out in September. ETH made a rally from its lowest low in June ($880) to $1,900 in July.
In the bottom line, we might be seeing an upside trend including the rise of not only the largest coins but also other token pairs in the near future.