Denis Sergienko • 2022-12-22
Experts Expect Oil Prices to Hit $121 per Barrel in 2023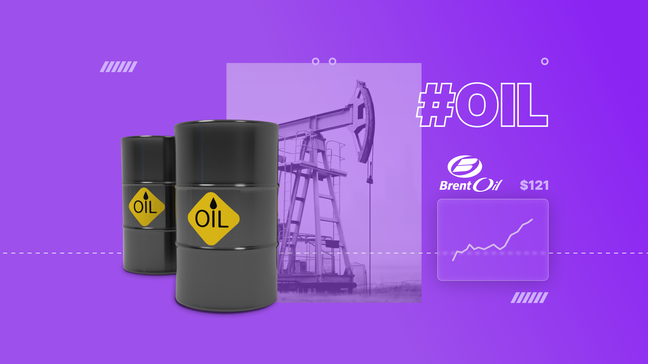 While S&P Global predicts oil prices around $90 a barrel in 2023, some experts say it may hit $121 a barrel after China reopens after COVID. Besides, we should take into account major uncertainties looming over the market.
As stated by the S&P Global vice chairman, the base case for the oil price would be $90 for Brent in 2023. However, we still need to look at other cases and factors that may potentially move the price higher. They include Russia's reaction to the price cap, China's demand, and the FED decisions.
When China eventually gets over COVID, it will deliver more demand to the oil market. It can give the sector a big boost of energy pushing oil prices up to $121 a barrel. The forecast is built upon strains due to oil and gas market underinvestment.
Industry-best trading conditions
Deposit bonus
up to 200%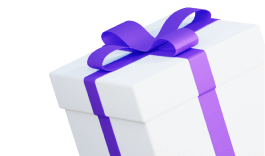 Spreads
from 0 pips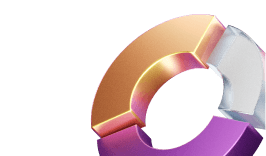 Awarded Copy
Trading platform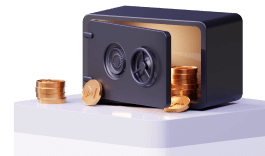 Join instantly
At the same time, the vice chairman said the situation can move in the opposite direction, making the oil price drop to $70 per barrel, keeping the market in a recession. The demand decreased in the past three weeks mainly as a result of COVID restrictions introduced in China. They made most businesses operate remotely while people had to stay at home.
Nevertheless, the demand for oil from the biggest importer around the globe can reach 15.7 million barrels per day, which is higher compared to 2022. Russia's reaction to the price cap is another crucial factor for consideration as well as further interest rate hikes undertaken by the FED.
As we know, the EU has already agreed on the natural gas price cap at 180 euros/megawatt hour. However, the measure can be cancelled if the risk outweighs the benefits. The same can happen to the oil price despite the potential cap that can be suspended as well.
May the trading luck be with you!