MTrading Team • 2023-08-25
Experts Recommend to Hold over 5% in Gold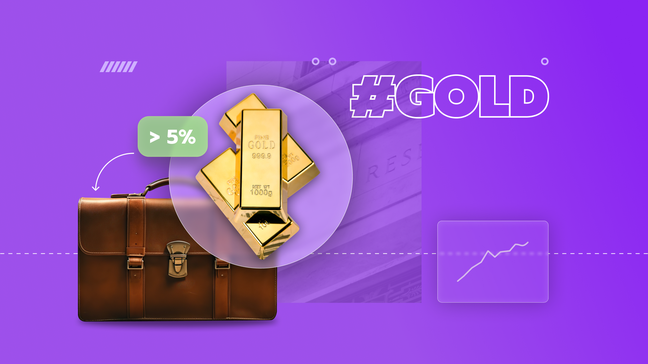 In the face of an inevitable recession, analysts say investors are supposed to hold over 5% in gold. Fairly resilient US economy forced economists to shift their forecasts with the aim of overcoming the potential recession. Nevertheless, most experts believe bad times are still to come, as the US economy keeps following the track of weakening. The breakdown can happen by the end of this year.
Some market participants tend to overestimate the strength of the US economy. It creates false positive market sentiments. What's more, some economists do not take into account the weakening consumers' resilience.
What investors need to keep in mind is that recession never happens right at once. It is the lasting process that involves systematically changing conditions that sometimes are not quite obvious. On the one hand, we have seen consumption supporting the activity through most of the 2023. Meanwhile, consumer debt reached $1 trillion in the last few months.
Industry-best trading conditions
Deposit bonus
up to 200%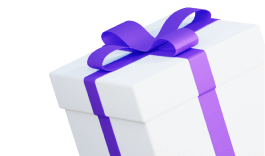 Spreads
from 0 pips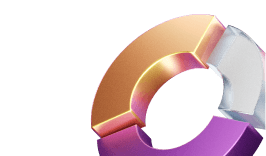 Awarded Copy
Trading platform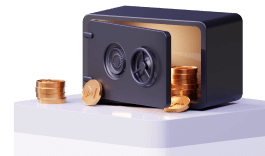 Join instantly
In simpler words, consumers use debts to cover their running costs. The main problem here is that they do it at a higher interest rate featuring the aggressive FED's tightening. These are hardly signals of a healthy and strong economy. At some point, consumers will find themselves in a tight corner, as they will no longer be able to service the debt. It will trigger default and serious economic problems.
The only question is whether he FED plans to maintain elevated interest rates. If this continues, the economy will be put at even higher risks. It is the matter of time investors will turn to gold as the main asset to keep their funds even though it will hardly change the monetary policy held by the FED.
Experts predict the gold price rally once the Federal Reserve stops tightening rate right before inflation is under control. While short-term Treasures should not be considered as the main investment tool, experts suggest holding a bit more than 5% of the portfolio in gold. If the recession starts, market participants should think of increasing that amount.
May the trading luck be with you!