Denis Sergienko • 2022-11-09
Facebook done? Parent Meta Expects Massive Layoffs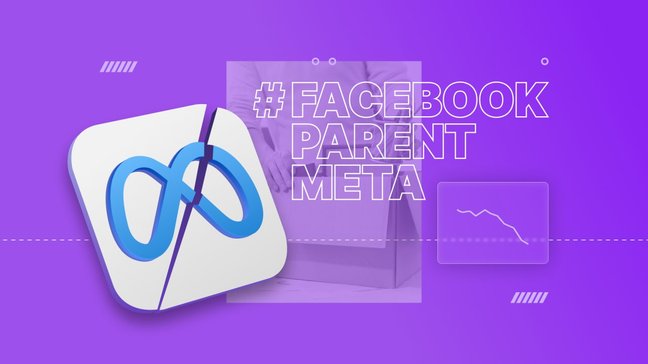 Meta, the Facebook parent, is planning to lay off thousands of employees by the end of this week, according to available insights. The company's officials do not comment on the situation.
However, the large-scale layoffs are proven by reports and Mark Zuckerberg's announcements about the company's changing focus on projects of major priority only. For employees, it means thousands of lost jobs. Roughly, around 87,000 people have already been fired by the end of September. The layoff seems to continue in November.
The Financial Situation
Meta has been facing financial struggles over the last few months. According to official reports, the revenue declined. As a result, the company's plan to build the metaverse (an immersive future online world) is about to be derailed.
Industry-best trading conditions
Deposit bonus
up to 200%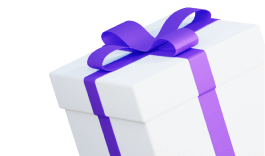 Spreads
from 0 pips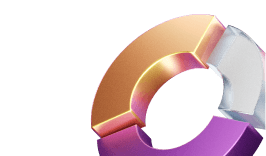 Awarded Copy
Trading platform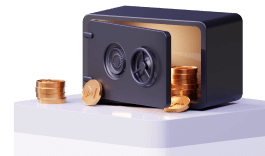 Join instantly
What's more, according to Zuckerberg, "it is the worst downturn the company has ever seen in its recent history".
What Is Happening to Tech Sectors?
Tech sectors have been put under pressure over the last few months. Companies experience a wave of layoffs. Tech players who managed to keep their employees freeze new hiring, which also means the industry is facing serious downturns.
The same thing happened to Twitter after the Elon Musk takeover. More than 7-500 full-time workers lost their positions. However, the company is heard to reach out to some of the fired employees and ask them to come back.
While experts say the tech sector can be demolished in the nearest few years, investors might look for some more stable and reliable assets to invest in. Gold, Forex, and commodities join MTrading and operate across a variety of financial markets on autopilot. We guarantee low-risk trading and the highest profits from each order!