Denis Sergienko • 2022-11-25
FED Minutes: What to Look for in the Stock Market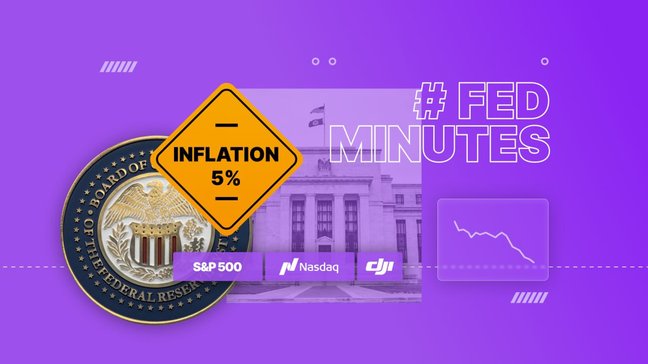 The U.S. stock market has recently made several sharp moves. It even gained acceleration during the final trading hours during the pre-Thanksgiving session. The situation resulted after the Cleveland FED President's statement the inflation rate above 5% failed to ease.
The President said restoring the price stability remained the main priority for all FOMC members who actually set the monetary policy. Meanwhile, stock investors are waiting for the 75-basis-point hike which is considered premature. In simpler words, nothing is off the table.
The Stock Market Reacts
Earlier, the S&P 500 climbed 1.4% together with the technology-heavy Nasdaq Composite closing above 4,000 for the first time since September. Meanwhile, the DJI made the leap up to nearly 400 points (around 1.2%) featuring the highest close in the last 3 months.
Industry-best trading conditions
Deposit bonus
up to 200%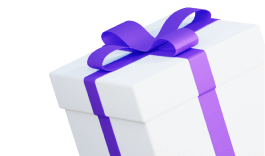 Spreads
from 0 pips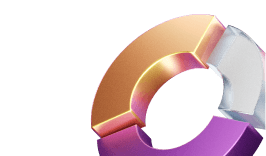 Awarded Copy
Trading platform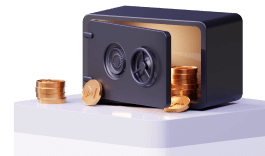 Join instantly
The FED Talks
Investors wait for the FED minutes in November to discuss the benchmark the interest rate is going to follow. Besides, they are eager to know for how long it will keep that level to make the inflation get back to the 2% target set by the central bank.
Oppositely, some experts do not expect FED minutes to bring some crucial changes. Moreover, they are unlikely to deliver another blow to the stock market. The only problem here is that the equity market did not pay serious attention to hawkish statements from the FED officials and kept the focus on options expiration instead while bond and currency markets stopped falling.
In the end, we should not expect the uptrend to continue. So, it is better to stay long-term oriented with investments and wait until the situation will get more transparent.