MTrading Team • 2023-01-12
Gold Prices Rise Backed by a Softer Dollar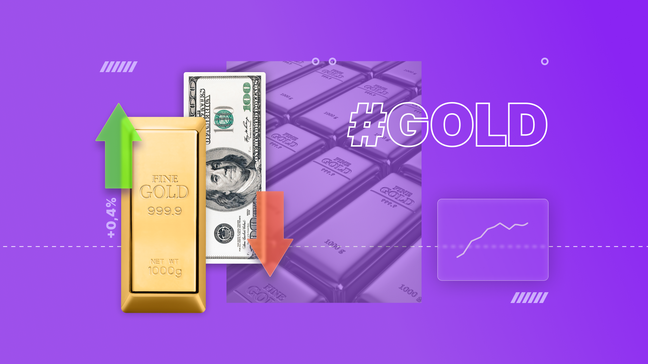 Gold firms while major market participants wait for the FED policy path to be announced and influence the U.S. inflation data.
Gold in Uptrend
Spot gold prices were up by 0.4% taking into account a softer dollar. The price per ounce was $1,883.00 this Thursday. Gold futures have shown the same dynamics depicting a growth of 0.4% to reach the $1,886.30 mark.
Meanwhile, the USD is wobbling near its lowest low throughout the last 7 months. What's more, it had a negative impact on the benchmark U.S. ten-year treasury yields that also fell making the currency a bit weaker.
Experts say that a weakening dollar is the main reason for the gold price to go up. Softer USD supports both spot gold and futures. On the other hand, investors should take into account that bullion is facing resistance at roughly around $1,880 levels. The asset has been using this range to consolidate over the last few years.
Industry-best trading conditions
Deposit bonus
up to 200%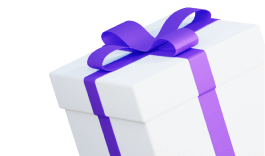 Spreads
from 0 pips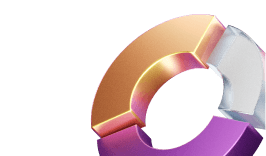 Awarded Copy
Trading platform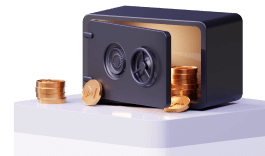 Join instantly
Focus on Consumer Price
Most investors keep their focus on the consumer price index. It grew by 6.5% in December, which is a bit lower compared to the 7.1% rise earlier in November.
We can expect the gold price to exceed $1,900 if CPI results are lower than expected. Nevertheless, we should not count on long-term upward moves. They are likely to take place in a short-term perspective, as most investors will still keep their profits locked.
Inflation Hedge
On the one hand, some may say the metal is seen in the inflation hedge. On the other hand, investors can benefit from better opportunity costs of holding bullion due to the increasing interest rate that has been raised by 75 basis points 4 times in 2022.
Meanwhile, Indian gold refineries stopped gold import because of hefty discounts offered by market operators.
Other metals also show slight upward movement. Silver gained 0.8%, palladium – 0.7%, and platinum gained 0.2%.
May the trading luck be with you!