MTrading Team • 2023-02-22
Hong Kong Can Become a New Asian Crypto Hub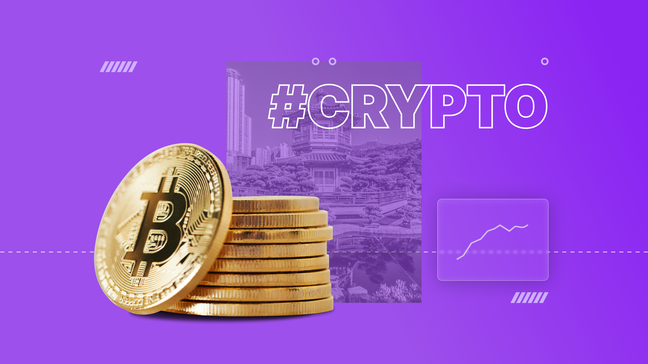 According to some insights, China is about to approve a behind-the-scenes plan of making Hong Kong a new crypto hub.
The first news about pushing the development of the blockchain ecosystem was revealed by Hong Kong authorities earlier in October. It was stated that China's administrative region will legalize cryptocurrency operations for retail traders.
According to the latest rumors, Hong Kong has already worked out specific crypto legislation that is supposed to come into action by the end of this year. Additionally, the Security and Futures Commission initiated public consultations on the potential requirements for those platforms that will operate virtual asset trading. As for the new licensing regime, it is scheduled to be enacted in June 2023.
China's Response
Investors are still uncertain how China will react and respond to these developments. The answer unexpectedly arrived this Tuesday. According to the Bloomberg report, Beijing authorities have already provided the behind-the-scenes approval for developing the Hong Kong crypto ecosystem together with blockchain aspirations.
Industry-best trading conditions
Deposit bonus
up to 200%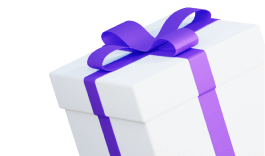 Spreads
from 0 pips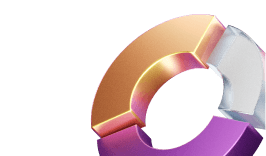 Awarded Copy
Trading platform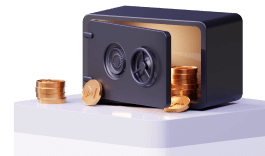 Join instantly
Rumors say different China's officials including Liaison Office representatives have been regularly attending crypto gatherings that took place in Hong Kong over the last months. They actively took part in networking sessions by swapping WeChat details and business cards. The officials established a friendly approach to cooperating with businesses by monitoring their current developments, examining reports, making follow-up calls, etc.
Crypto Testing Ground
Some say the presence of the officials is a sign of the initiative from Beijing to turn Hong Kong into a crypto testing ground. While operations with digital assets will develop in the city, China will still keep a tight grip on coin-related operations and activities on the mainland.
As a result, more and more crypto firms are pushing to register in Chinese businesses. They include not only in-house but also overseas companies. We might see the revolutionary cryptocurrency comeback after an industry ban input 15 months ago. It forced many businesses to leave the country and act abroad.
As stated earlier, the new licensing regime will come into force on June 1, 2023. It will oblige all crypto investors and market participants to obtain licenses established by SFC. New requirements will be based on the current SFC regulations. What's more, they will be much similar to those followed by automated trading platforms and security brokers.
May the trading luck be with you!