Denis Sergienko • 2022-12-27
Investors Regain Confidence in Chinese Tech Stocks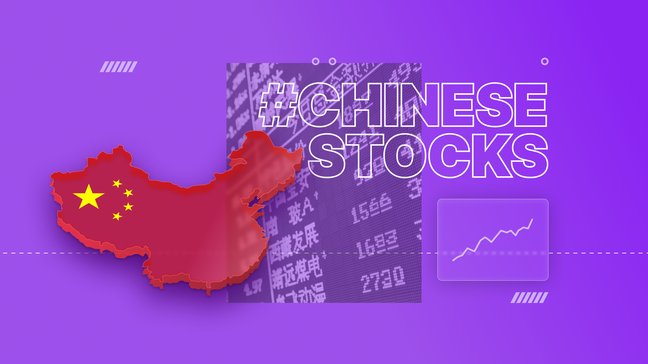 The Chinese tech stock market may bring the confidence of investors back. Market players are ready to put their money into the tech sector, as Chinese companies avoid delisting from the U.S. stock exchange. Besides, the government is planning expanded policy support in 2023.
The major U.S. accounting watchdog announced it gained access to investigate and inspect Chinese companies. It was the first time since the access was granted to the United States back in August.
Over 100 companies put themselves at risk of being delisted from the U.S. stock exchange in 2024. They included such tech giants as Alibaba, JD.com, and Baidu. They could be delisted if not providing access to their audit information to PCAOB investors. The lack of transparency has always been the factor that defined investors' confidence.
Industry-best trading conditions
Deposit bonus
up to 200%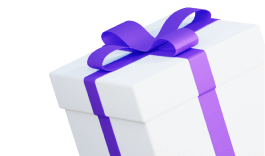 Spreads
from 0 pips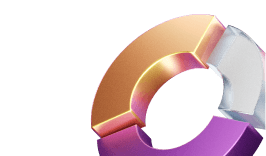 Awarded Copy Trading platform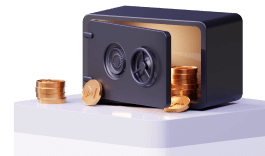 Join instantly
The situation has changed. From now, institutional investors are likely to gain confidence and come back. The risk of delisting made professional investors feel scared, as they could be left on the sideline. By the end of September, 262 Chinese companies were on the U.S. exchanges lists. Their total market capitalization was $775 billion.
If delisted, Chinese companies could see investment dollars flowing away. At the same time, market players still wanted to invest in leading tech and internet giants, especially when it comes to the Asian market.
The ability of companies to avoid delisting would definitely bring the money back to the sector. Additionally, we should take into account expanded policy support that is expected to boost economic growth in the tech field.
The Chinese government pledged to raise domestic consumption in 2023 following the country's movement towards boosting growth when the zero-COVI policy will come to an end.
May the trading luck be with you!