Denis Sergienko • 2022-11-16
Lionel Messi Invests in the French NFT Trading Card Game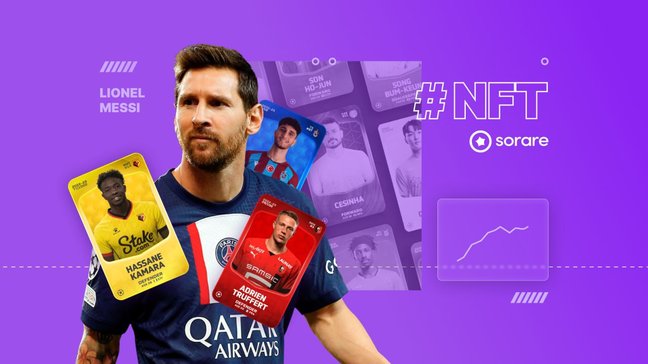 With so many proven assets to invest in, celebrities choose some of the weirdest and most unexpected instruments. PSG forward Lionel Messi decided to join the French NFT fantasy football game as an investor. Moreover, the legendary La Pulga will become the brand ambassador to promote the game.
The New Non-Fungible Token
Sorare is a new token trading game developed to establish new standards to connect fans and their favorite players. What's more, the company promises to deliver a brand-new fan experience. This is why they decided to invite Messi to join the promo team as the brand ambassador.
The Argentinian is not only the face of the brand. He has also taken an equity stake in the football fantasy game. The company's officials believe this partnership will eventually turn into a huge milestone for the project. By the way, Lionel is heard to not expand on the holding size or other special terms.
Industry-best trading conditions
Deposit bonus
up to 200%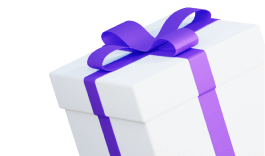 Spreads
from 0 pips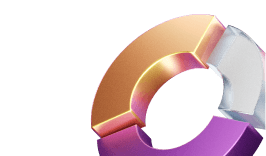 Awarded Copy
Trading platform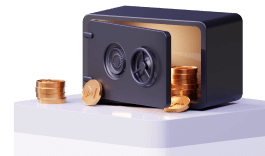 Join instantly
The New Token Kicks-Off
The idea of the game is pretty simple. Players can put themselves in managers' shoes to run the team, buy and sell players, and take part in football fantasy tournaments.
They can trade digital cards (tokens and NFTs) that are non-fungible. Cards are represented in digital collective items with the ownership tracked on blockchain to create digital scarcity for every item. The company also plans to get involved in baseball and basketball.
With so many different tokens and coins arising, investors should be very careful when choosing an asset to invest in. We can hardly predict if Sorare will emerge. What we know for sure is that it is always better to trade proven instruments like BTCUSD.c and other indices with the industry's best trading conditions.