Once again, MTrading made history attending the Thailand Traders Fair & Awards 2022 at Shangri-La Hotel, Bangkok on Saturday, April 23, 2022. Our team was delighted to meet and chat with all the traders seen at the event, both novice and die-hard MTrading fans who have been trading with us for a long time.
For anyone who missed Traders Fair we have gathered pictures illustrating its happy atmosphere. Have a look at the photos and just imagine you were there!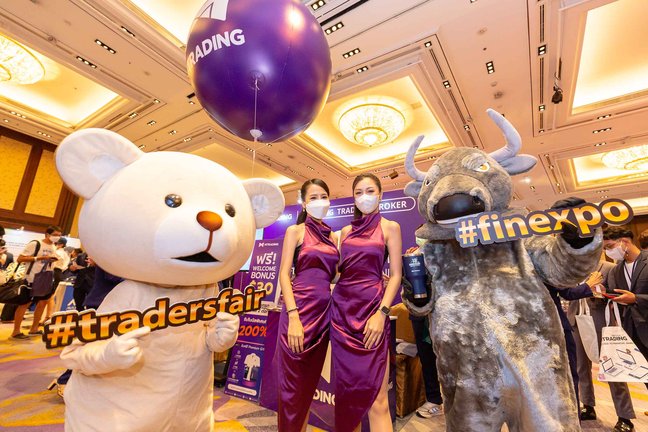 The first thing the attendees saw was MTrading's booth. There were beautiful young ladies welcoming the traders.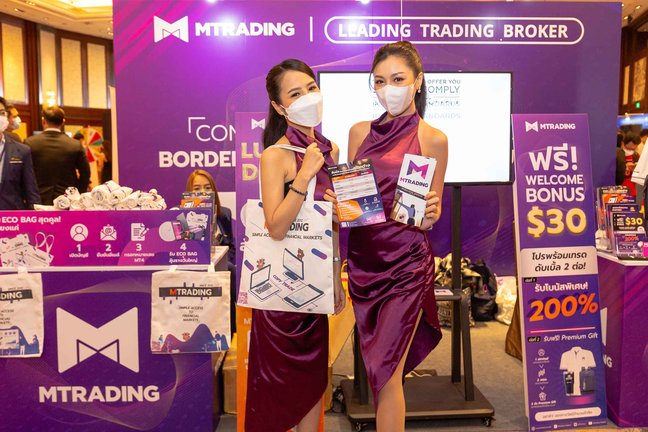 We were giving away the latest M-EcoBag cloth bags for the first time at the event. They were presented to everyone who registered to visit our booth.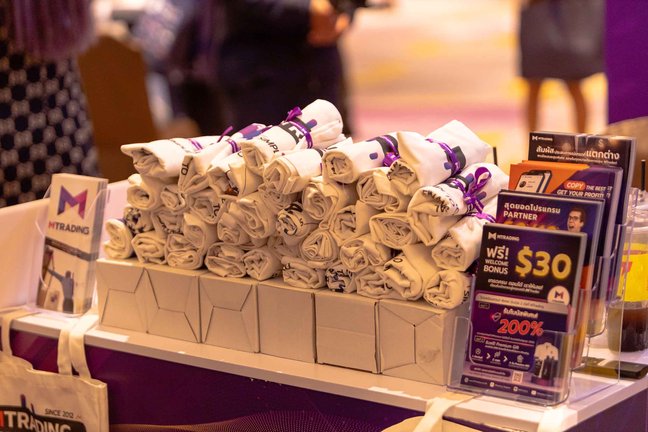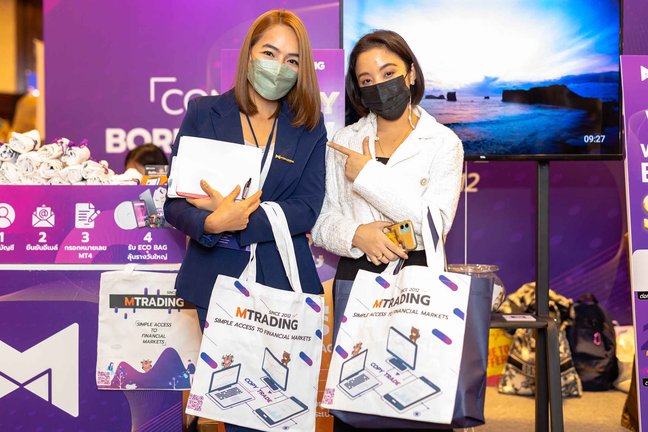 MTrading's staff gathered to offer trading advice to the attending investors.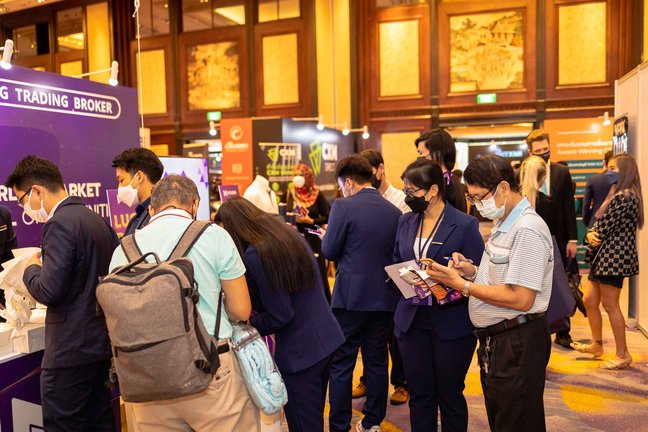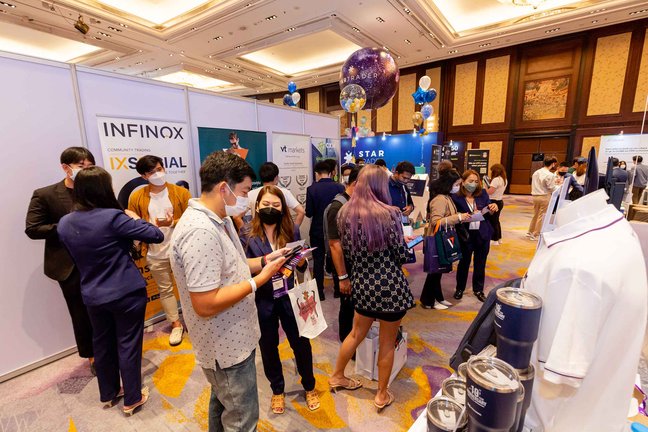 Premium Gift prizes from MTrading for the clients who deposit and trade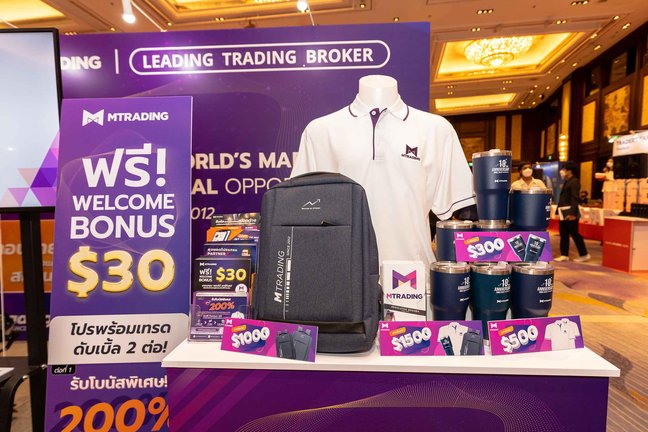 New collections of M-Tumbler mugs dedicated to MTrading 10th anniversary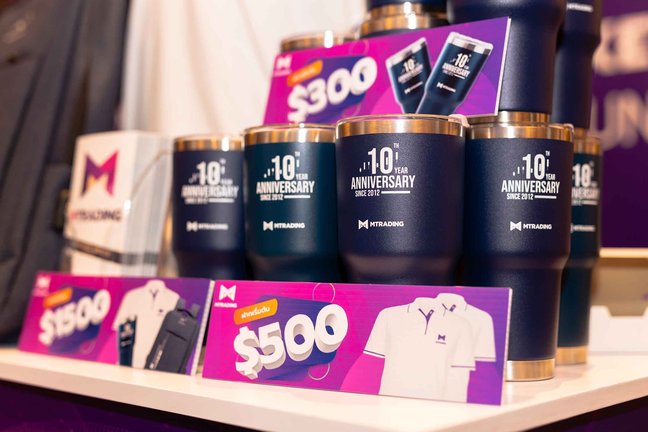 Meeting the famous ones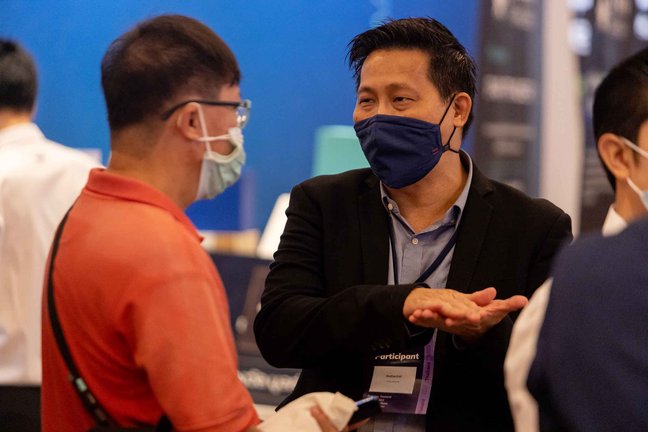 Here you can see the smiling attendees catching their little pieces of happiness from the Lucky Draw, winning fun gadgets at our booth, enjoying the special promotions MTrading had to offer, and discovering more investment opportunities as well.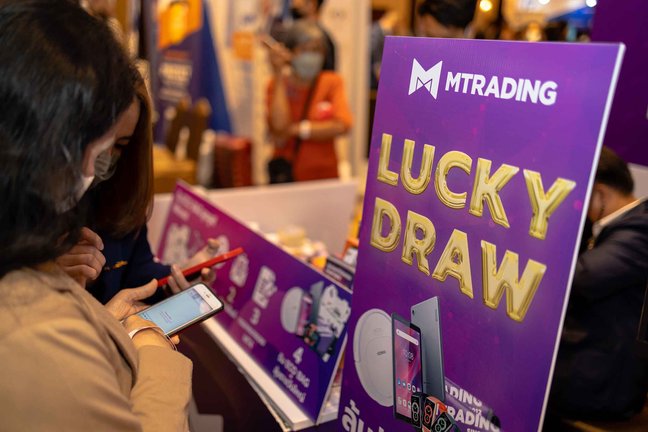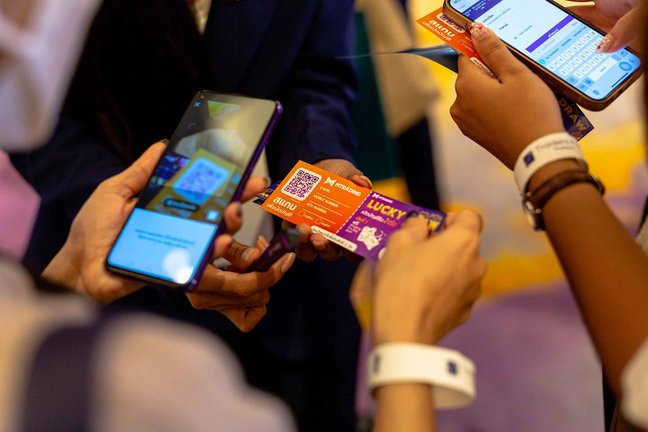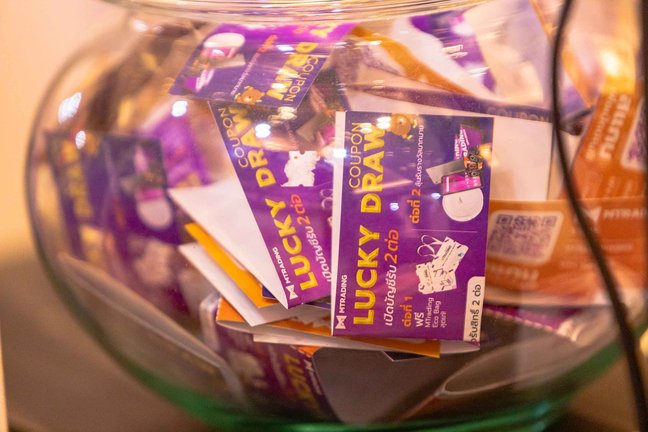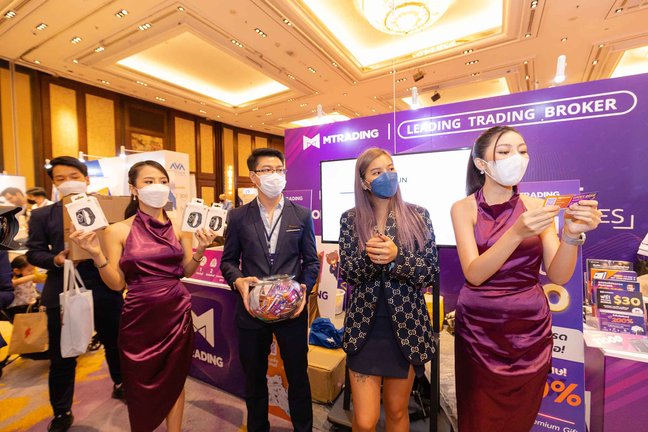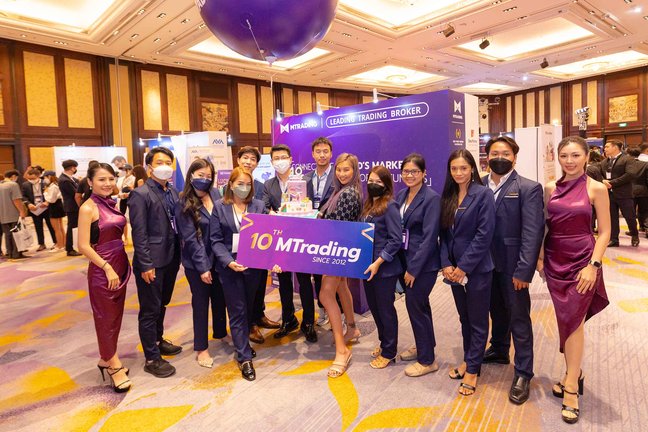 We are wishing all our traders to grow together with us and we are hoping to see everyone at the next event!
May the trading luck be with you!