Denis Sergienko • 2022-10-14
The Stock Market Heads Back to the 2-Year Low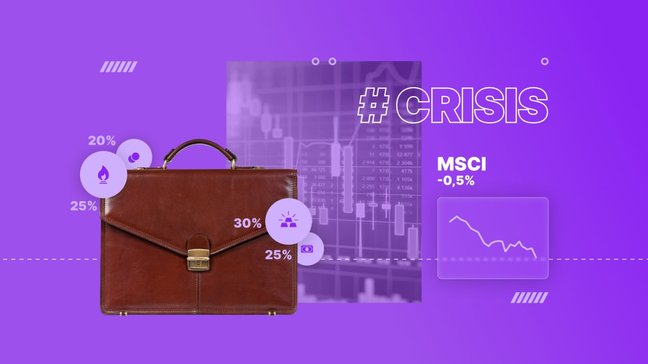 World stocks are heading back toward their lowest low recorded in 2020. Meanwhile, market sentiments are weighing down due to rapidly rising interest rates and geopolitical events that involve the Russian-Ukrainian crisis, China's anti-COVID measures, and more.
Global Stocks Turn Red
The British bond market has some time to respite, as the Bank of England announced it would start purchasing the inflation-linked debt. However, the time to rest was not enough for bonds to recover. At the same time, European stocks got even worse, dropping broadly lower.
Asian-Pacific shares are not an exception. They have also headed backward to reach their 2-year low. Shares outside Japan have fallen by 2%. It results in the US expert curbs that keep on beating Chinese chip makers and tech stock issuers. It definitely hurts not only the Chinese stock market but also the country's technological development.
Industry-best trading conditions
Deposit bonus
up to 200%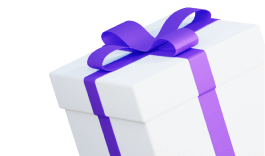 Spreads
from 0 pips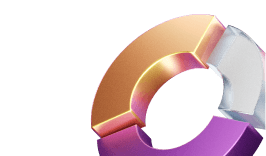 Awarded Copy
Trading platform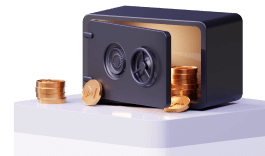 Join instantly
Wall Street is also facing troubles. Once again, it was tipped to open lower, taking into account the situation with the US stock future trades.
So, What?
In the end, the MSCI's global stock index declined by 0.5%. It has made a move back to the lowest low in 2020. Experts say the market is heading to a serious economic downturn. Central banks have nothing to do but tighten their monetary policy, which will have a negative outcome for the stock market.
The situation might not be that bad in the long-term perspective. However, economists are sure that the next several months are going to be tough. Even emerging market stocks are facing troubles reaching their lowest lows since April 2020. The price has gone even worse compared to the global financial crisis that broke out in 2008.
In this situation, investors should keep their portfolios properly arranged and diversified. What's more, it is better to use proven techniques tha5 helped traders survive during previous market crashes. Use copy trading to select an expert and follow his lead in an effort not only to save your capital but also to grow wealth.