MTrading Team • 2022-10-18
MTrading crushes spreads to dust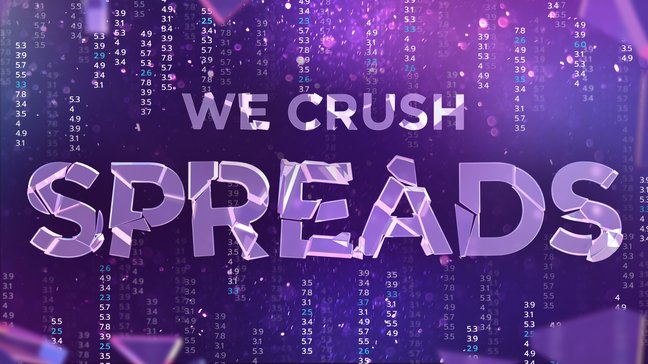 No mercy for spreads! We are finalising the massive update of trading terms started in January. Remember twice-cut spreads, tiny minimum lots, eliminated swaps? Now MTrading is concluding this record year with the best offer the industry has ever seen. It's official.
See the new extremely tight spreads, with some values CUT IN HALF! The ultimate spread reduction for BTCUSD, ETHUSD, AUDNZD, EURNZD, GBPJPY, and other trendy assets is already waiting for M.Pro and M.Premium users.
Firstly, take a look at the new awesome spreads for M.Premium:
And then another cut for M.Pro!
Here's a brief prompt for trading those cryptos: BTCUSD and ETHUSD are both up for the third consecutive day still showing a long-term downtrend, selling recommendations prevail. Check out our daily market wrap to grab the most relevant forecast.
With MTrading, you're always one step ahead. Keep rocking the markets on the most appealing conditions! 
May the trading luck be with you!