Denis Sergienko • 2022-10-06
Wall Street Has the Highest Level of Fear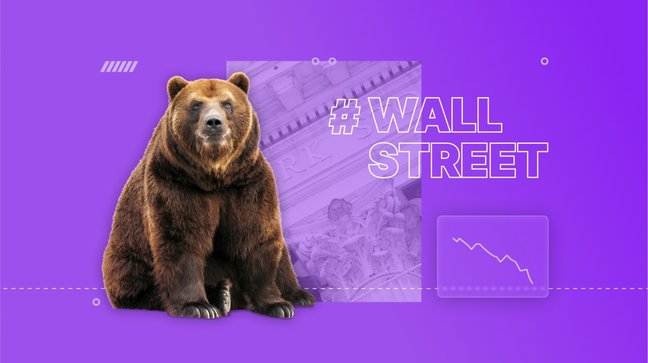 Wall Street has not seen such a level of fear among stock traders since June. Potential currency calamity, increasing rates, and recession are threatening the stock market.
The Cboe Volatility Index
Also known as VIX, the Cboe Volatility Index is used to express the level of fear and stress in the stock market and monitor the price of options on the S&P 500. The index has recently jumped to 3 points back on Monday, which is the highest level since June when the market dropped to its bear bottom.
The situation is also a result of confusion in the currency market that sees the USD climbing to reach its 20-years-high. It forced the majority of investors to sell risk assets keeping in mind that the FED uses aggressive hikes to keep inflation under control, which can lead to recession and economic slowdown.
Industry-best trading conditions
Deposit bonus
up to 200%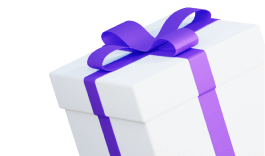 Spreads
from 0 pips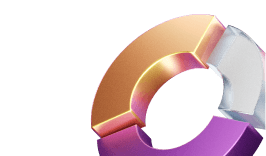 Awarded Copy
Trading platform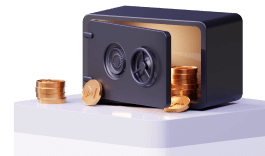 Join instantly
DJIA and S&P 500
Both leading indices have reached a new low. The closing price for DJIA was below 30,000, which is the lowest rate since June. At the same time, S&P 500 keeps on capping its negative weeks (a 5th in a row) dropping by 4.65%.
Investors have their fears at extreme levels, today. It seems like the stock market is about to hit a turning point. In this situation, traders may look for safer instruments to invest in the long run. Gold might be a more stable alternative.
Gold holds a valuable place in asset allocation for investors, especially in times of high inflation and economic uncertainty. Besides, it is a great asset to keep your portfolio well-arranged and diversified.