3 Best Crypto Trading Software Platforms to Choose
Crypto trading software is evolving to deliver new automated ways to complete trades on auto pilot. The entire industry has changed after the introduction of trading robots. Although they will never replace the ability of humans to make specific decisions, these tools make it possible to handle thousands of trades simultaneously based on specific market data and information generated by advanced crypto trading software.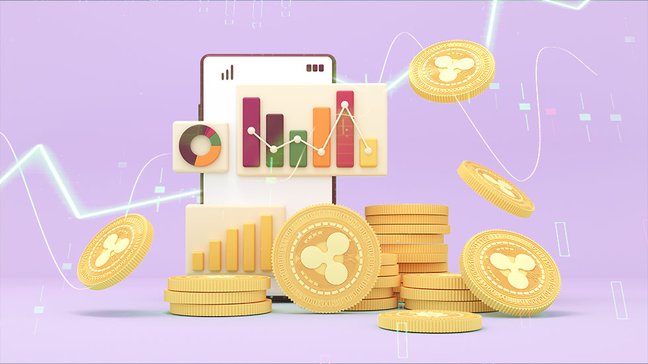 The great news is that new crypto instruments can be applied to any asset. Cryptocurrency is not an exception. As a result, investors have a chance to try out advanced crypto trading software delivered by a variety of leading service providers. In this article, we will review the top 3 options with major pros and cons highlighted.
Best Crypto Trading Software Providers Reviewed
Some of the websites below can be used either as automated crypto trading software or an exchange platform to convert coins into various assets or cash. However, we were mainly focused on instrumentation developed with cryptocurrency traders in mind. So, here we go.
1. Coinbase – Advanced Crypto Trading Software
Coinbase is one of the leading crypto services. It operates as a coin exchange and as a trading platform. The list of main benefits involves the ability to make deposits directly in USD and other currencies. Besides, the platform offers a long list of coins available for different types of transactions. Overall, there are more than 30 cryptocurrencies available for purchase. They include not only coins but also some major tokens.
Industry-best trading conditions
Deposit bonus
up to 200%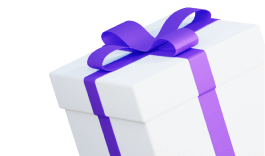 Spreads
from 0 pips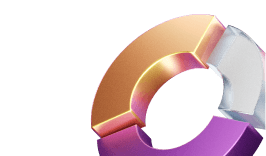 Awarded Copy
Trading platform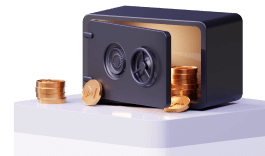 Join instantly
The platform has introduced a set of unique loyalty campaigns offering customers different rewards in tokens, interest rates paid on USDT assets, welcome and deposit bonuses, etc.
Pros:
A popular and trusted crypto trading software with years of good reputation.
User-friendly interface does not require prior skills.
Wide selection of coins and tokens to trade or exchange.
Cons:
Traders will have to pay fees that are quite high.
The platform does not let you keep control over your private keys. That might be an issue.
The list of available currencies has not been updated for a while.
2. MTrading - Automated Crypto Trading Software for Beginners
MTrading is an emerging platform that offers high-end financial services for traders and investors of any level. It is perfect for beginners offering automated copy trading technologies where you only have to mimic orders executed by dedicated professionals. Besides, the company offers some of the best trading conditions with minimum leverage and 0 pips.
Users will appreciate generous welcoming and deposit bonuses letting them have a good start with some free cash on the balance. MTrading uses the latest technologies to offer the best desktop and mobile trading experience brought to you by MT4 – a leading trading platform. What's more. Clients, can benefit from more ways to earn via partnership programs, special offers, and deals.
3. Voyager – A Trusted Crypto Trading Software Provider
Voyager is one of the longest running crypto trading software providers. Besides, it is also one of the first exchanges that are publicly traded. Zero commissions and app-driven approach are among the major benefits within a crypto trading structure offered by the company.
Users say the website comes with comprehensive support and professional managers are always there to resolve different issues. Voyager operates with a focus on emerging technologies delivering AI crypto trading software and specific algorithms that some beginners may find quite complicated from the start. At the same time, the app itself is quite intuitive and easy to use.
Pros:
A user-friendly and app-driven platform.
Zero commissions and special awards.
Users can benefit from a relatively high interest rate in different coins.
Cons:
Some withdrawal issues and delays often take place.
Not available for New-York-based traders.
This material does not contain and should not be construed as containing investment advice, investment recommendations, an offer of or solicitation for any transactions in financial instruments. Before making any investment decisions, you should seek advice from independent financial advisors to ensure you understand the risks.