5 Best Free eBooks on Forex Trading for Beginners in 2021
Free eBooks on Forex trading for beginners will make amateurs make their first steps that always appear to be the most challenging when establishing yourself as a successful and experienced currency trader. A learning curve is a must if you want to succeed in the financial market. The majority of newcomers mainly focus on the earning aspect and profit they can generate ignoring other crucial aspects and proper learning in particular.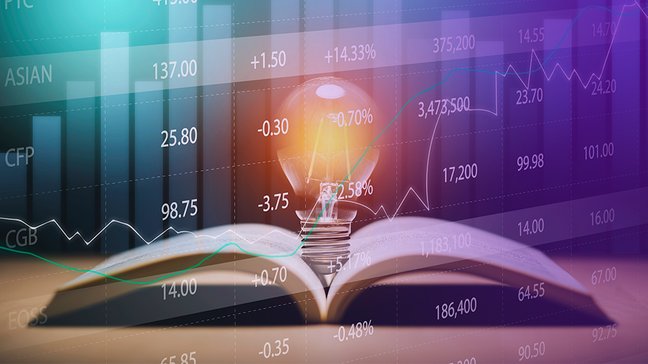 With free Forex eBooks, beginners can not just learn about basic issues but also find tools to work out a winning strategy that suits a chosen style or technique. In our list, you will find some of the most comprehensive and popular free eBooks on Forex trading that will let you get started with minimum risk of failure featuring a solid FX background you can obtain at zero cost.
1. Kathy Lien: "Day Trading & Swing Trading the Currency Market"
The author boasts an impressive track record of success. She has been regularly seen on major media resources including CNBC, Bloomberg, and others. Over the years, Kathy Lien has grown into a globally-recognizable currency expert with one of the most successful eBooks on Forex trading ever published.
Her work represents a blend of crucial theoretical knowledge along with practical insights and skills described in detail. Kathy describes key factors that may affect currency pairs in different ways. She pays much attention to technical indicators, Forex fundamentals, market insights, and other instruments to generate an ongoing return.
Industry-best trading conditions
Deposit bonus
up to 200%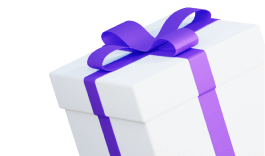 Spreads
from 0 pips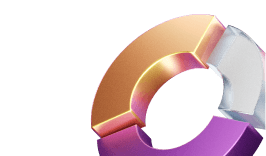 Awarded Copy
Trading platform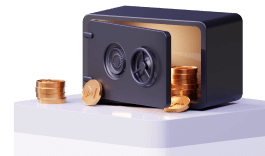 Join instantly
2. Brian Dolan: "Currency Trading for Dummies"
What can be simpler than learning from a guide written by an expert for total dummies where all complex issues are broken into core pieces and elements to let a reader put them together and clarify the bigger idea.
This is actually what Brian Dolan made in his free eBook "Currency Trading for Dummies". Brian touches on some fundamental issues as well as shares some manual insights while working as a chief currency strategist for some of the biggest names in the financial industry.
3. Courtney Smith: "How to Make a Living Trading Foreign Exchange"
If you want to know everything about the market intricacies as well as how it works in reality, Courtney Smith is here to help with her award-winning and comprehensible trading guide. The eBook made its debut back in 2010 and quickly became a bestseller.
Even today, it describes some relevant and up-to-date concepts of making money and ways to achieve success when trading currencies. Real-life risk management tools explained bring real value for the reader. The author shares so-called rejection rules and tools to exploit the basic breakout system.
4. Steve Nison: "Japanese Candlestick Charting Techniques"
This guide provides readers with everything they might need to use and read candlestick patterns. The book has become so popular that it turned into a sequel followed by two more works dedicated to Japanese candlestick chart patterns.
The book was written with the technical analysis tool in mind. Steve Nison explores all sides of the chart pattern, offers various ways to apply it in real-life trading as well as utilizes the concept when following different trading strategies from speculation and equities to hedging and futures trading.
5. Jim Brown: "Forex Trading: The Basics Explained in Simple Terms"
A great eBook for those who seek complex issues explained in a simp end transparent manner. The author covers some of the most important aspects of trading that involve major Forex strategies to try, ways to identify market entries and exits, trading psychology aspects, and more.
This material does not contain and should not be construed as containing investment advice, investment recommendations, an offer of or solicitation for any transactions in financial instruments. Before making any investment decisions, you should seek advice from independent financial advisors to ensure you understand the risks.