How to Buy Shares – an Ultimate Guide
Read our guide on how to buy shares where we are going to discuss simple ways to purchase these long-term dividend units online. The process is quite simple. It does not require special skills or knowledge. All you need is to have a preferred company or share-issuer listed in the stock exchange. It will give you a chance not only to buy but also sell shares whenever needed.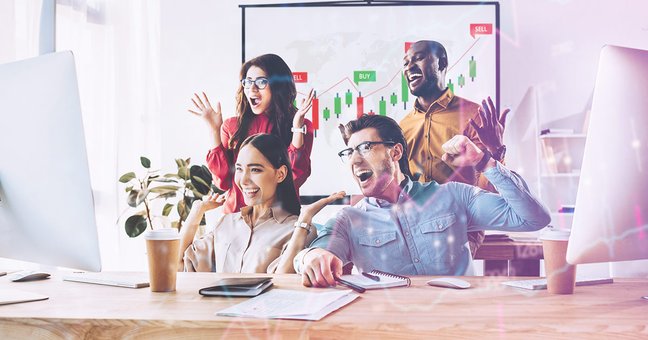 As for the question of where to buy shares, it generally depends on the stock exchange you choose. They include globally recognizable platforms located in London, Hong Kong, Tokyo, and other major cities with the biggest stock exchange located in New York featuring almost 24.5 trillion dollars of market capitalization.
Where to Buy Shares
Online brokers appear to be the simplest and safest way to buy shares. These platforms deliver a full list of companies and the types of assets they issue. All you need is to open an account and search for the share you want to purchase depending on their value and desired quantity.
Slight price variations may occur, as the price changes all the time. It may differ from the moment you submit the order and confirmation. As a rule, price is affected by supply and demand. The more buyers are in action, the higher the price and vice versa.
Industry-best trading conditions
Deposit bonus
up to 200%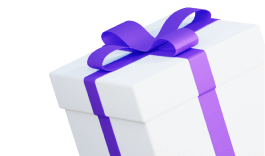 Spreads
from 0 pips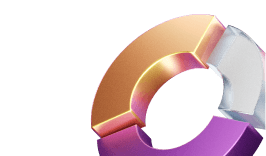 Awarded Copy
Trading platform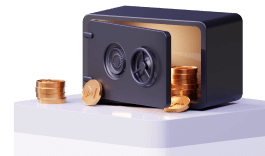 Join instantly
Charges You Will need to Pay
When buying shares, you will need to be prepared for extra charges and fees established by online platforms. Besides, additional fees may take place for using and holding shares as well as placing buy or sell orders. Here are the most common types to look for:
Brokerage fees – online platforms establish monthly or annual account fees. It can be either a percentage on investment or a flat rate.
Buy/Sell fees – every time you want to purchase or sell shares, you will need to pay extra commission. Frequent traders can benefit from discounts or special bonuses.
Exit fees – they refer to the transfer out commission that occurs every time you want to transfer your funds to another platform or financial service provider.
Stamp duty – a fixed commission for every UK share you want to buy (0.5% stamp duty + £1 on every transaction that exceeds £10,000).
How Good Is It to Invest in Shares?
It is a matter of every individual case. You are the only person to decide on how much you can afford to risk. No one will ever tell if investing is the best matching option for you. If shares still seem to be the most preferable option to invest in, consider the following takeaways:
Investing in shares refers to a long-term strategy. In some cases, it requires from 5 to 10 years to make a good profit. If you look for a chance to generate revenues right here right now, then you should look for another option.
Do not hold shares from a single issuer. In other words, do not put all eggs in one basket. Portfolio diversification increases the winning chance and prevents crucial loss.
Share markets can be extremely unpredictable. Do not try to predict shares reaching their peak without having reliable tools in the form of technical indicators or market insights to make wise decisions. Unexpected and sharp price recoveries may lead to huge losses. So, try to invest on a regular basis.
Is It Risky to Buy Shares?
Major risks come from share scammers or cold callers. Never listen to suspicious experts who appear out of the blue with an "exciting offer". Watch out for so-called "boiler room" scammers. As a rule, they come with nothing but overpriced or worthless shares that sometimes may not even exist.
This material does not contain and should not be construed as containing investment advice, investment recommendations, an offer of or solicitation for any transactions in financial instruments. Before making any investment decisions, you should seek advice from independent financial advisors to ensure you understand the risks.