What are Capital Expenditures, Their Types, and Challenges?
Capital expenditures or CapEx for short describe a company's funds that are mainly invested in maintaining, purchasing, or improving its long-term assets. These funds are used to boost the organization's capacity and efficiency.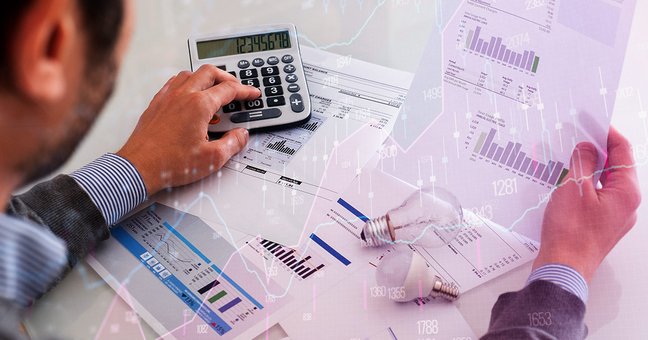 Capital expenditures can be of various types and include not only physical but also non-consumable or fixed assets such as equipment, property, infrastructure, and other resources that ensure improved company performance and financial wellness.
What Is Included in CapEx?
Also known as capital expenses, capital expenditures may have a crucial influence on various long and short-term financial aspects of the company. For this reason, organizations are supposed to make wise decisions, as they will eventually define the company's health in the long run. So, what is included in CapEx? Investors may consider the following:
New equipment and machinery.
Lands and plants.
Warehouses and buildings.
Business vehicles.
Licenses or patents (intangible assets).
Software and hardware.
Fixtures, furniture, etc.
Industry-best trading conditions
Deposit bonus
up to 200%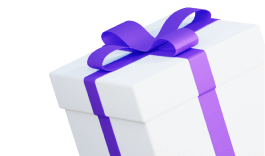 Spreads
from 0 pips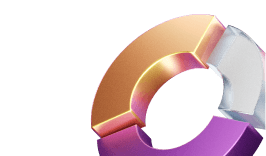 Awarded Copy
Trading platform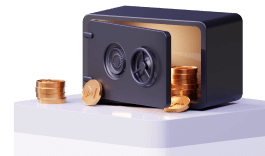 Join instantly
All of the above-mentioned capital expenditures can be divided into two major types
Major Capital Expenditures Types
As stated earlier, experts normally highlight two common types of capital expenditures. They include:
Expenditures that help to maintain the company's present operation level.
Expenditures that potentially ensure scalability and the company's growth.
---
Note: capital expenditures do not include funds the company spends on assets repair or maintenance. They refer to the income statement.
---
Why Capital Expenditures Are Important
We have already mentioned the importance for companies to make wise CapEx decisions, especially when it comes to investing funds in expenses. It results in several fundamental reasons:
A Long-Lasting Effect – investing in capital expenditures usually refers to future scalability and extends. What's more, it will affect the company's performance and productivity in the future the same way current activities depend on previous investments in capital expenditures. Proper decisions ensure accurate budget planning and clear strategic goals.
Irreversibility – if the company does not suffer from unexpected losses, capital expenditures are very unlikely to reverse no matter what happens.
High Costs – CapEx is initially quite expensive, especially for organizations that operate in the field of manufacturing, oil production, and exploration, utilities, telecom, etc. Besides, with technologies developing rapidly the cost of CapEx will also rise.
Depreciation – it occurs once the company starts servicing CapEx. It also leads to capital expenditures price decrease throughout their lifespan.
Capital Expenditures Challenges
With the importance of CapEx and wise decision-making, capital expenditures come with a set of vital challenges all companies should take into consideration. They generally include:
1. Difficulties in Measurements
The process involves several complicated phases. Specialists need not only to measure but also to identify and estimate CapEx-related costs, which can be a tough challenge.
2. Hard to Predict
Every organization is hoping to make accurate predictions in terms of potential outcomes when investing huge sums in capital expenditures. On the other hand, no one can ever guarantee those outcomes, while losses may occur quite often. Uncertainty often takes place when making decisions on how to invest in CapEx. This is where proper financial and budget planning is necessary.
3. Temporal Spreads
As a rule, potential benefits and capital expenditures costs rely on long timeframes. It results in some difficulties when estimating discount rates or establishing equivalence.
This material does not contain and should not be construed as containing investment advice, investment recommendations, an offer of or solicitation for any transactions in financial instruments. Before making any investment decisions, you should seek advice from independent financial advisors to ensure you understand the risks.