3 Best Bitcoin CFD Trading Strategies
Bitcoin CFD trading has become a popular alternative to traditional types of investment. While the majority of people used to simply buy coins to gain exposure experiencing slower transaction processing and unregulated digital currencies, trading crypto via CFDs appeared to be a better way to grow wealth.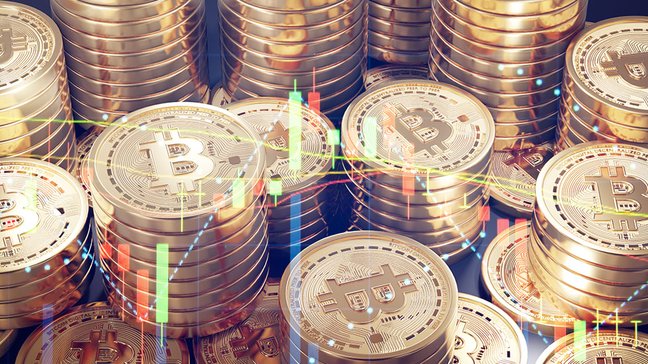 Like any other type of asset, coins can be quite risky to trade via contracts for difference. At the same time, having a well-established Bitcoin CFD trading strategy implemented through a trusted and time-tested crypto CFD trading platform will definitely increase your chances of winning big.
Top Bitcoin CFD Trading Strategies to Choose
Before trading Bitcoin or any other cryptocurrency, you need to learn about CFDs and how they work. It will let you choose the best moment to enter the market, as this way of trading is not just about hoping the price will go up to increase your profit.
Crypto is affected by a variety of factors that refer to not only technical analysis but also crucial fundamentals you need to regularly monitor. As a result, Bitcoin trading will require specific skills and knowledge of using niche-specific indicators and other tools that will let you reduce the risk of losing all your capital.
To simplify things for beginners, we have highlighted the best 3 Bitcoin trading strategies that are very popular among investors of different levels. They include a breakout strategy, Golden Cross methodology, and RSI divergence crypto trading technique. Let's have a closer look at each approach.
Industry-best trading conditions
Deposit bonus
up to 200%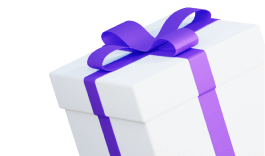 Spreads
from 0 pips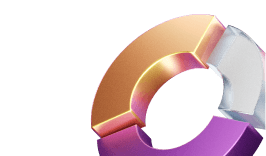 Awarded Copy
Trading platform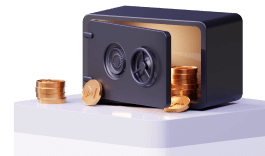 Join instantly
1. Breakout Bitcoin Trading Strategy
According to the strategy's name, traders have to identify the moment when the asset price is likely to break specific support and resistance zones. This is where you need to look for pivot points as potential zones for the price to break out.
The method is very straightforward. To implement the breakout strategy for crypto trading, you will need to utilize multi-frames and price action:
One a chart.
Apply the 4-hour period.
Find major market directions.
Identify the price condition (either it is ranging or in a bullish/bearish condition).
After you have successfully identified the market direction, you will need to move to the 1-hour period to perform the analysis of candlestick rejections and current price patterns. To execute a trade, you will need to move to the 30-minute timeframe.
2. Golden Cross Bitcoin CFD Trading Strategy
Golden cross is the trading that refers more to experienced users. Also known as "Death Cross", it is a special technique to trade crypto with the use of two moving averages. Beginners can learn more about moving average trading tips to make the approach work more effectively.
The cross is formed once the two MAs are crossing each other. With 50-Mas, it is possible to track the closing price within the previous 50 days. Following the same logic, to check the closing price within the last 200 days, you need to use the 200-MA.
Crossovers can be of two different types:
Divergence crossover is also known as the "death cross".
Convergence crossover is also known as the "gold cross".
If a 50-MA crosses the 200 moving average, it triggers divergence, which is a signal to enter the market with the selling position. If convergence takes place, you need to enter with the buy position.
3. RSI Divergence Bitcoin Trading Strategy
As a rule, the RSI indicator is used by the majority of traders to monitor the market and identify its either oversold or overbought conditions. However, the tool may come in handy when opting for Bitcoin trading.
When divergence happens, RSI does not necessarily need to indicate the same price action momentum. With RSI it is possible to foresee trend reversal points before they are reached. So, you can actually predict the reversal before it takes place.
This material does not contain and should not be construed as containing investment advice, investment recommendations, an offer of or solicitation for any transactions in financial instruments. Before making any investment decisions, you should seek advice from independent financial advisors to ensure you understand the risks.