5 Reasons to Use Best Swing Trading Strategies
We have already discussed major swing trading strategies for beginners. Based on what you have already found out, we may say that a swing trader is anyone who uses multi-day and week timeframes. swing trading generally utilizes daily and hourly charts also known as H4 and D1. As a rule, the concept considers using a combination of technical analysis and financial market fundamentals to ensure quick and precise decision-making.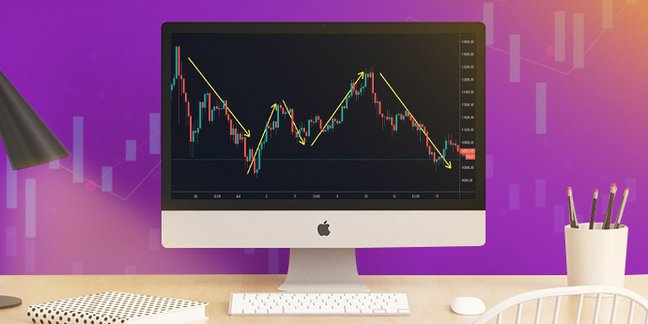 It doesn't really matter if the market is bouncing or following a longer trend, swing traders will never hold on to a position for a long time. They use market volatility instead. The greater volatility occurs the better for the swing traders who can perform a bigger number of short-term trades following the price movement. In other words, you get a greater number of opportunities to make a profit.
We all know the main principles of different swing trading strategies. But what can make them worthy?
5 Reasons to Use Best Swing Trading Strategies
If you are new to the financial market and trading, the following benefits can make the difference when choosing the best-matching tactics:
When you opt for short-term trading, you will have to deal with monitoring a lot. On the other hand, long-term positions require more discipline, as they can be less active. A few people can stick to a trading plan especially when getting started.
Beginners will find shorter timeframes more convenient. On the one hand, swing traders are not supposed to dive deep into analysis. On the other hand, they are not forced to do the same number of traders like scalpers, for example. As a result, they have more time to make wise decisions and think over the next move.
Industry-best trading conditions
Deposit bonus
up to 200%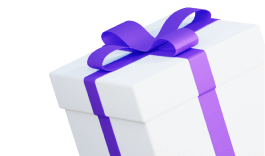 Spreads
from 0 pips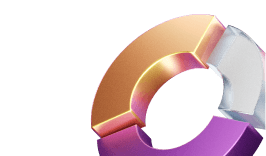 Awarded Copy
Trading platform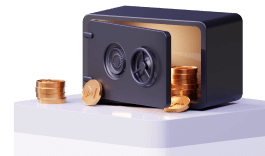 Join instantly
Scalpers and day-traders generally rely on market volatility. It also matters for swing traders. However, they may still take advantage of longer trends. What's more, they are not affected by false signals and noise of short-term strategies.
Cost-Effective Strategies
Spreads define the cost of each trade. It forms the difference between the buying and selling price. Of course, you may easily find a broker with the lowest spreads ever seen. Even if you place fewer trades following the swing strategy, you will need to do this over a longer time scale. In other words, you will be charged less often if compared to the profit size.
More Indicators at Your Disposal
Major time units involved for swing trading include 4-hour, daily, and weekly units. Beginners will have a chance to utilize a variety of simple indicators that are easy-to-use and do not require special skills or knowledge. Besides, the longer-term analysis appears to be more accurate, which is another huge pro for swing traders.
Once again, volatility matters. The higher its level, the more trading opportunities swing traders will have. At the same time, they will have an opportunity to exploit oscillators along with significant price moves that day-traders may fail to notice.
Swing Trading Associated Risks
Swing trading is not perfect and it also has some obvious downsides mainly related to trading risks. They are as follows:
Swap fee accumulation – additional fees may add up to the longer-term trades, which is not a problem for scalpers and day-traders.
Fundamental risks – they rely on the geopolitical situation, news, events, and other factors that occur during the trading hours. If the market disrupts, it will have a negative effect on each trade.
This material does not contain and should not be construed as containing investment advice, investment recommendations, an offer of or solicitation for any transactions in financial instruments. Before making any investment decisions, you should seek advice from independent financial advisors to ensure you understand the risks.