Buy and Hold Strategy Explained for Beginners
The buy and hold strategy is a popular concept among investors who prefer long-term investing options. The name of the strategy supposes buying an asset and holding it for as long as possible. Unlike typical traders mainly aimed at buying and then selling an asset, buy and hold investors generally do not sell stocks, bonds, or other instruments, as they appear to be the main source of income.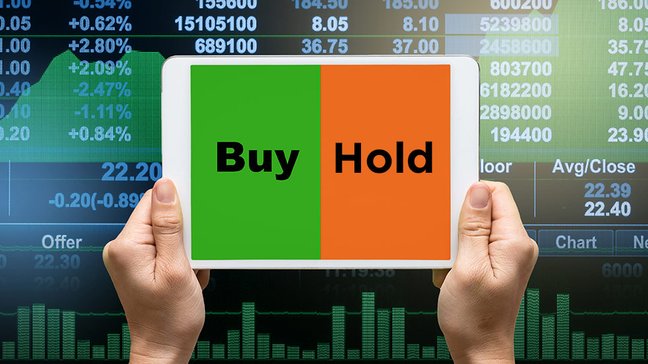 Although the strategy is used for many years by many proven and experienced investors, it has specific pros and cons. In this article, we will learn about how to buy & hold as well as what major advantages and drawbacks the approach may have.
How Buy and Hold Strategy Works
When one decides to "buy and hold", it means he or she wants to invest in a specific asset to be used as a long-term investment option. When we say "specific assets", we generally mean stocks, real estate, or bonds as major options. It does not matter what you actually buy. The main idea is to buy without the intention to sell in the short-term perspective, even if the market makes unexpected moves and swings.
The methodology considers buying either financial or non-financial assets and keeping them despite current market instability. One may observe rapid drops at some point. However, he or she must avoid the temptation to sell the asset. Whatever happens in the market, your main mission is to stay involved throughout all of its cycles including both uptrend and downtrend phases.
Industry-best trading conditions
Deposit bonus
up to 200%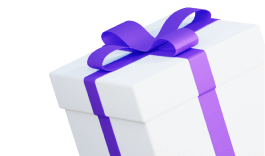 Spreads
from 0 pips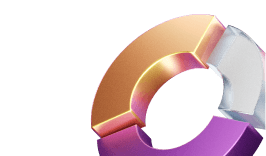 Awarded Copy
Trading platform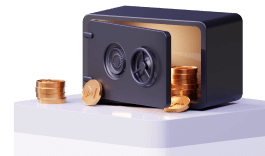 Join instantly
Of course, it does not mean every stock you buy and hold can generate profit. The strategy must be applied with a specific mindset. It means purchasing assets that can potentially exceed their current value. Market timing does not play a vital role here.
Advantages of Buy and Hold Strategy
While being one of the most popular long-term approaches, the buy and hold strategy comes with a set of advantages for investors of any level. At the same time, you need to clearly realize that the growth can be slower than you can expect. Furthermore, different types of assets offer physical ownership, for example, real estate, which also makes most investors feel a bit more confident about future returns and the asset value.
So, the main advantages are as follows:
High returns. The strategy offers some of the highest returns among all other long-term strategies letting investors generate 10%-12% on average either on bigger or smaller caps.
Low or Zero Taxes. One must pay taxes only if the asset is sold. While the buy and hold strategy considers holding an asset without selling, it means zero taxes.
Reduced Costs. Day traders have to deal with multiple commissions and costs for each trade they execute. The more trades they maintain, the higher the costs. The buy and hold concept does not consider buying or selling multiple assets daily, which means reduced transaction fees.
Disadvantages of Buy and Hold Strategy
Despite all benefits, the approach comes with several drawbacks that are not really discussed a lot. That is why most beginners ignore or underestimate them. The main disadvantages of the buy and hold strategy include the following:
It takes time. If you are not ready to wait for at least 3-5 years, the approach is definitely not your perfect match.
Low-Value Assets. Simply buying and holding an asset never guarantees good returns. The idea is to purchase instruments that will increase their value in the long run. It may require some research and analysis.
Not Resistant to Fluctuation. Even if the fluctuation takes place for a short period, an asset still can decrease in value unless investors incur major losses.
Limited Market Liquidity. When buying and holding an asset, you will not be able to generate cash whenever needed to cover running costs.
Discipline. At some point, the value can drop up to 50% in price. Even during the market downtrend phase, you need to stay disciplined and avoid the temptation of selling the asset. Otherwise, the strategy will make no sense.
The Bottom Line
The buy and hold strategy is a good option for those who look for a steady portfolio and stable profit. It is very popular with both beginner and experienced investors. What's more, it is quite easy to apply. You only need to find an asset that will exceed its value in the long run. At the same time, the approach will never work for active traders looking for increased liquidity and fast access to cash. Besides, the concept requires confidence and discipline to stick to the long-term investing plan.
This material does not contain and should not be construed as containing investment advice, investment recommendations, an offer of or solicitation for any transactions in financial instruments. Before making any investment decisions, you should seek advice from independent financial advisors to ensure you understand the risks.