Spread Betting Explained to Beginners
spread betting is a popular strategy that supposes speculating on the currency pair price movement. The idea of spread betting is quite simple. A trader opens a position based on his or her predictions of the currency price to go up or drop. As a result, a trader makes a good profit if the predictions are correct or loses money if the market moves against.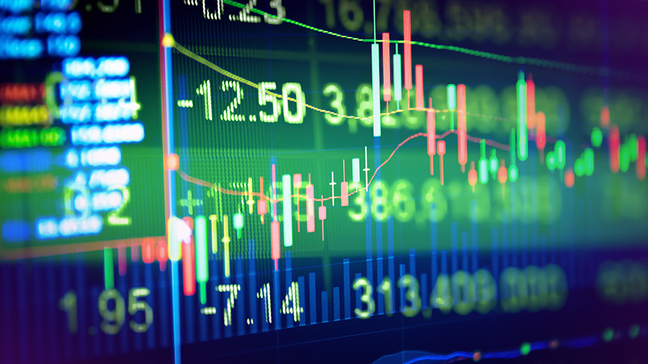 In this article, we are going to have a closer look at spread betting and how it works, Additionally, we will discuss some baseline tips to successfully perform this technique.
What Is Spread Betting Forex?
As stated earlier, spread betting is a popular methodology that considers speculating on the asset price movement and making correct predictions. Just as CFDs, this particular strategy also refers to so-called derivatives. The approach relies on the idea of the exchange market as one of the most volatile financial environments. This fact attracts both professionals and beginners eager to try luck while trading currencies.
How Does Spread Betting Work?
Spread betting provides a tax-free approach where traders are supposed to open a position based on their predictions of whether the asset price will depreciate or appreciate. For example, you may expect the currency price to go up in the near future. This is where you are going to enter the market with a long position.
Vice versa, if you expect the currency value to drop down, you will probably go short (sell the asset). If the market tends to go against your predictions, it will inevitably result in losses. Just like with CFDs, spread betting does not consider a trader possesses the underlying instrument. Additionally, when utilizing the methodology, you will rely on two major market quotes:
The Bid or Sell Price.
The Ask or Buy Price.
Industry-best trading conditions
Deposit bonus
up to 200%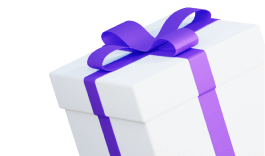 Spreads
from 0 pips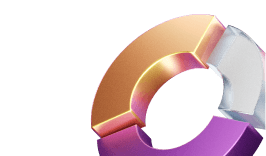 Awarded Copy
Trading platform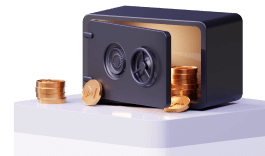 Join instantly
If you rely on short-term strategies and how to quickly enter and exit the market to perform a bigger number of orders, you should look for currency pairs with tighter spreads.
How to Use Spread Betting Forex
The strategy is very popular among beginners due to its simplicity. So, newbies will hardly find it challenging to get started. All you need is to complete several baseline stages:
Learn as much as possible about spread betting Forex. You can find tons of free info, guides, and sources. Information is the key to success.
Learn how to read quotes.
Open an account to make a deposit and enter the market.
Download one of the most efficient and high-performing trading platforms.
Look for trading opportunities and identify the best place to enter and exit the market.
Tips to Perform Spread Betting in Forex
The first thing you need to do is to widen your knowledge. Read as much as possible about different trading strategies, how they are different, and which one can suit you the most. Secondly, always keep in mind that the market is extremely volatile. So, you always need to monitor the latest news and market insights as well as perform technical analysis to have a broader market overview. It will also let you make correct predictions.
Of course, none of the trading strategies can have success without proper risk management tools and precautions to prevent beginners from huge losses. While the spread betting approach supposes you will use leverage or margin trading. On the one hand, it means better exposure along with a chance to put only a fraction of the traded asset value. On the other hand, the losses are calculated as a full-size trade, which means you can lose all your capital in case the market moves in the opposite direction.
This is where using stop-loss and take-profit orders will be a wise decision. Additionally, it is very important to control the timeframe and for how long the position is lasting.
This material does not contain and should not be construed as containing investment advice, investment recommendations, an offer of or solicitation for any transactions in financial instruments. Before making any investment decisions, you should seek advice from independent financial advisors to ensure you understand the risks.