MTrading Team • 2023-06-29
US Banks Are to Face Economic Catastrophe: Annual Stress test Shows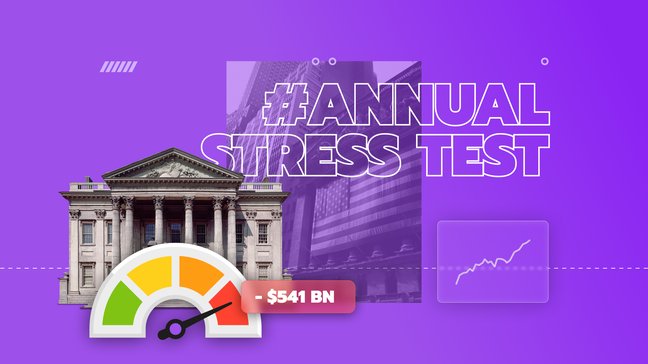 According to the annual stress test results, major US banks will lose over $541 bn in case of the doomsday scenario. Customers with big investments will face a severe financial catastrophe.
Conducted by the FED, the stress test simulates a hypothetical crisis scenario that considers a potential doomsday for the entire US economy. The results show that the biggest banks are going to lose $541 bn. However, they will still have enough capital to close the gap and absorb the potential loss.
Provided passing grades indicate the number of financial institutions that will have to hold in the next 12 months. They also determined needed capital to withstand the financial crisis and heavy losses. If the bank manages to exceed or match requirements, it will be free from the FED restrictions on the amount of capital to be paid in dividends to shareholders and stock buybacks.
Industry-best trading conditions
Deposit bonus
up to 200%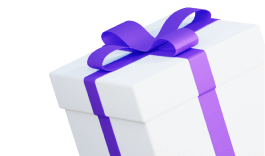 Spreads
from 0 pips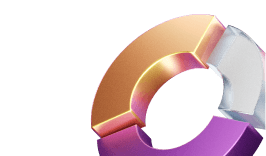 Awarded Copy
Trading platform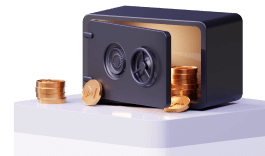 Join instantly
The results seem to be quite symbolic, as they came in just a few months after high financial failures with three US-based banks involved: Signature Bank, First Republic and Silicon Valley Bank. On the one hand, the situation puts smaller banks under bigger pressure. On the other hand, it triggered a kind of local financial crisis. By the way, the stress test did not include smaller financial institutions, as very likely they will be doomed to failure without any chance to recover.
The test was conducted to define a so-called financial buffer zone or stress-test capital for each bank. It indicates the amount of common equity tier one capital financial institutions must hold above the minimum regulatory requirements as their risk-weight assets. It is a vital measure, as test results show banks would also suffer around $80 bn of trading losses. It happens in case of a steep interest rate, if needed.
May the trading luck be with you!