5 Promising Penny Stocks on the Rise for 2022
What are the best penny stocks to buy in 2022? How do traders make money on promising penny stocks and why are they so cheap? These assets are becoming more and more popular with beginner investors, as they do not require much capital to invest.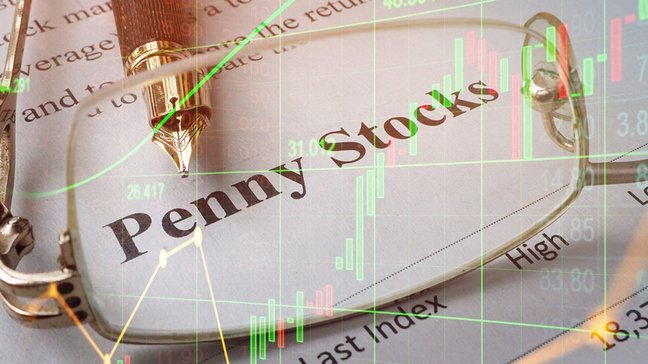 While issued by smaller companies (if compared to the S&P 500 list), they are available at a lower price. Traders can purchase them for less than $5 per share. It definitely looks like a real bargain. However, even the best penny stocks right now come with great investing risks.
Today, we will discuss some of the top options to look for in 2022 as well as describe the major risks of selecting top penny stocks to buy and invest in.
How to Make Money on Top Penny Stocks?
Many beginner traders are confused with the low price of penny stocks. They wonder if it is possible to make money with this particular asset. The answer is yes. Technically, you can grow wealth with any stock type despite the value. The main factor is the possibility of the price going up. In this case, you can make a profit in the long run.
Investing in small companies can be a good reason. Some of them introduce fast-growing startups with quite cheap shares with the potential to rise. You do not necessarily need to wait for the company to grow into an industry leader or giant.
Industry-best trading conditions
Deposit bonus
up to 200%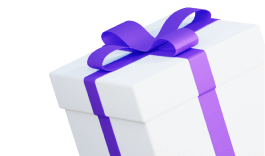 Spreads
from 0 pips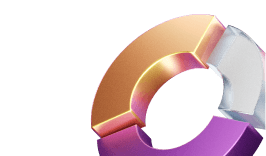 Awarded Copy
Trading platform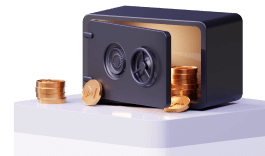 Join instantly
At the same time, most penny stock investors mistakenly think that a low share price always means it will increase later. Well, those who know some basic terms are aware of two major factors that influence the valuation of the company (market capitalization):
The price of a stock.
The number of outstanding shares.
Keeping these factors in mind, you can identify promising penny stocks to buy.
Best Penny Stocks for 2022
Let's explore some of the most promising penny stocks to buy in 2022. They include small companies from various sectors. So, you can definitely choose the one that meets your investing preferences:
Risks of Investing in Penny Stocks
Like every other investment instrument, penny stocks come with certain risks. What's more, they are even riskier if compared with traditional stock investing.
Before selecting penny stocks to buy, you need to keep in mind the following:
Only small companies issue penny stocks. When we say "small", we mean tiny businesses that are very unlikely to become industry giants. It means a lower company's value.
Issuing companies are not proven. It means we do not know how they will perform in the near future. Penny stocks companies can be not enduring enough. Success and development are very hard to predict.
You cannot find penny stocks to buy on major stock exchanges. The assets are not listed by major platforms like NASDAQ or NYSE, as smaller companies will never meet the requirements to get to the trading desk.
Penny stocks can be scams. These assets can be sometimes found as a part of the pump-and-dump affair. Heated by promotions and ads, they can create a misleading price increase followed by scammers dumping their shares.
On the one hand, the asset can be a good option to invest in, especially in case of a limited budget. However, traders need to consider certain risks and choose penny stocks to invest in very carefully.
This material does not contain and should not be construed as containing investment advice, investment recommendations, an offer of or solicitation for any transactions in financial instruments. Before making any investment decisions, you should seek advice from independent financial advisors to ensure you understand the risks.