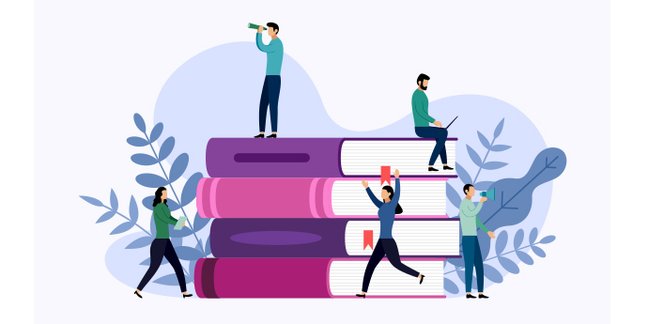 Luckily, we live in an age where there is an abundance of different options for beginner traders, as well as disparate ways for them to be consumed. For example, the top forex trading books for beginners can come in the form of ebooks and audiobooks, and not just hardback books.
This article will provide professional traders with a clearer understanding of the best forex books to buy, by explaining all of the different types available. Therefore, beginner traders will gain a better understanding of the top forex books for beginners, as well as what will work best for them - because every trader has their own methods and philosophies in terms of what is the best way to trade on the forex market.
The Best Forex Books For Beginners 2020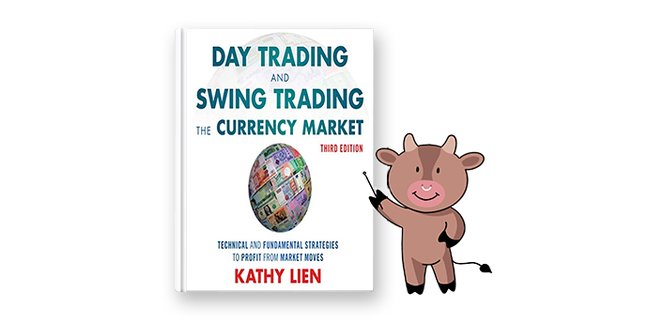 Kathy Lien - Day Trading and Swing Trading the Currency Market
Key takeaways:
Day trading & swing trading
Fundamental & technical forex trading strategies
Essentials: currency pairs
Kathy Lien is the managing director of BK Asset Management - a firm that is described as being a 'boutique foreign exchange research and advisory firm'. Lien is one of the most successful and prominent figureheads in forex trading, and has enjoyed success on Wall Street for well over two decades.
Lien's book 'Day Trading and Swing Trading the Currency Market' is a highly popular forex trading book among beginner traders, providing unique and practical insight that can be used to master fundamental and technical forex trading strategies.
In addition, Lien also provides a clear breakdown of the short-term and long-term factors that have an impact on trading currency pairs.
Are you too busy to trade forex or don't know where to start? Copy trade operations of leading traders from around the world in real-time and let them earn money for you.
Choose a trader or a few, and subscribe to their trading signals for any time. The trades of selected traders will be executed on your account automatically.At will, you can customize the trades and control them manually.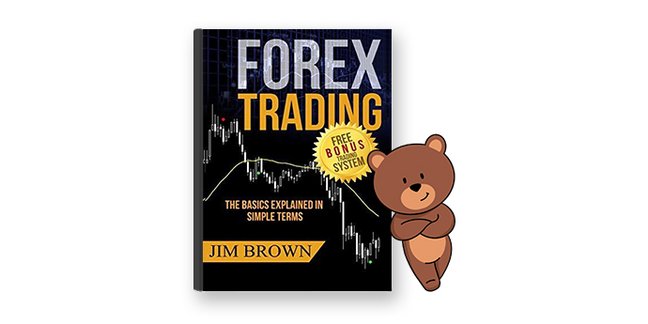 Jim Brown – Forex Trading: The Basics Explained In Simple Terms
Key takeaways:
Rounded knowledge of forex topics
Free forex trading system replica from a forex trading expert
Forex trading basics
Hailing from Australia, Jim Brown has extensive experience in the forex markets, having traded for over 17 years, and in that time, he has claimed to have tried every major and popular forex trading method. Brown offers a range of forex trading books that are targeted at both beginner traders and advanced traders.
Brown's book 'Forex Trading: The Basics Explained' is a pretty short read, but it provides a very clear breakdown of the varying concepts, terms, and important information that beginner traders need to know before they start trading in the forex markets.
Traders can expect to learn about topics such as: Pips, Technical & Fundamental analysis, trading psychology, forex pairs, forex market opening times, lot sizes, and so much more.
Moreover, this particular book also comes with a replication of Brown's personal trading system, complete with a video that explains how to use it.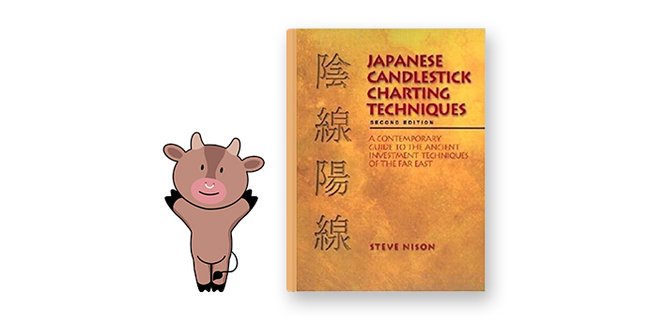 Steve Nison - Japanese Candlestick Charting Techniques
Key takeaways:
Master candlestick trading
Additional areas of interest, such as equities
Understanding of technical analysis
This book focuses on a particular, but highly important aspect of forex trading - japanese candlesticks. Nison is often referred to as the 'father of modern candlestick trading', and when you read this particular release, you'll understand why!
Nison provides readers with everything they need to succeed when utilizing candlestick charting, together with essential information pertaining to equities, futures, and more! For traders who aim to focus on technical analysis, this is definitely a good book to start with.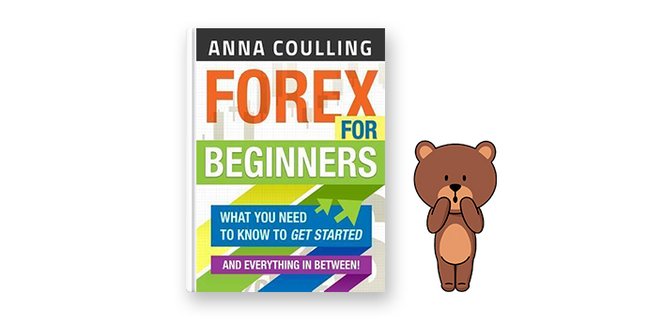 Anna Coulling – Forex For Beginners: What You Need To Know To Get Started And Everything In Between
Key takeaways:
Comprehensive introduction to forex trading
Risk in forex trading, and how to minimize it
All areas of forex trading
Anna Coulling is a full-time professional forex trader and author, with over twenty years worth of experience in the trading field. Anna has written a range of different trading books on various topics, including: general forex trading, volume price analysis, and stock market trading.
Anna has previously described her book as being like a 'primer' (or introduction) to the forex trading world. This book also serves as a prequel to her previous and more advanced trading books: 'A Three Dimensional Guide to Forex Trading' and 'A Complete Guide to Volume Price Analysis'.
Forex For Beginners provides beginner traders with a breakdown of the basis principles of risk, as well as delivering essential trading expertise that beginners need to know. Anna defines risk according to different levels, namely: Low, Medium and High, as well as explaining financial risk for traders.
Expect to learn about forex market forces, currency quotes, the different types of forex brokers available and how their systems work, together with Coulling's approach to volume analysis.
By outlining the basics of forex trading, together with utilizing Anna's expertise in forex trading, this book ensures that beginner traders can fully grasp the concept of risk, and hopefully minimize it as much as possible.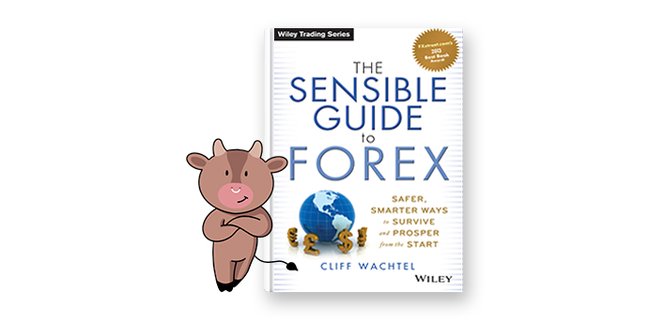 Cliff Wachtel - The Sensible Guide To Forex: Safer, Smarter Ways To Survive And Prosper From The Start
Key takeaways:
Manage risk in forex trading effectively
Detailed, clear introduction to forex trading
How to use fundamental and technical analysis in currency trading
Put simply, this guide focuses purely on the risk involved with forex trading. From the very beginning the book introduces concepts such as position sizing, suggesting that it is the most proficient way to effectively manage forex trading risk. For instance, it explains the dangers of maintaining too many open positions at one time.
Wachtel delivers a superb introduction to forex trading, as well as a detailed account of fundamental and technical analysis for currency trading.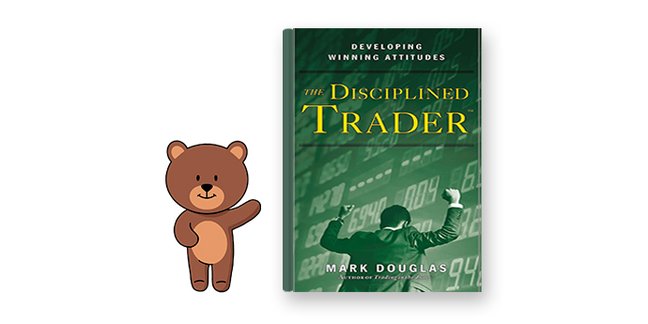 Mark Doulgas - The Disciplined Trader
Key takeaways:
Discipline within forex trading
Forex trading psychology
Overcome trading fears
Discipline is an essential part of forex trading that can sometimes be overlooked - especially by beginner traders. Many professional traders have discussed the importance of controlling your emotions when you're trading, and Mark Douglas is no exception.
In his book, Douglas approaches forex trading from a psychological standpoint, helping beginners traders to overcome their fears, and to fully grasp the importance of mastering psychology in forex trading.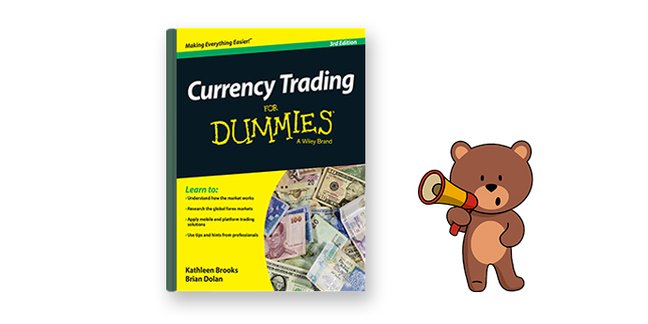 Kathleen Brooks & Brian Dolan – Currency Trading For Beginners (3rd Edition)
Key takeaways:
Basics of currency trading
Pros and cons of forex trading
Up to date information on SEC laws, tax laws & more
It's a pretty safe bet that if a book has reached a 2nd or 3rd edition, it's trusted and in high demand! 'Currency Trading For Beginners' is the top ranked forex guide on Amazon, providing beginner traders with a detailed account of everything they need to know to start trading currency pairs. Learn about risk management, the advantages and disadvantages of forex trading, tax laws, up to date information on SEC laws, and more.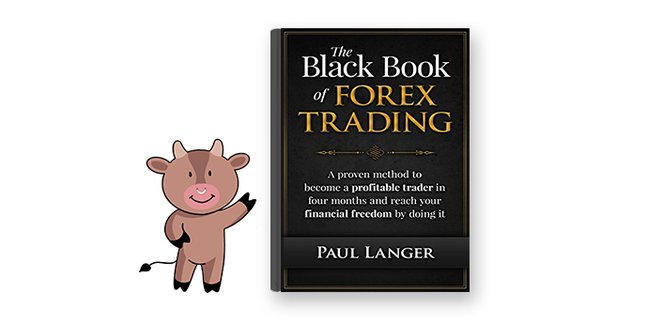 Paul Langer – The Black Book Of Forex Trading: A Proven Method To Become A Profitable Trader In Four Months And Reach Your Financial Freedom By Doing It
Key takeaways:
For intermediate forex traders with some existing experience
Forex trading strategies that offer greater consistency
Common forex mistakes and how to avoid them
Everything you need to know about this book is already covered in the title! Langer provides beginner traders with a unique outlook on forex trading, though this particular book is targeted at intermediate traders (those who have been trading for a few months).
Langer explains his experiences with shilling out his own capital in the past on online trading courses and systems, together with his successful forex trading experiences, in order to deliver readers a book which promises three distinct forex strategies that 'consistently' enable traders to earn money with forex trading.
'The Black Book Of Forex Trading' is a highly popular forex book, and many copies have been sold worldwide. Langer is transparent about his own mistakes that he made when he first started trading on the forex markets, meaning that you can learn from them, avoid them, and also apply his system in order to start potentially making profits from forex trading yourself!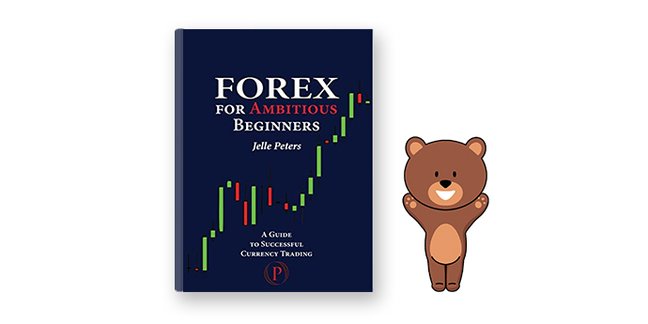 Jelle Peters – Forex For Ambitious Beginners: A Guide To Successful Currency Trading
Key takeaways:
Technical indicators, candlestick charts & more
Avoid common forex mistakes that beginners make
Honest, transparent forex trading guide
Coming from a slightly different background than most professional forex traders, Jelle Peters is a historian and philosopher who owns and operates his own forex trading website, providing excellent forex trading articles for his followers.
Furthermore, Peters has also created this excellent forex trading guide for beginner traders. 'Forex for Ambitious Beginners' is an honest forex trading guide, that is transparent about the trickiness of forex trading in the beginning stages, providing tips and tricks on how to avoid the most common mistakes that traders make when they first start trading on the forex markets.
This book provides traders with useful technical indicators, lessons on how to use particular forex trading strategies that Peters has picked out, as well as other useful knowledge, such as how to understand and use candlestick charts in forex trading.
Stay tuned! Also read about:

This material does not contain and should not be construed as containing investment advice, investment recommendations, an offer of or solicitation for any transactions in financial instruments. Before making any investment decisions, you should seek advice from independent financial advisors to ensure you understand the risks.