Why Traders Should Invest in Tech Stocks Today
Tech stocks today have a high valuation. In simpler words, they come with a higher value than just the income investors can generate while holding them. The majority of tech stocks do not provide traditional dividends to be paid on a fixed schedule. So, if you decide to consider them as an investment instrument, you are supposed to purchase them expecting the value to go higher in the long-term perspective, having the intention to sell them at a higher price.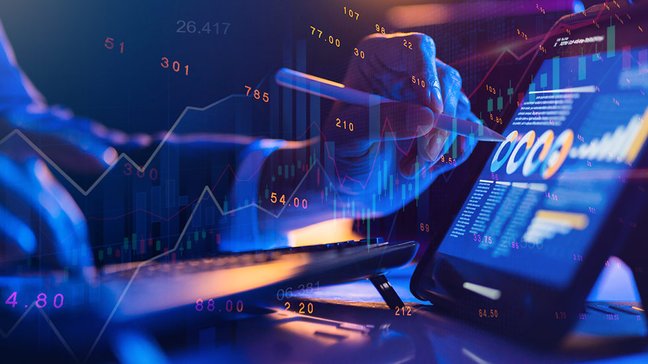 On the one hand, it means higher risks for investors. On the other hand, the best tech stocks offer several competitive advantages that can make them a better alternative to trading, for example. In this article, we will review crucial reasons why investors should consider this type of asset.
Reasons to Buy Tech Stocks
Tech stocks today are not just an investment tool. They may serve as a risk appetite indicator or barometer. What's more, these assets often involve a social factor. For example, Google or Facebook represent global social platforms that drastically depend on the social component.
Additionally, companies like Disney, Amazon, and Netflix also depend on social interaction. Every project with an integrated "share" button is actually backed by social content and traffic it is able to generate.
Industry-best trading conditions
Deposit bonus
up to 200%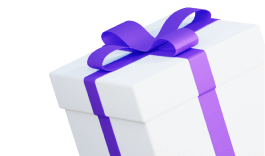 Spreads
from 0 pips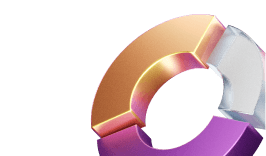 Awarded Copy
Trading platform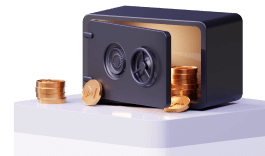 Join instantly
Here are some main reasons why traders should consider buying tech stocks today.
1. The Rise of Enterprise technology
Enterprising technologies have become more preferable than consumer technologies. The main reasons for that involve long-term product cycles that are easier to predict. It means lower risks and regulatory restrictions. We should also take into account greater market entry and exit barriers.
Additionally, experts consume enterprise technologies and are approaching a recurring revenue model. It results in more stable cash flows. Compared to enterprise, consumer technologies look more transactional, making producers switch from one brand or product to another to meet consumers' needs (for example, Facebook → YouTube → Spotify → , and so on…).
2. Software is More Preferred than Hardware
According to the latest estimates, software today captures more than 40% of the total revenue in USD. To compare, it had only 5% back in 1980. The trend is likely to continue, as the market still reserves plenty of room for software to shift the revenue.
Low marginal costs, rapid scalability, higher margin, and growth rates make the software the primary choice for the majority of industries.
So, what are the best tech stocks to buy? We have highlighted three main industries that can be extremely attractive for traders in the near future.
3 Types of Tech Stocks to Buy in 2022
Tech stocks are represented by numerous well-established companies and startups. All you need is to decide on the niche. Experts pinpoint the three following sectors to look for when buying tech stocks:
Digital Ads – today, digital advertising accounts for 50% of the entire ads market. Every year, the share of digital ads grows by 15-20%, which means a huge revenue potential. Experts predict the niche will estimate not least 70% of the market in the next 4-5 years.
eCommerce – the niche has always been quite attractive for investors. Now, it brings even bigger opportunities than digital ads. The idea of letting everyone buy and sell on the web represents only 10% of the eCommerce market today. The sector has enormous growth potential, especially considering COVID and geopolitical events. Experts believe the industry will show gradual annual growth of 10-15%.
Cloud Computing – it is one of the fastest-growing niches. Computing power and data storage provision has become a major concern for many industries. Today, it estimates about 25% of the IT workflows market. Experts say it has enough potential to exceed 70% by the end of 2030.
The Bottom Line
Unlike trading, tech stocks look like a good long-term investment opportunity. Software is developing to meet the growing consumers' and business needs. Some sectors show amazing growth with still enough room for scaling and reaching higher highs.
Of course, no one can guarantee a chosen instrument will explode. However, the stats show the entire industry has all chances to become the dominating force in the next decade with some of the best stocks to buy.
This material does not contain and should not be construed as containing investment advice, investment recommendations, an offer of or solicitation for any transactions in financial instruments. Before making any investment decisions, you should seek advice from independent financial advisors to ensure you understand the risks.