ETF Trading Explained for Beginners
ETF trading refers to investing in a specific instrument known as an exchange traded fund (ETF). It is used to monitor the performance of several markets or track a niche-specific market group. Depending on the situation in the market, a given fund will either physically purchase an instrument or opt for some more complicated investment structure to duplicate the moves performed by the underlying market.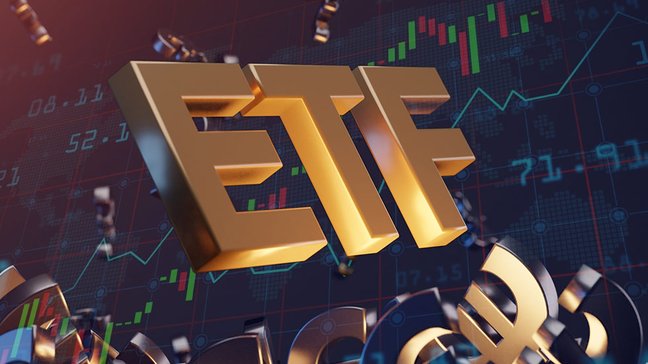 In this article, we will discuss ETFs trading essentials as well as ways to get started and how to implement some baseline ETF trading strategies.
What Is ETF Trading?
First of all, let's have a closer look at the ETF. It is an instrument that can be traded actually the same way as stocks. What's more, the asset is quite similar to indices, as both assets have the same function. Furthermore, ETFs have much in common with other popular assets and exchange-traded instruments such as trusts and more.
In general, ETF trading is applied whenever you need to track a specific index, commodity, or even sector that refers to a specific country. In their origins, ETFs make it possible for investors to monitor the underlying market or asset like currency, fixed income markets, etc. However, sometimes funds prefer handpicking ETFs they keep on tracking over time.
Join now - Become successful
Final step to join us
Credit bonus
up to 200%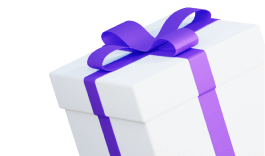 Industry best trading
conditions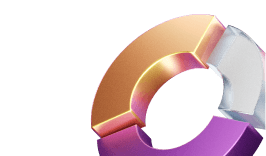 Instant deposits
with 0 fees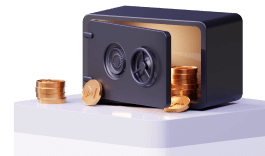 ETF Trading Strategies
The most popular way to perform ETFs trading is to buy and sell assets via CFDs. To apply different ETF trading strategies, it is important to make several crucial preoperational stages. The most important thing is to learn major ETF types and factors to consider when selecting the option that suits you the most.
Then you will only need to choose from available ETF trading platforms with the best trading conditions for investors of any type despite the technique or asset they target. The last stage is to open an account and start trading ETFs online.
Selecting the Right ETF
There are many options to choose from. At this stage, beginners may be confused a bit. Which one to choose for the most effective ETF trading strategy? Who do those ETF types work and how are they different?
To make things a bit simpler, we have highlighted three major factors to look for when selecting an asset that suits you the most. Those factors include:
ETF Type. ETFs are available in many different types. Keep an eye on the one that lets you track assets and provides enough exposure.
ETF Size. The larger funds, the higher the liquidity. Also, bigger funds generally offer lower spreads if compared to smaller ones.
ETF Structure. You can choose from physical ETFs (for underlying market tracking) and synthetic ETFs (for ETF trading with derivatives). Each structure comes with specific limitations and benefits you need to take into account before entering the market with either a long or short position.
Major ETF Types
When choosing an ETF type for investing, you need to remember that all of them provide a different focus for investors. The most common ETF types include:
Diversified passive equity ETF. Also known as index-based ETFs, they are used to reflect the performance of some major stock trading benchmarks such as EAFE, the Dow Jones, S&P 500, and other indexes.
Niche passive equity ETF. A good instrument to configure your portfolio. These instruments reflect how S&P 500 subsets or smaller companies (Russell 2000) are doing. They appear to be a good portfolio diversification tool.
Active equity ETF. Managers and investors can rely on their judgement when selecting an asset to invest in. It is a good alternative for those who do not want to rely mainly on a benchmark index. So, there is a chance to outperform the market with this particular ETF type, although it comes with greater risks.
Fixed income ETF. This instrument type refers more to trades who prefer bonds to stocks. They do bring a fixed and stable income though the turnover is generally low. A good option to create a stable and smoothly-operating portfolio.
How to Trade ETFs with Derivatives
If you look for faster ETF trading strategies to get exposure within specific market sectors featuring short-term price movement, ETFs trading with derivatives can be a good solution. With CFDs, it is possible to open a position, not to the whole asset cost but only its fraction letting leverage magnify your gains (keep in mind it can magnify losses the same way). So, it is very important to apply effective risk management approaches and strategies before stepping into a trade.
This material does not contain and should not be construed as containing investment advice, investment recommendations, an offer of or solicitation for any transactions in financial instruments. Before making any investment decisions, you should seek advice from independent financial advisors to ensure you understand the risks.